Red Hood: The Hill - Jason Todd Returns to The Hill In a New Series From Shawn Martinbrough and Sanford Greene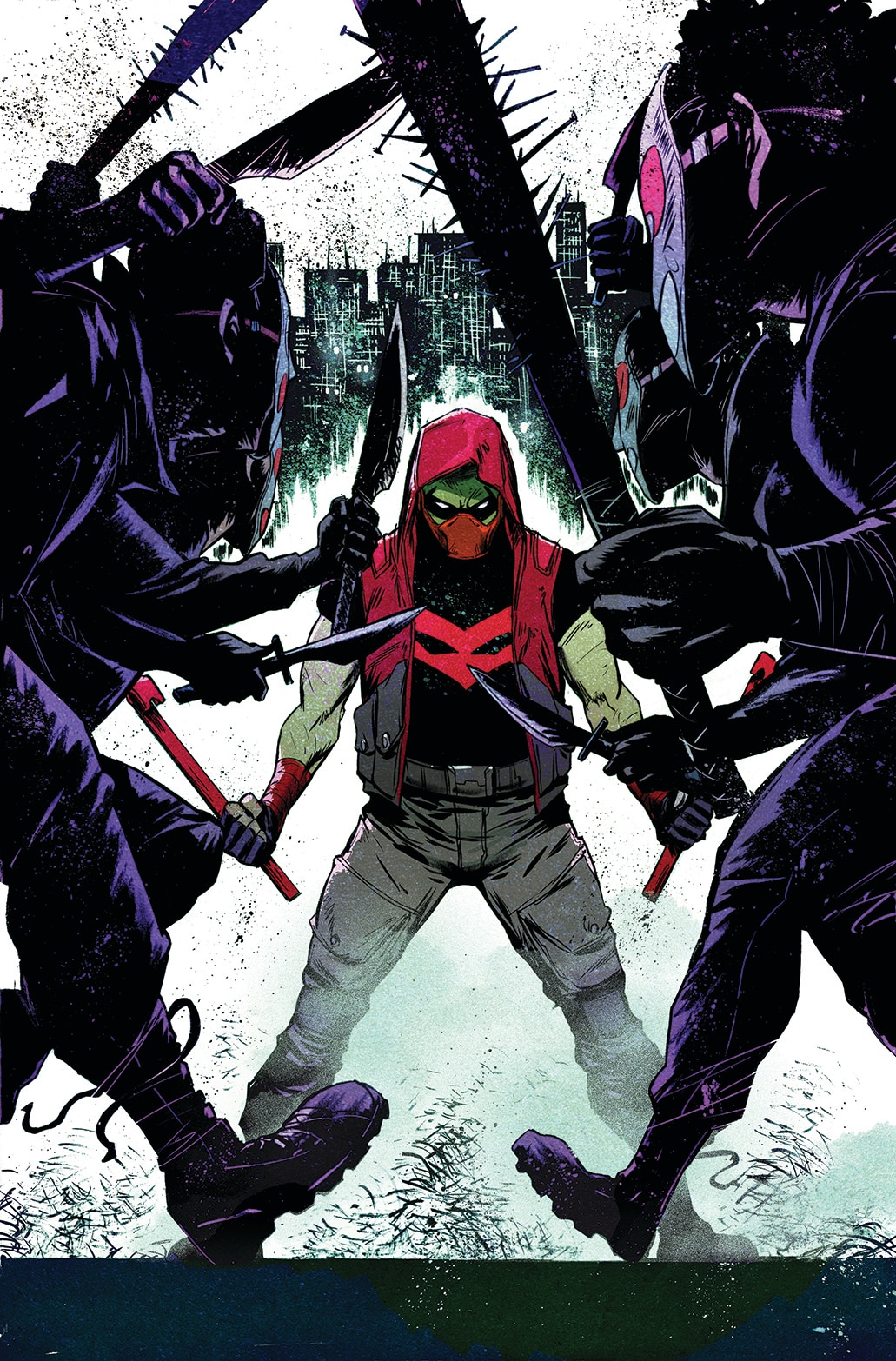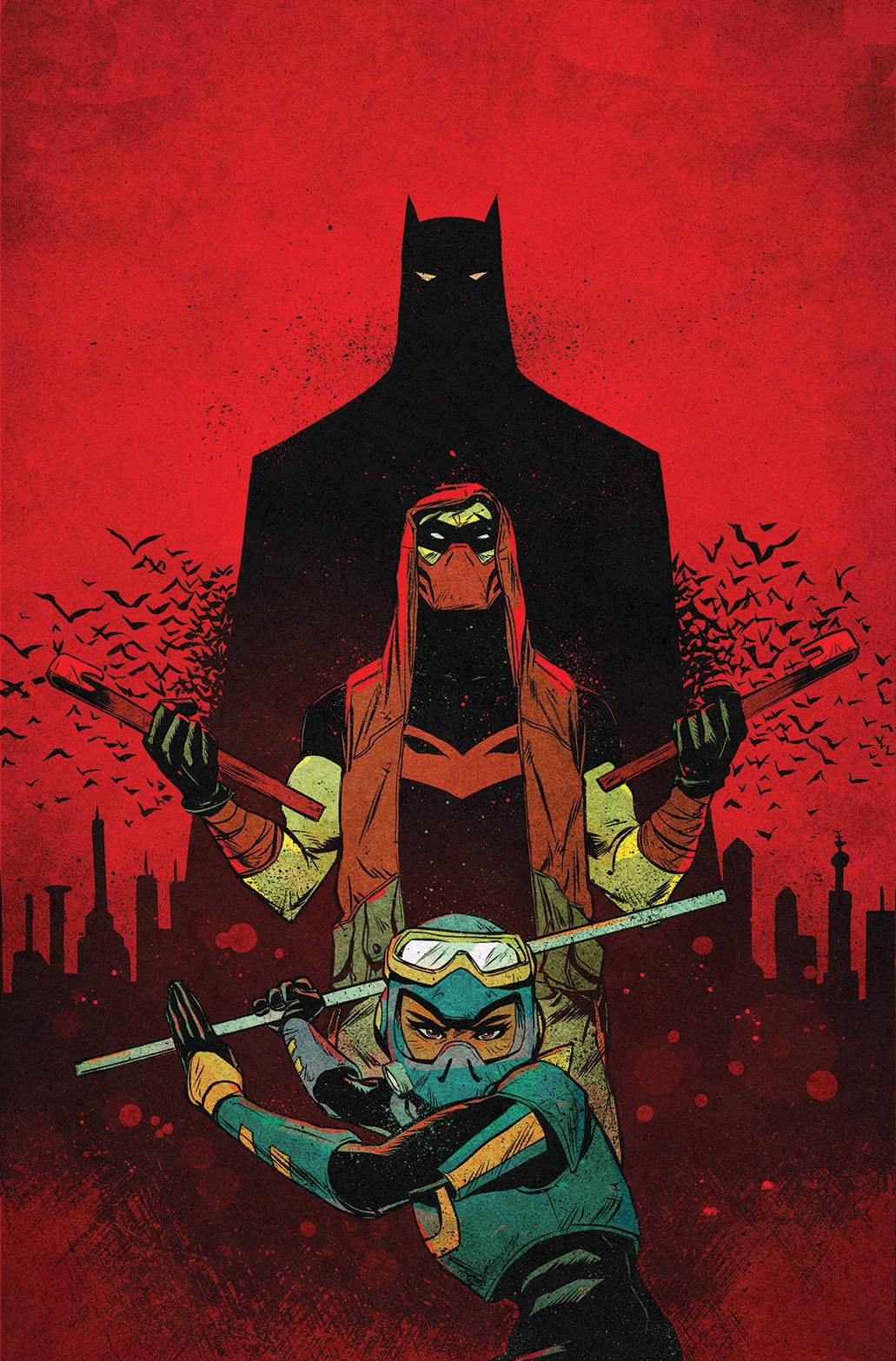 Six-Issue Series Arrives in Participating Comic Book Shops Tuesday, February 13
Red Hood: The Hill #0 Collects Red Hood #51 and #52, On Sale February 6
Fan-favorite writer Shawn Martinbrough and artist Sanford Greene bring Red Hood to a neighborhood that was once one of the most dangerous in Gotham City in Red Hood: The Hill, a six-issue series debuting Tuesday, February 13, 2024.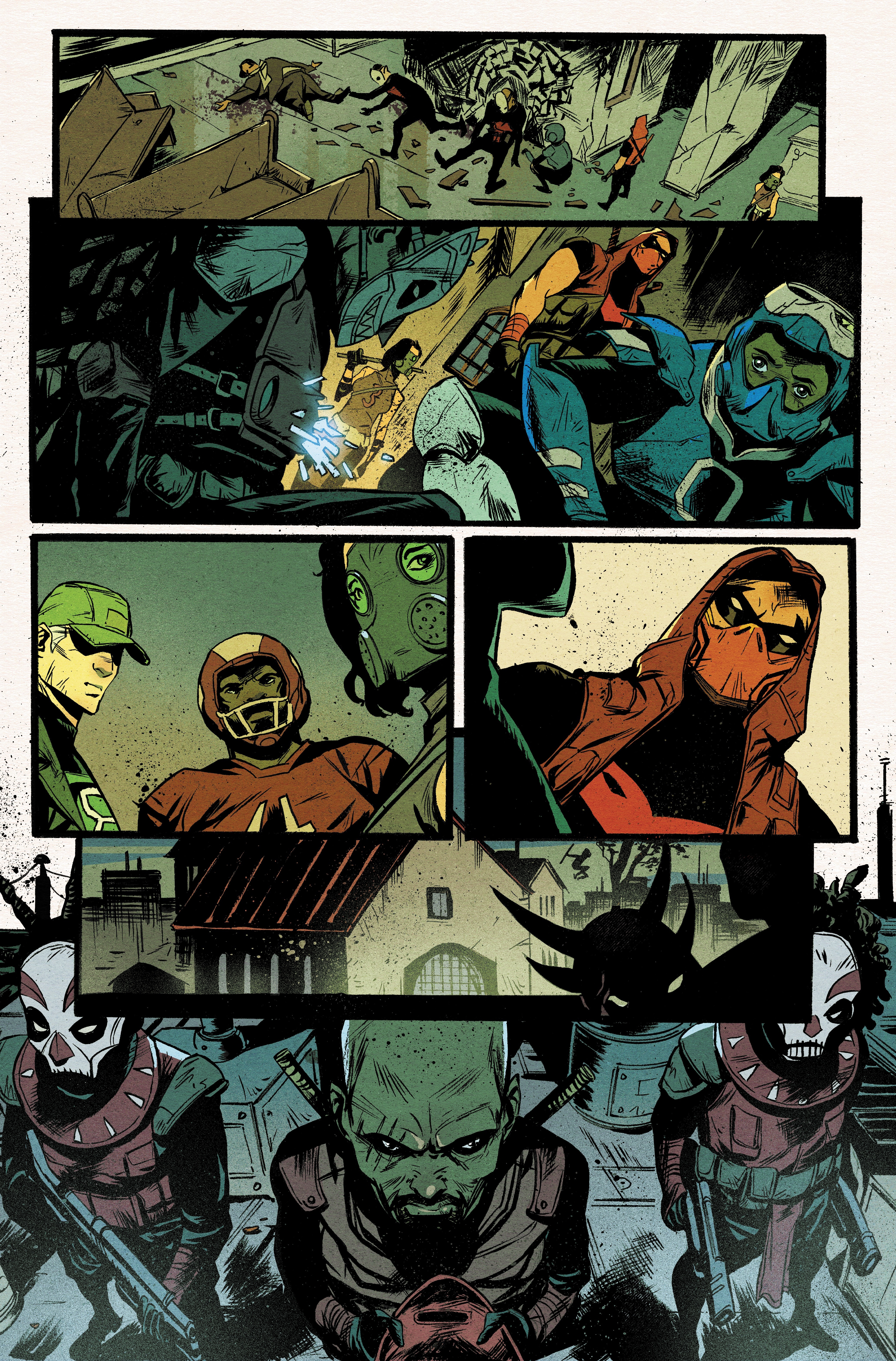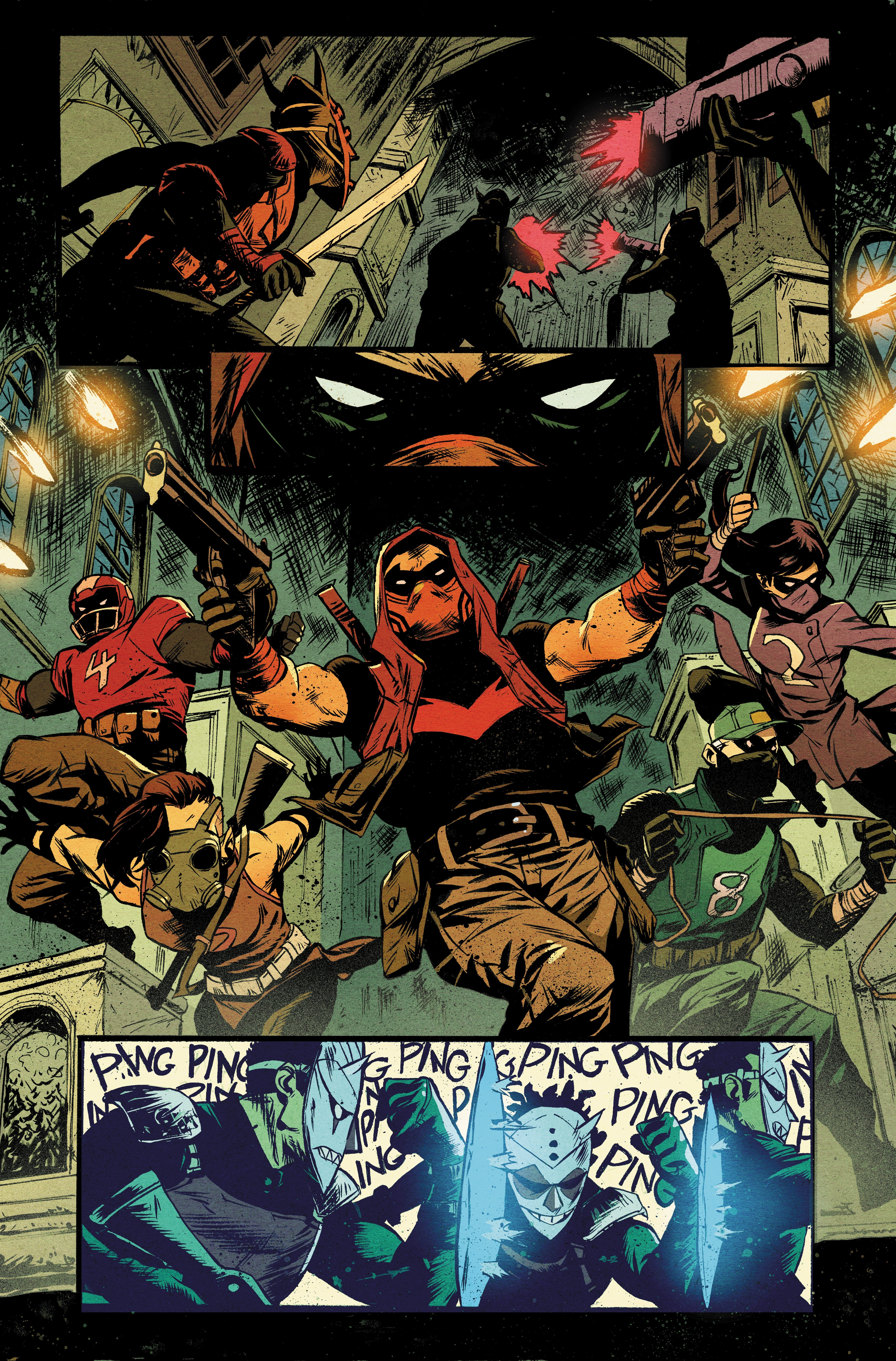 In Gotham City's early days, The Hill was one of Gotham City's most dangerous neighborhoods, one that required the residents to band together to keep themselves safe when the police – and sometimes even Batman – wouldn't.
Now, as the Hill finds itself gentrifying, old habits die hard as the vigilante known only as Strike works with her team to keep the town safe—but she's not alone. Jason Todd, one of the Hill's newest residents, is more than happy to don the visage of Red Hood to help Strike keep his new home safe. But a new
villain is emerging from the shadows. Will Red Hood, Strike and the Hill's small militia of vigilantes be able to keep their home safe? This series features a main cover by series artist Greene, with a variant cover by Tirso Cons.
On February 6, check out the story that brought Jason Todd to his new home, in Red Hood: The Hill #0. This thrilling tale collects Red Hood #51 and Red Hood #52, also written by Shawn Martinbrough, with art by Tony Akins and Moritat. As The Joker War ravages Gotham City, a new vigilante group has formed to protect their turf, and Red Hoof finds himself caught in the crossfire! This two-issue collection features a new cover by Sanford Greene.
For the latest information on Red Hood and all things DC, visit the official website at www.dc.com, and follow @DCOfficial and @thedcnation on social media.