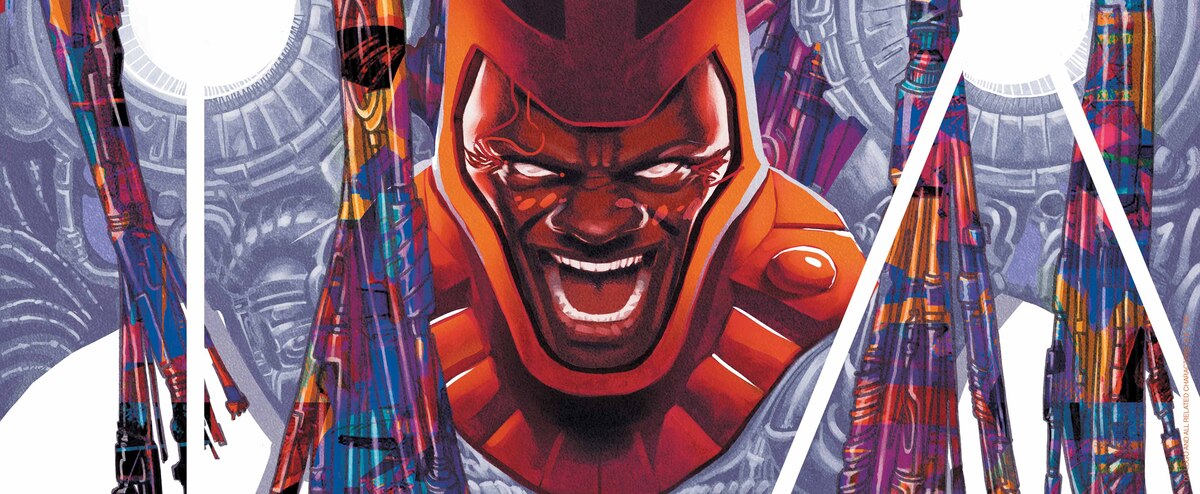 Milestone Media
Is he out for justice...or revenge? Here's everything you need to know about Hardware, Milestone's high-tech hero.
DC SUPER SCENES
Batman Hush - Batman vs. Superman
We hate it when best friends fight! Particularly when one of those best friends is being mind-controlled by plant-based pheromones, making the other best friend bust out his kryptonite knuckles.
LATEST TRAILERS, CLIPS & MORE
Now Available on DC UNIVERSE INFINITE
BATMAN VERSUS
THE RIDDLER
Riddle us this: what cerebral criminal with an affinity for purple and green loves challenging the Dark Knight with cleverly calculated crimes and puzzling plots?
BATMAN VERSUS
THE PENGUIN
This is a villain fueled by a pathological rage that compels him to turn his odd physique, bird-like profile and awkward waddle into a well-dressed force for fear.
BATMAN VERSUS
HARLEY QUINN
The multiverse would be a much less lively place without the hijinks and shenanigans of the former Dr. Harleen Quinzel, the one and only Clown Princess of Crime.
BATMAN VERSUS
THE JOKER
A homicidal artist and an agent of chaos, the Clown Prince of Crime is the embodiment of everything Batman fights against…and everything he fears.
Previous
Next
News From Around the Multiverse
JOIN THE DC UNIVERSE
Register for FREE to access member-exclusive content and activities, read FREE comics from DC UNIVERSE INFINITE, and get alerts and early access to exclusive products from DC Shop!
SIGN UP NOW