Whether it's for work or fun, video chatting is one of the best ways to keep in touch right now. It's simple, it's communal and you can do it from anywhere…at least, if you have the right virtual background. Last week, we released a set of backdrops from within the DC Universe and we've been thrilled to see that you've been using them. So, we thought we'd share some more.
This week's batch are all Batman-themed and include images of the Batmobile, Bat-Signal, Wayne Manor, Batman '66 and more. Be sure to click on the images to view them full-sized, then save them to your computer or phone.

Bat-Signal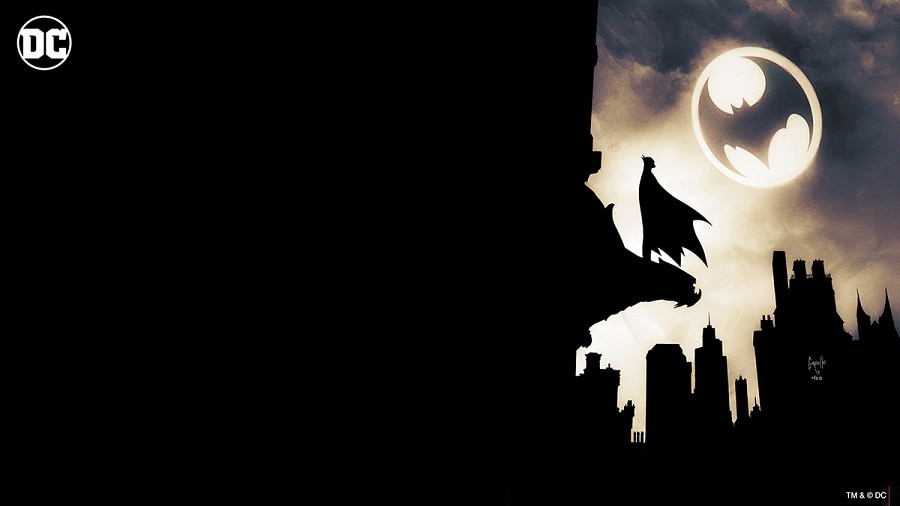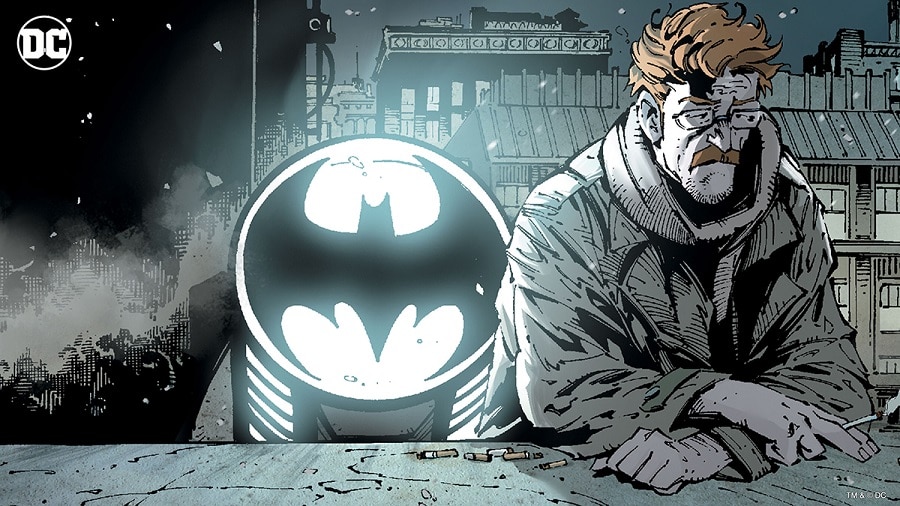 Bat Garage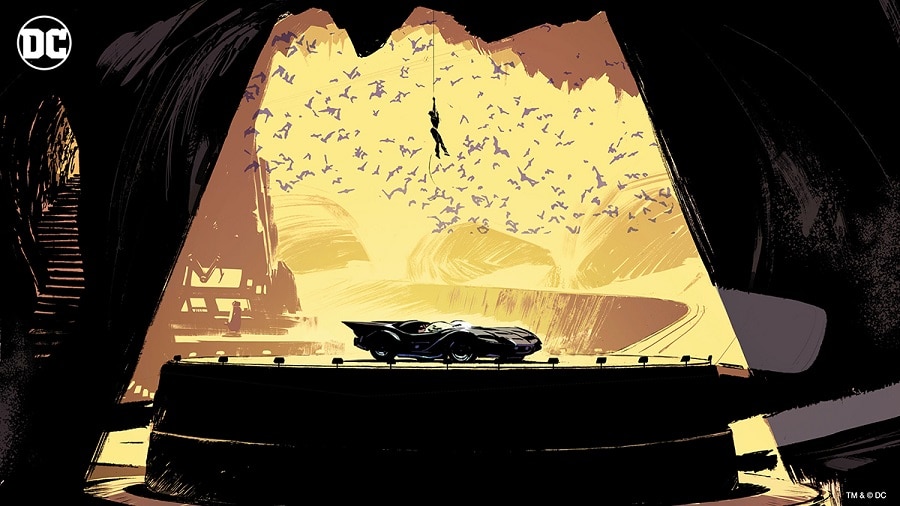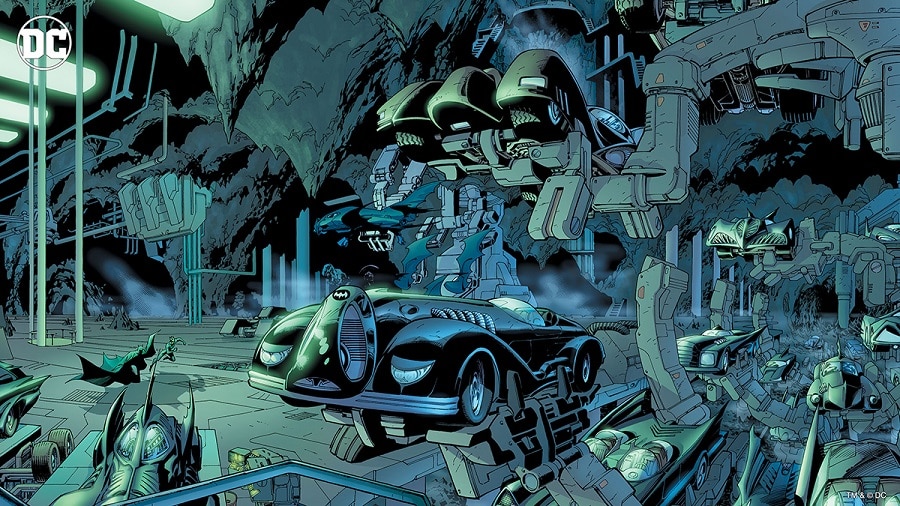 Batmobile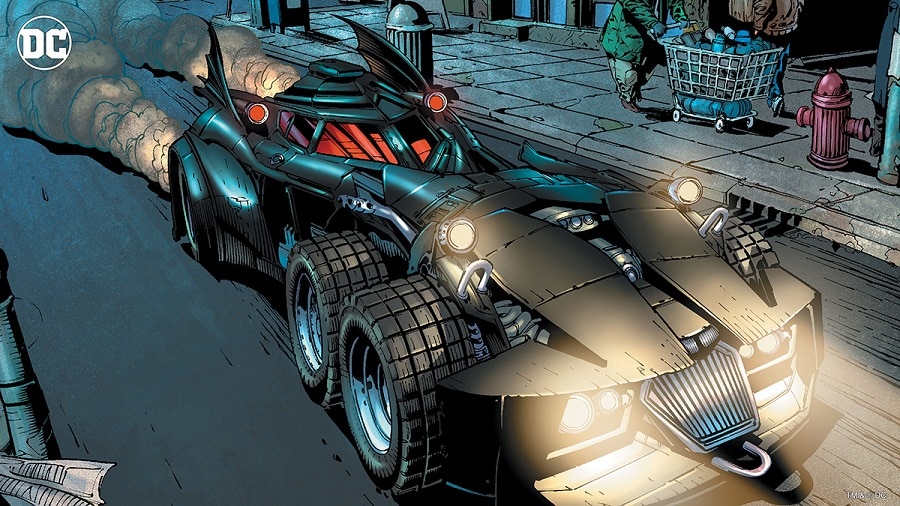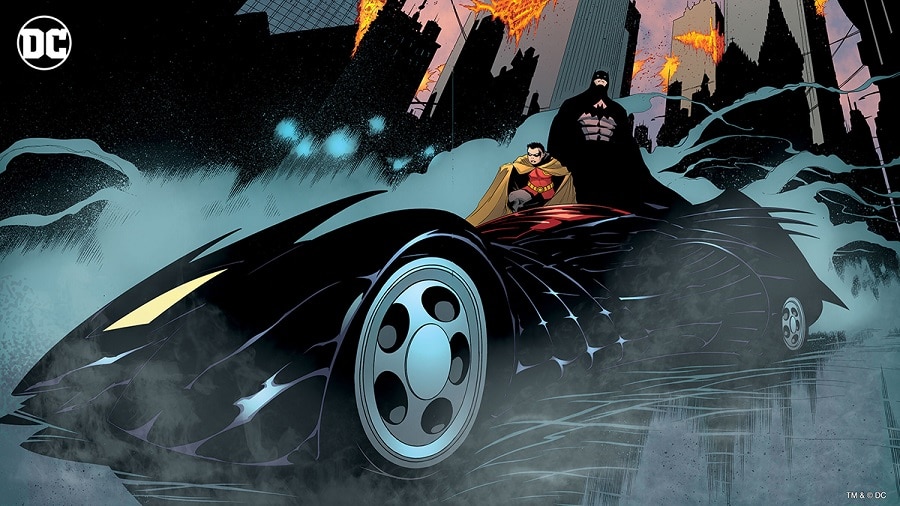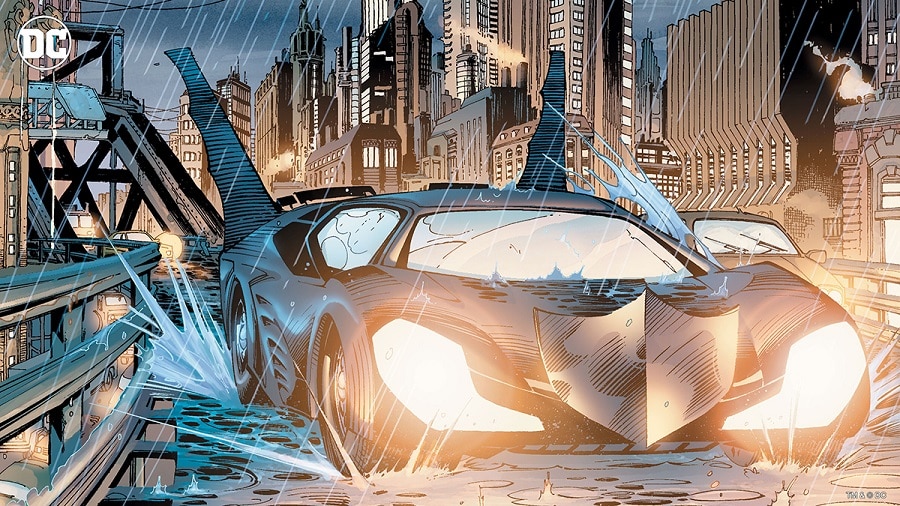 Bat-Bikes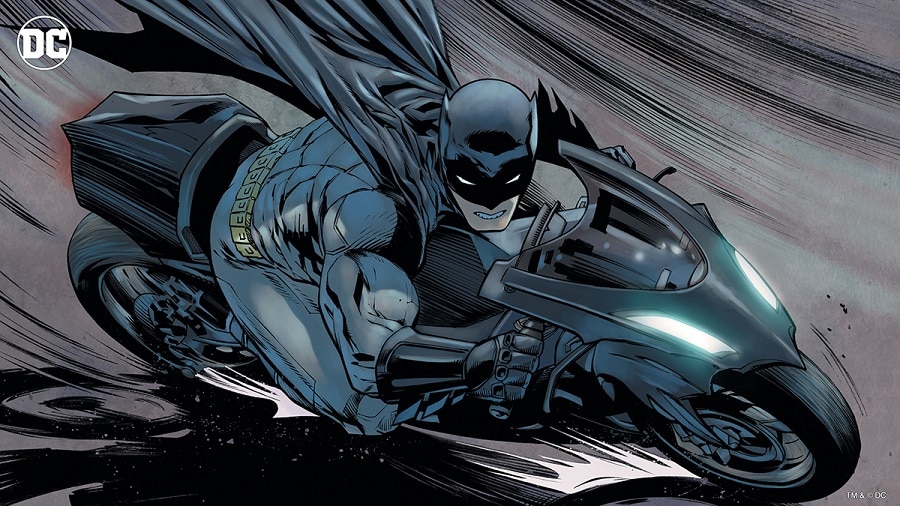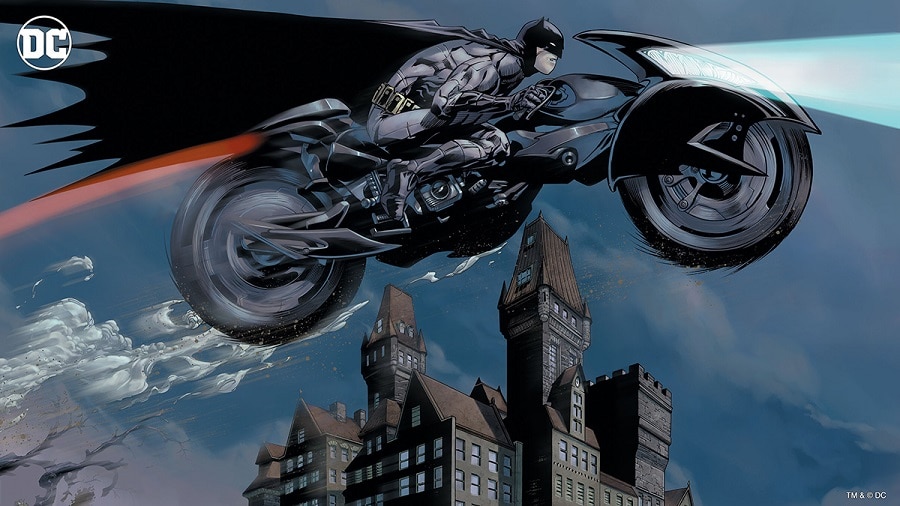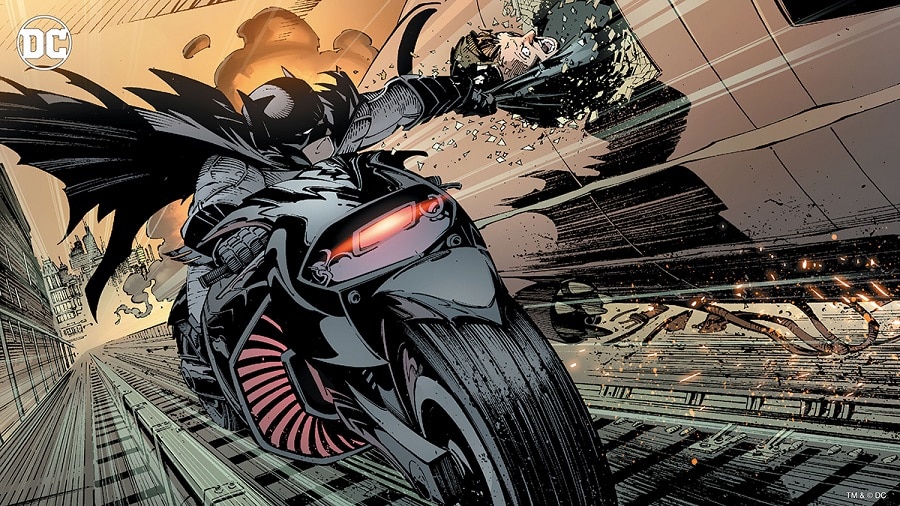 Batplane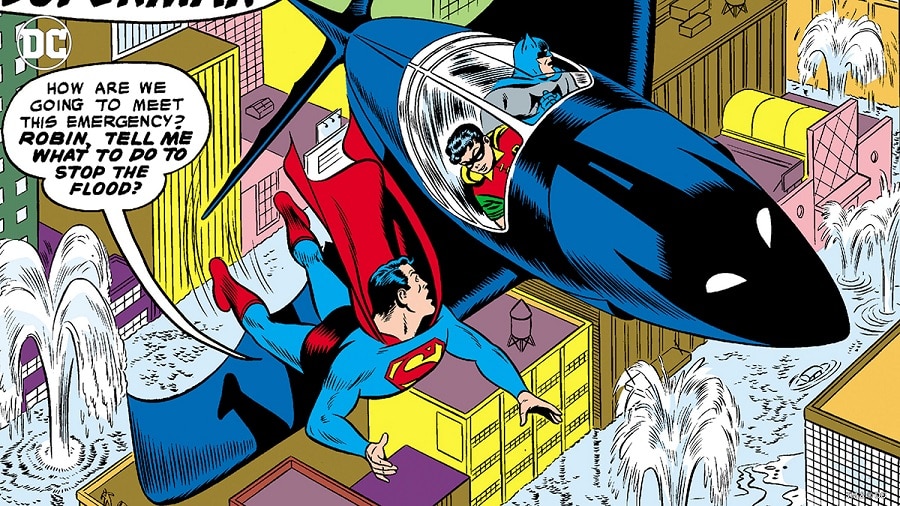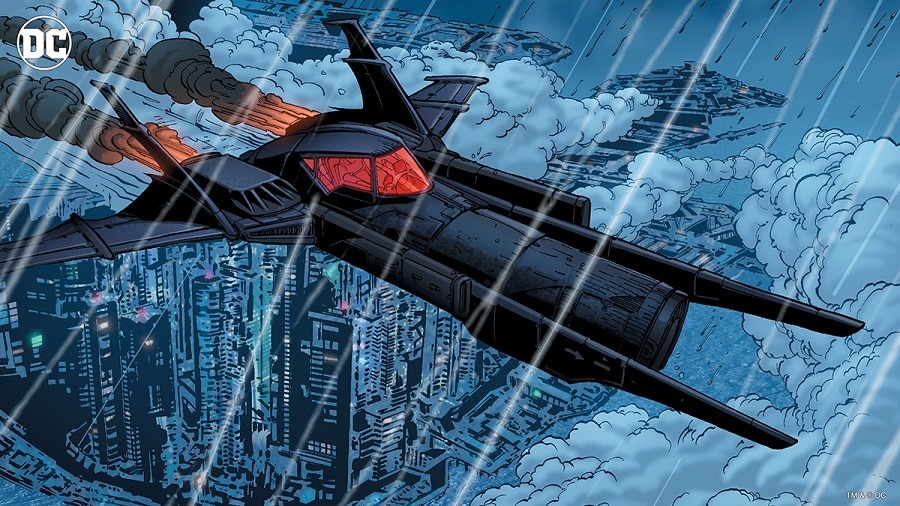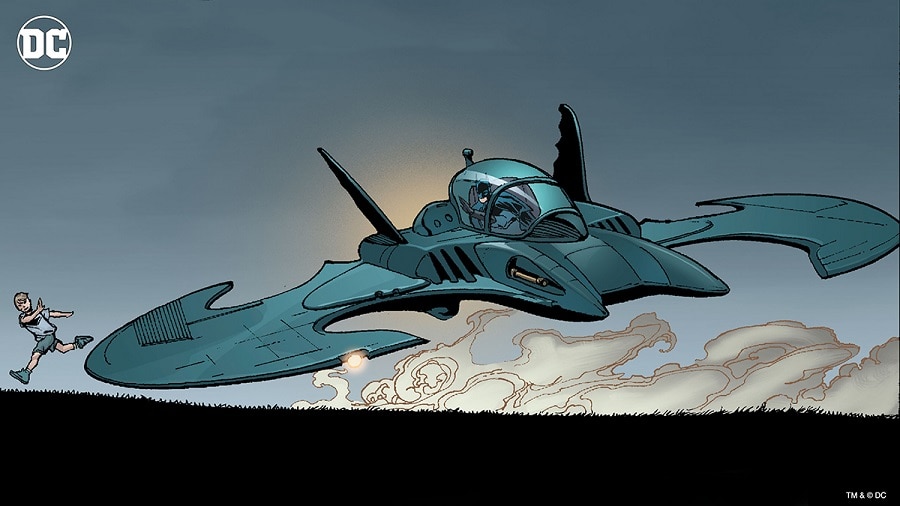 Wayne Manor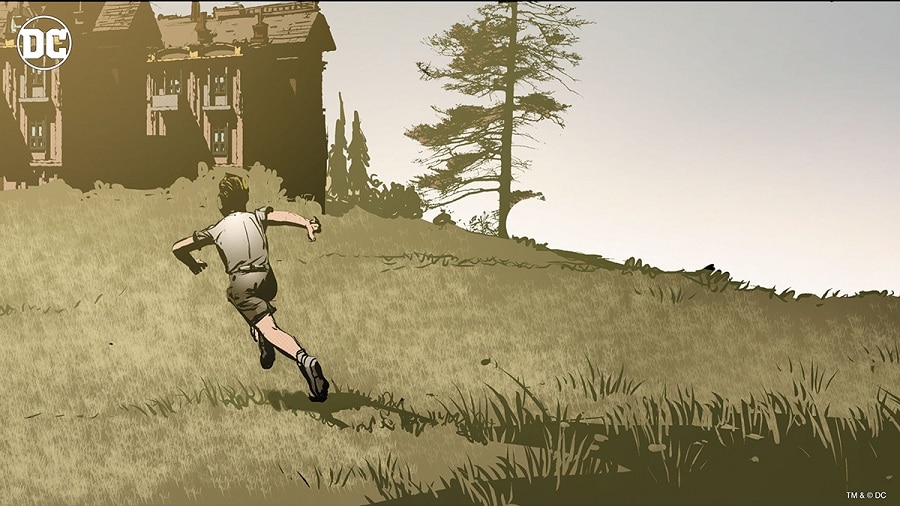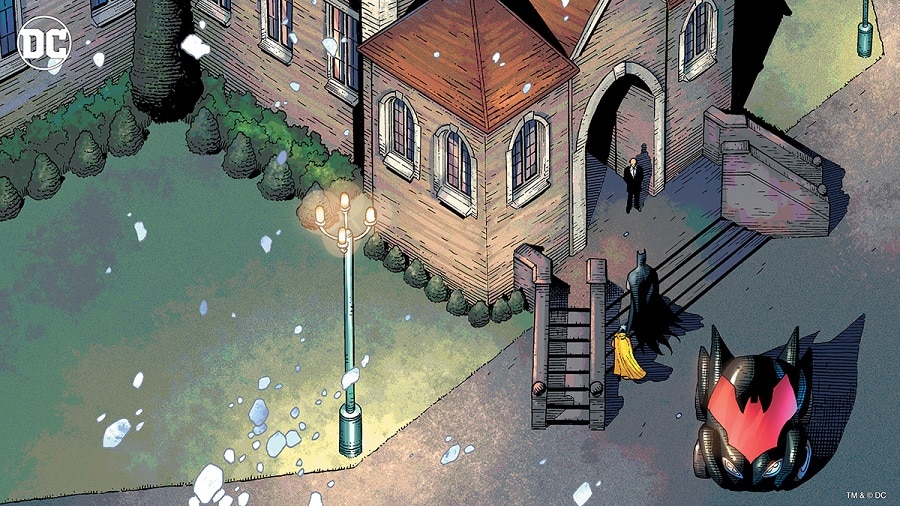 Batman '66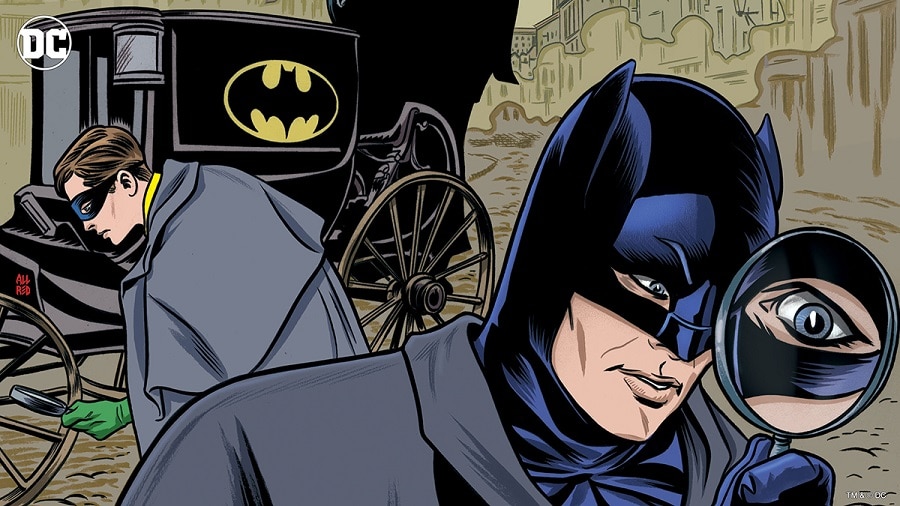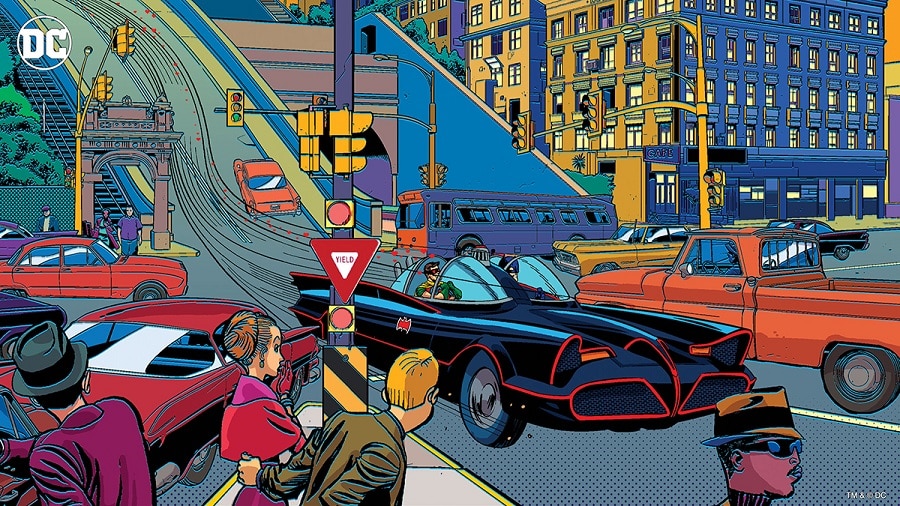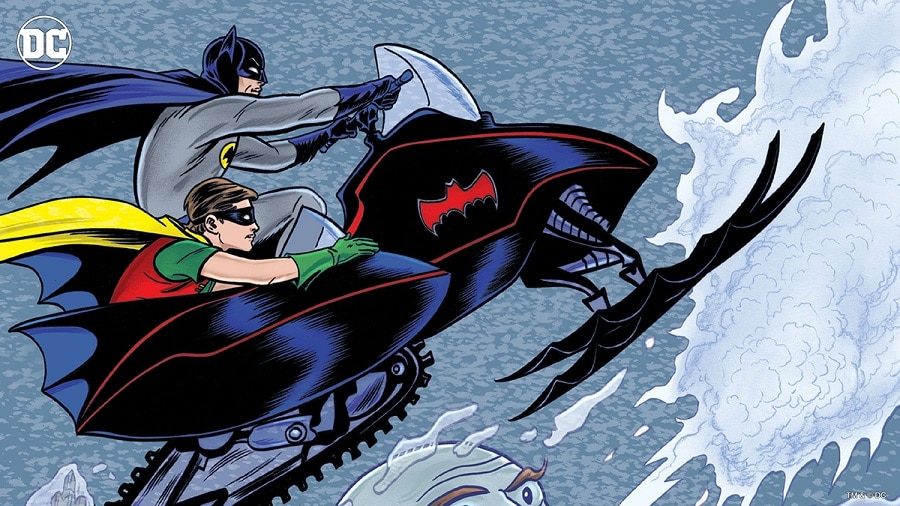 Looking for backgrounds featuring other DC heroes? Be sure to check out our first batch of virtual backgrounds!