The latest hero to join the cast of Supergirl can likely relate to being far from home.
Hailing from the sixth planet of our solar system, the one and only Saturn Girl will be arriving in National City this season on the hit CW series. Played by Bollywood star Amy Jackson, Saturn Girl will mark the U.S. debut of the British born actress.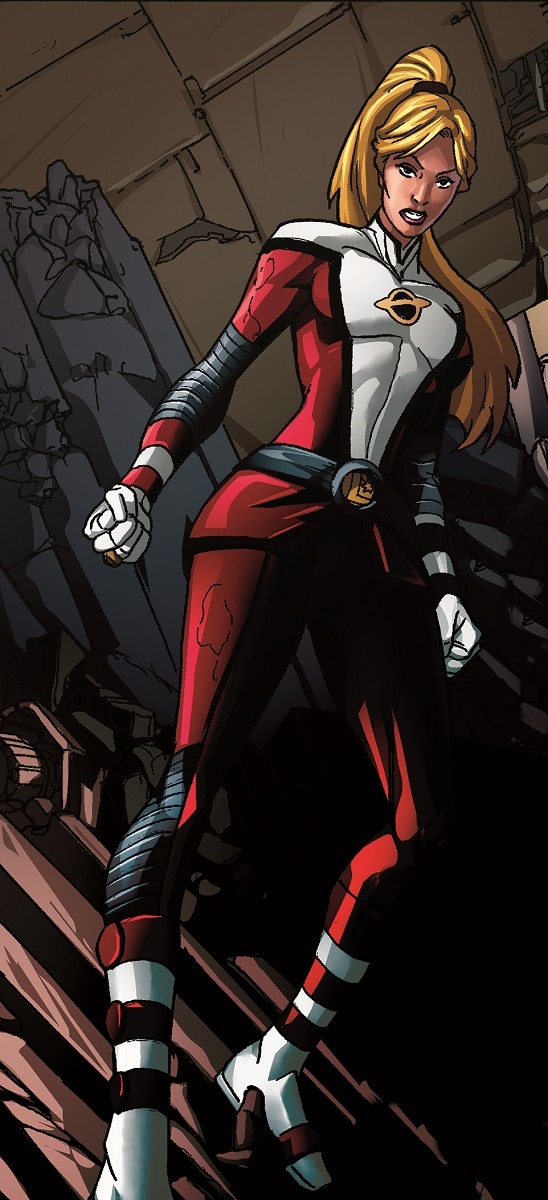 Saturn Girl, as DC readers know, is one of the founding members of the Legion of Super-Heroes, a super hero team from the far future of the DC Universe. Set to be a recurring character on Supergirl, Saturn Girl, aka Imra Ardeen, is a kind, smart, and strong-willed hero who uses her telekinetic ability to help those in need.  She was born on Titan, one of Saturn's moons, and arrives on Earth to help Supergirl battle one of her biggest threats.
Debuting in ADVENTURE COMICS #247 back in 1958, Saturn Girl is one of the most widely known members of the Legion and while she's consistently remained a part of the DC Universe, she's gone through a few different reboots resulting in new looks and abilities. She's also appeared on live action television before, alongside fellow Legionnaires Cosmic Boy and Lightning Lad, in a popular episode of Smallville written by none other than Geoff Johns.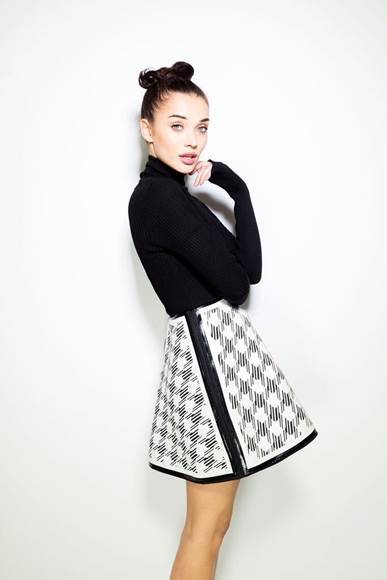 Interestingly, Mon-El—who appeared on Supergirl last season—is also affiliated with the Legion of Super-Heroes, but it remains to be seen whether he'll play a role in Saturn Girl's arrival. As for Jackson, she began her career as a model before going on to establish herself as one of India's most in-demand leading ladies, appearing in Bollywood hits i and Theri. Along with being her first appearance on American TV, Supergirl also marks Jackson's super hero debut.
So what do you think, Super-fans? How excited are you to see Saturn Girl fight alongside the Girl of Steel? And are there any other Legion members you'd like to see on the show? Let us know in the comments below!