Big, roomy and styled like a backpack, San Diego Comic-Con's official convention bags are the perfect way to tote around your swag and purchases while walking the floor. If you've been to Comic-Con, you've seen the bags, and they're back again this year, courtesy of Warner Bros. who have provided the official bags for the past seven years.
Badge holders will have the chance to snag eighteen different collectible bags, including eleven new #DCTV bags: Arrow, DC's Legends of Tomorrow, DC Super Hero Girls, The Flash, Gotham, iZombie, Justice League Action, Lucifer, Supergirl, Teen Titans Go! and Vixen.
There's also a Suicide Squad bag (which has yet to be revealed) as well as Fantastic Beasts and Where to Find Them from Warner Bros. Pictures, and five additional non-DC bags from Warner Bros. Television: The 100, The Big Bang Theory, Blindspot, The Originals/Vampire Diaries and Supernatural.
Plus, this year's bags have a nifty little bonus. Each of them unlocks a unique, interactive augmented reality experience through the Blippar visual discovery app, which is available for both iOS and Android devices.
You can check out how the Blippar app and augmented reality experience works below, as well as all of the #DCTV bags.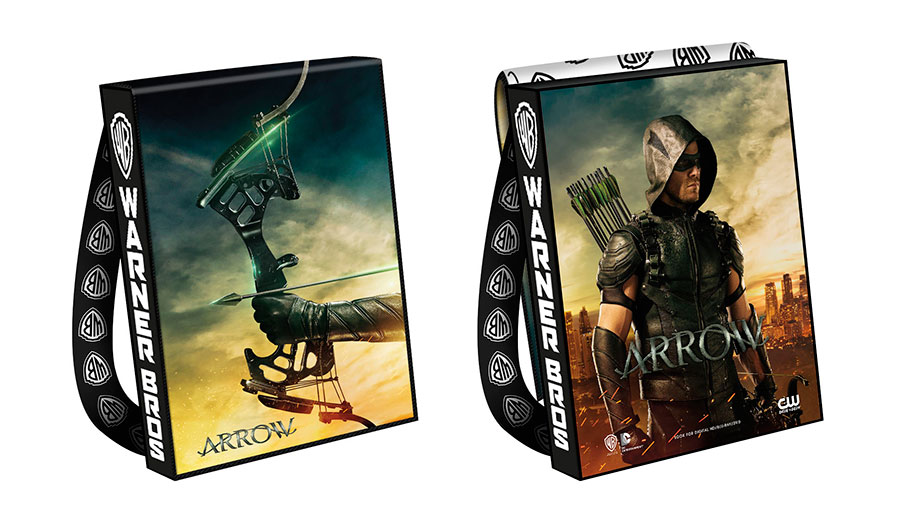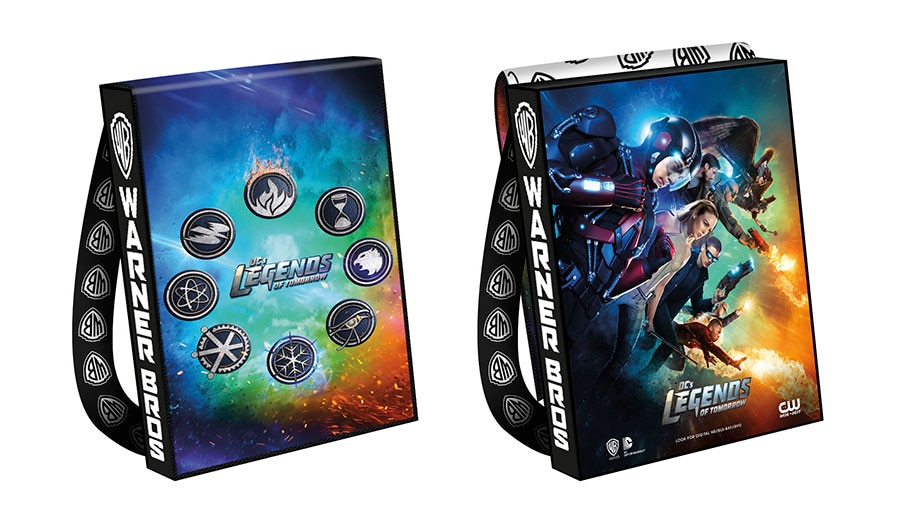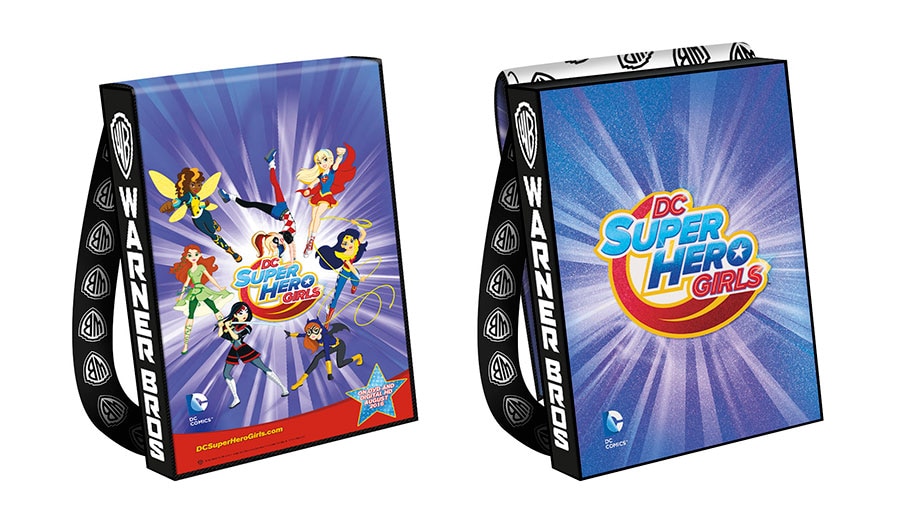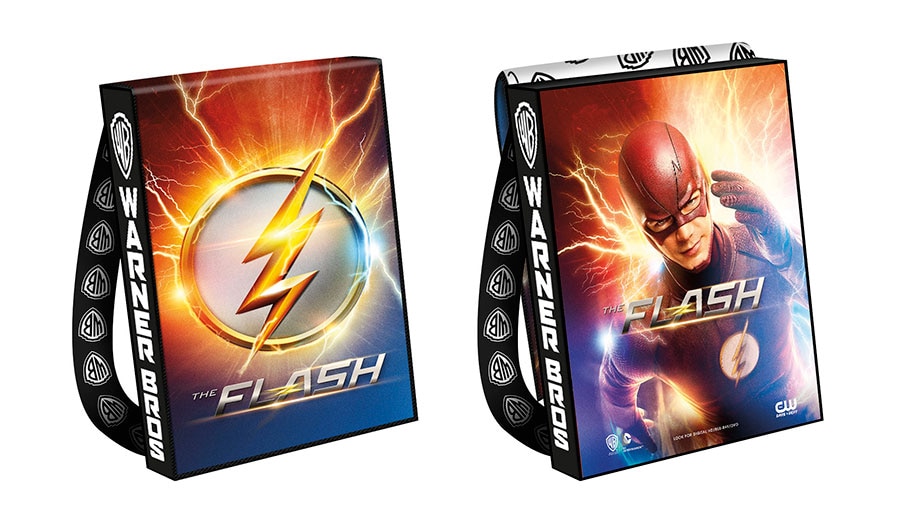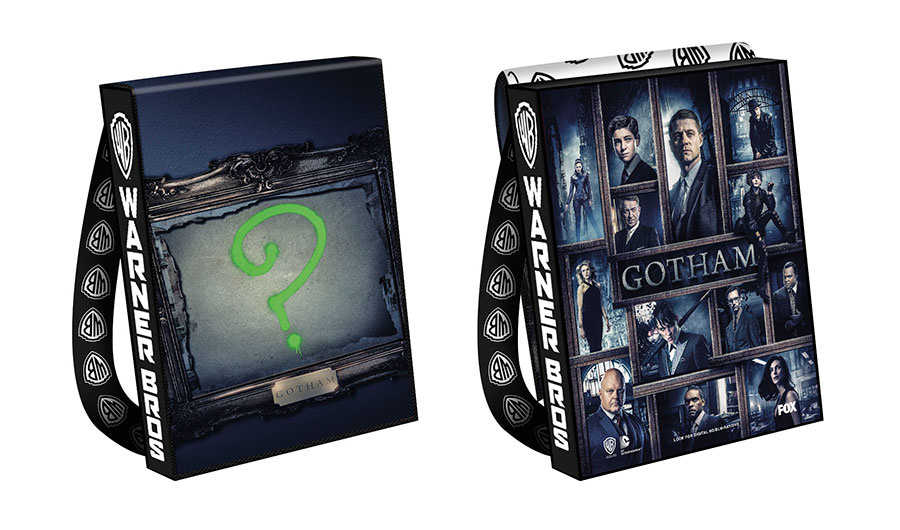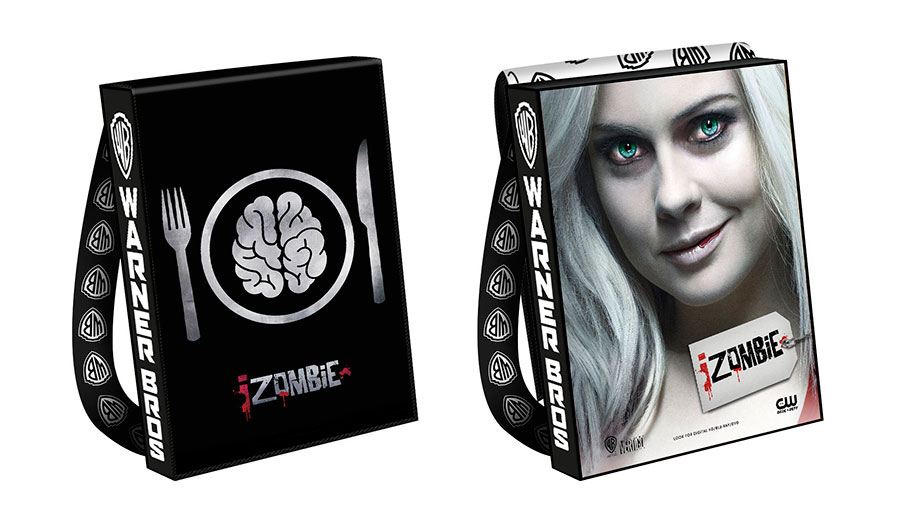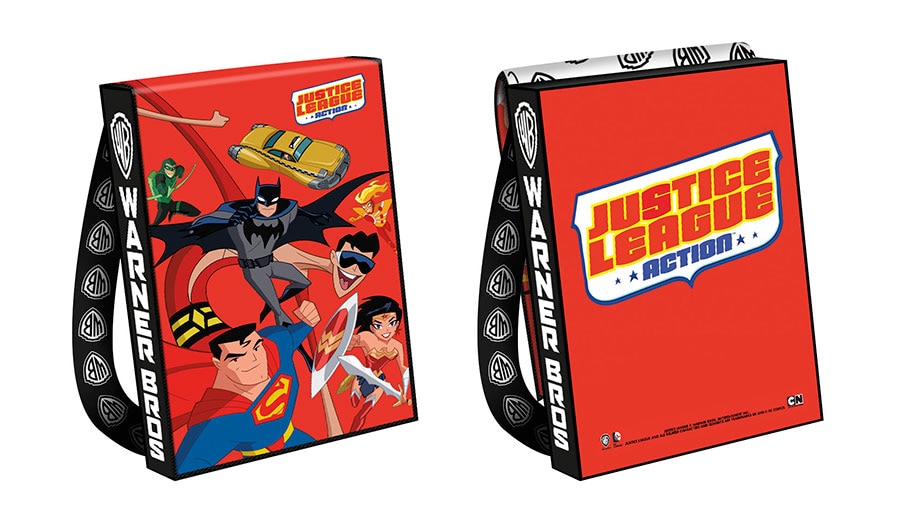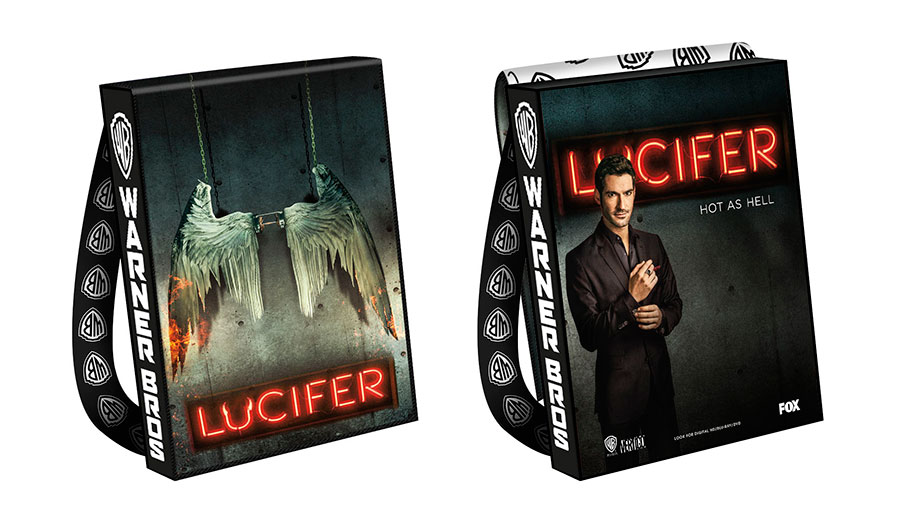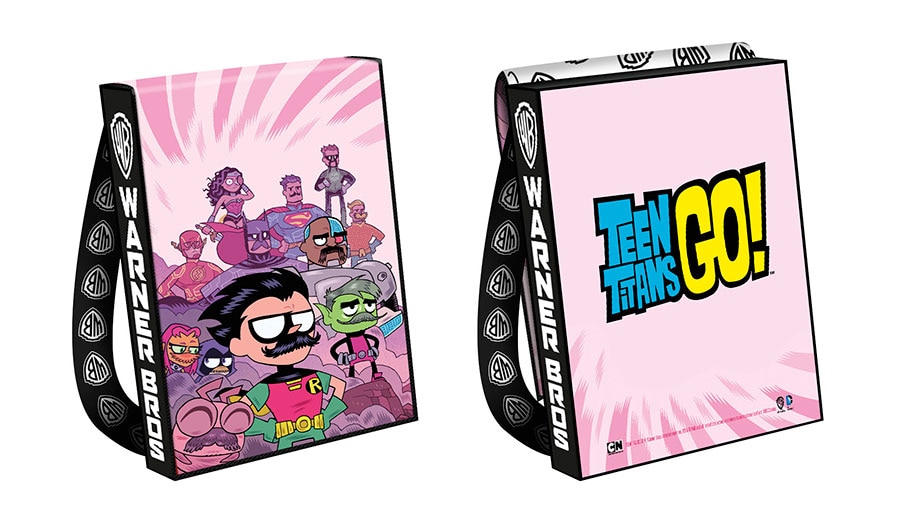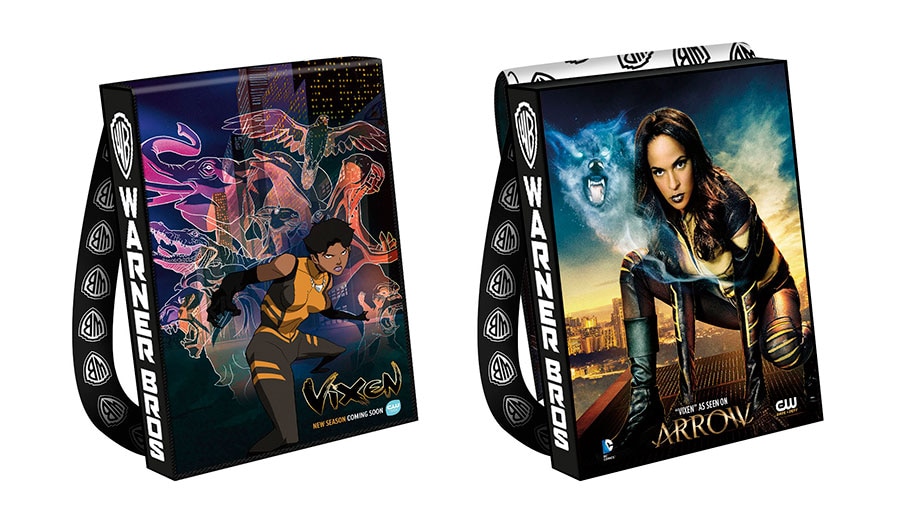 Hey, if you're going to the show, do you think you can grab me one of the Gotham ones? And be sure to keep your eye on DCComics.com and download the DC All Access app for all the latest San Diego Comic-Con news!