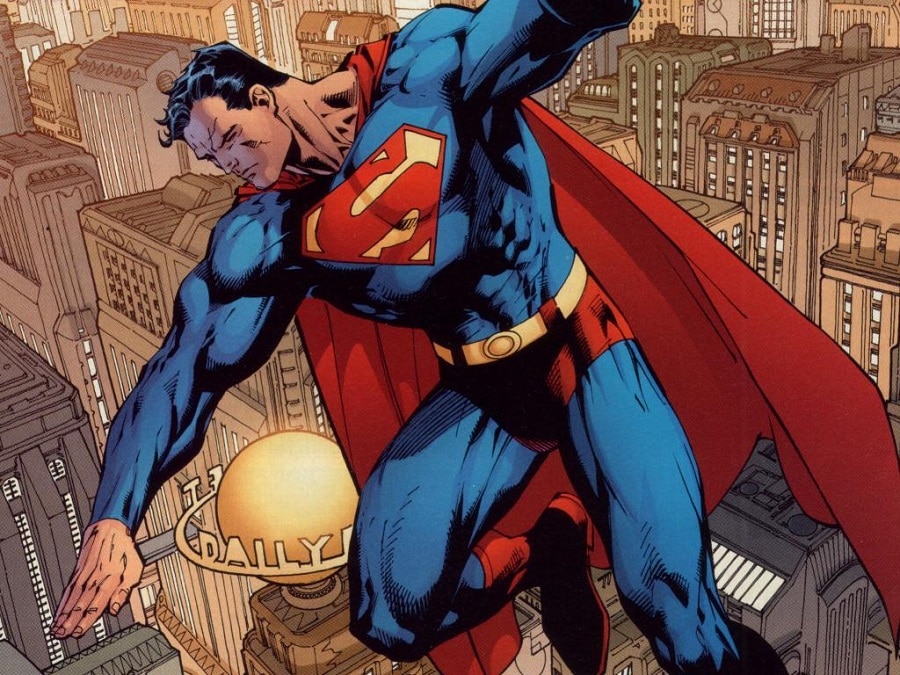 Looks like the Girl of Steel is about to get a visit from her famous cousin.
Warner Bros. Television and The CW announced today that after much instant messaging between the two last season, Superman will be making an appearance in National City at the start of Supergirl Season 2, bringing together the two members of the Super Family onscreen for the first time since they were seen together on Smallville in 2010. The role isn't yet cast, but expect news on that when it breaks.
"Greg, Ali and I are beyond thrilled to welcome Clark Kent and his slightly-more-famous alter ego to the world of Supergirl," says Executive Producer Andrew Kreisberg. "Superman will be appearing in the first two episodes of the new season and we cannot wait to see who next dons the red cape!"
What a way to kick off the new season! Now, when do you think we'll be seeing Krypto…?