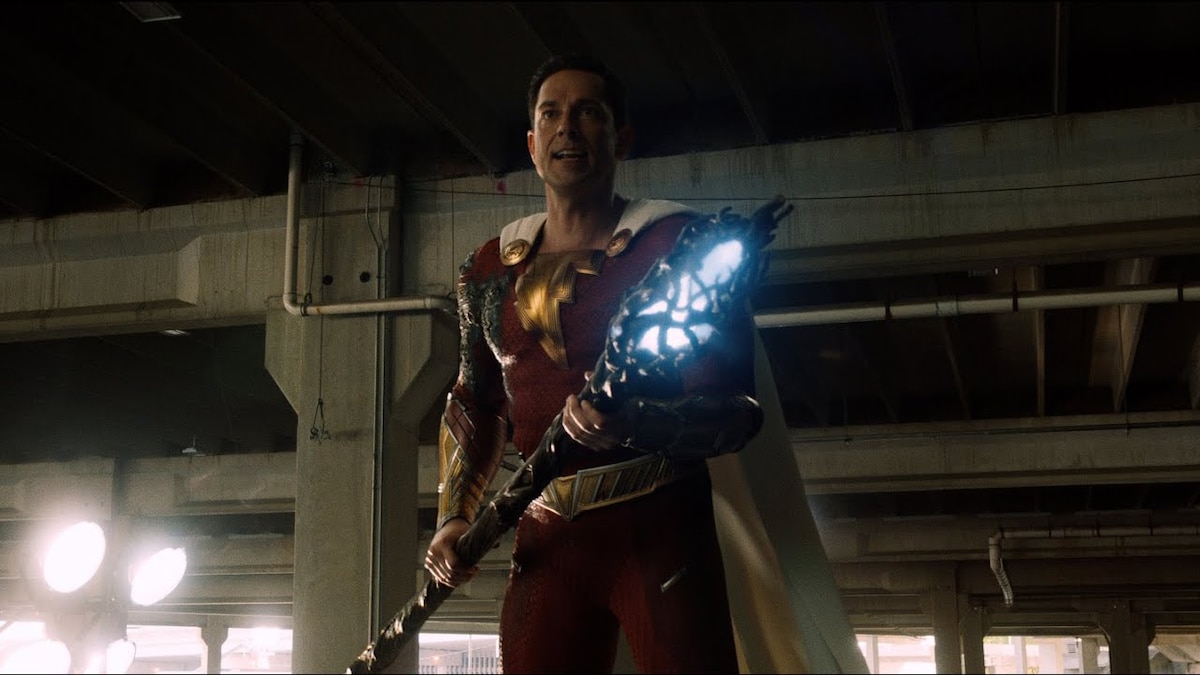 FEATURED VIDEO
SHAZAM! FURY OF THE GODS - Official Trailer 2
It's Time To Grow Up. Shazam! Fury of the Gods – in theaters March 17.
Catch up on Shazam! Comics with DC UNIVERSE INFINITE
GET TO KNOW
SHAZAM!
When Billy Batson speaks the name of an ages-old wizard, he is transformed into the World's Mightiest Mortal—Shazam!
GET TO KNOW
MARY BROMFIELD
Drawing her lightning power from the same magic that powers Shazam!, Mary Bromfield brings a dose of well-needed maturity to her youthful family of heroes.
GET TO KNOW
FREDDY FREEMAN
Freddy Freeman—also known as Captain Marvel Jr.—is powered by the same magic that flows through his best friend Billy Batson, better known as Shazam!
GET TO KNOW
THE WIZARD SHAZAM!
The ancient sorcerer who grants Shazam! his magical powers, the wizard has been waging a war against evil for untold centuries.
Previous
Next
More Shazam! News From Around the Multiverse
JOIN THE DC UNIVERSE
Register for FREE to access member-exclusive content and activities, read FREE comics from DC UNIVERSE INFINITE, and get alerts and early access to exclusive products from DC Shop!
SIGN UP NOW