The Bat Cowl Collection Unveils New Features Including Integrated Storytelling, Exclusive NFT Drops, and Snapchat AR Lens
Introducing 'Gotham City District Knightwatch', Assigned Districts in Gotham City for Bat Cowl Holders Who Purchase During Primary Sale, Unlocking Unique Participation in Future Experiences and Storylines
Warner Bros. Consumer Products, on behalf of DC, and Palm NFT Studio previously announced the Bat Cowl Collection – an NFT drop at an epic scale, with 200,000 unique 3D-rendered Bat Cowl NFTs drawing influence from over 83 years of DC's Batman.
Holders of NFTs from the Bat Cowl Collection will gain access to an unprecedented two-year journey with new features and upgrades being announced every 52 days, pushing what's possible with web3 experiences and engaging fans more than ever, with their favorite Caped Crusader.
New Features Include:
Integrated Storytelling:  Each Bat Cowl NFT serves as part of the storytelling process allowing fans to shape their own Super Hero and be a part of the story. In the future, Bat Cowl holders will be able to vote on key aspects of a comic, including storyline, characters, and art to help drive the ongoing narrative of the Bat Cowls. Voting starts as early as Summer 2022.
Additionally, a look into the Bat Cowl Collection can be seen in an issue of DC's Detective Comics, on sale now. Eagle-eyed fans will see a first look at the Bat Cowls included in DC stories.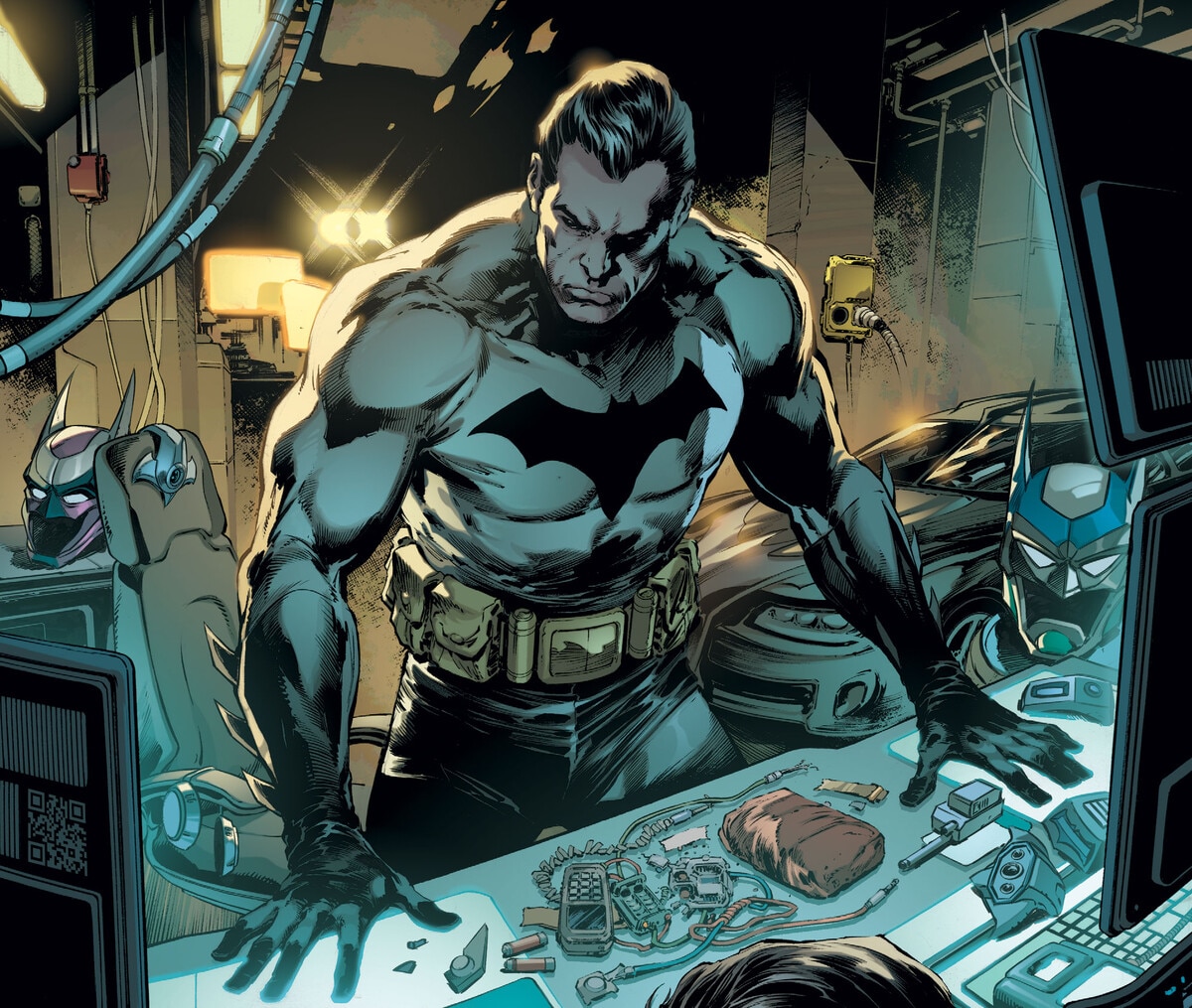 Exclusive Art and Behind-the-Scenes Access: In addition to exclusive access to future NFT drops, Bat Cowl holders that vote on the Bat Cowl comic will receive exclusive art and behind-the-scenes content throughout the creation of the comic.
 
Snapchat Lens: Bat Cowl holders will be able to activate their unique Bat Cowl within Snapchat and showcase their fandom on their social pages. The Bat Cowl Collection is AR and metaverse ready and is one of the first examples of a major NFT collection being usable cross-platform in both a web3 environment such as nft.dcuniverse.com, and in a web2 environment such as Snapchat. Bat Cowl holders can request their unique Snap filters through nft.dcuniverse.com starting in May.
 
Primary Mint Bonus - Introducing Gotham City District Knightwatch.  Fans who purchase Bat Cowls during the primary sale window (April 26th (pre-sale)/April 27th – May 3rd (public)) will be assigned one of 10 districts in Gotham City through an additional NFT this summer.  Your cowl is your identity. It's also an induction into something bigger. When you collect your DC Bat Cowl, you'll become a part of Gotham City District Knightwatch. Your district, assigned on May 3 with the reveal of your NFT, will be the starting point for your story.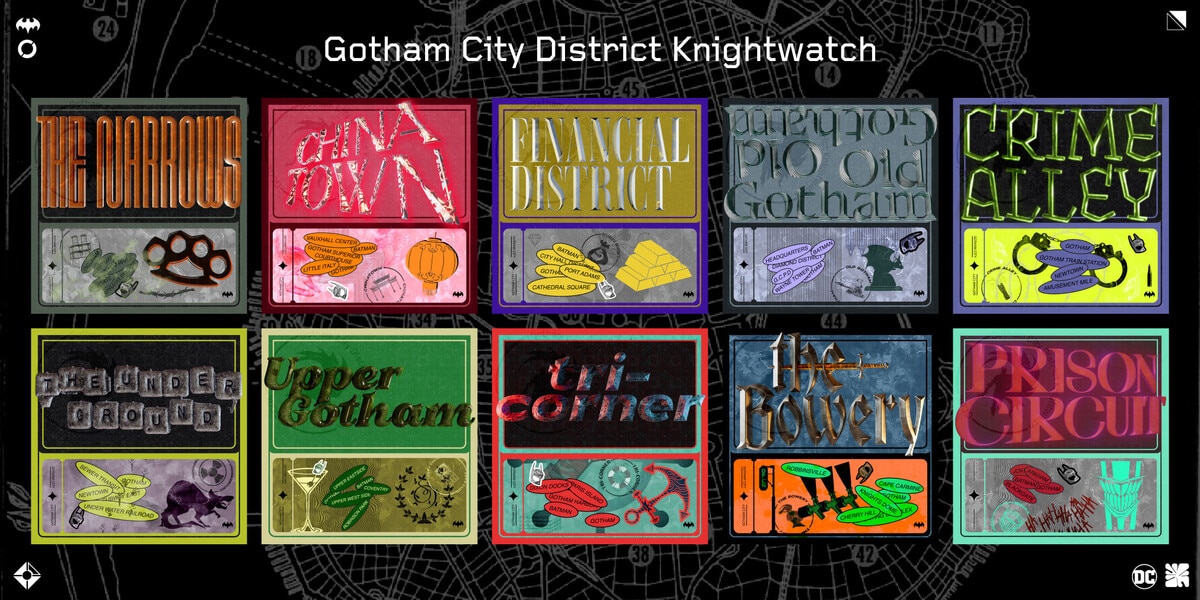 Gotham City District Knightwatch is made up of groups of Bat Faction members who are assigned by Batman to specific locations across Gotham City. The last digit of your NFT's serial number will correspond to your district assignment. Soon, you'll receive a bonus NFT representing your district, as well as an update on the next chapter.
Collect your DC Bat Cowl at nft.dcuniverse.com. Public sale starts today, April 27 through May 3, 2022.