The Flash #772 "First Look" – Wally West Returns to Central City!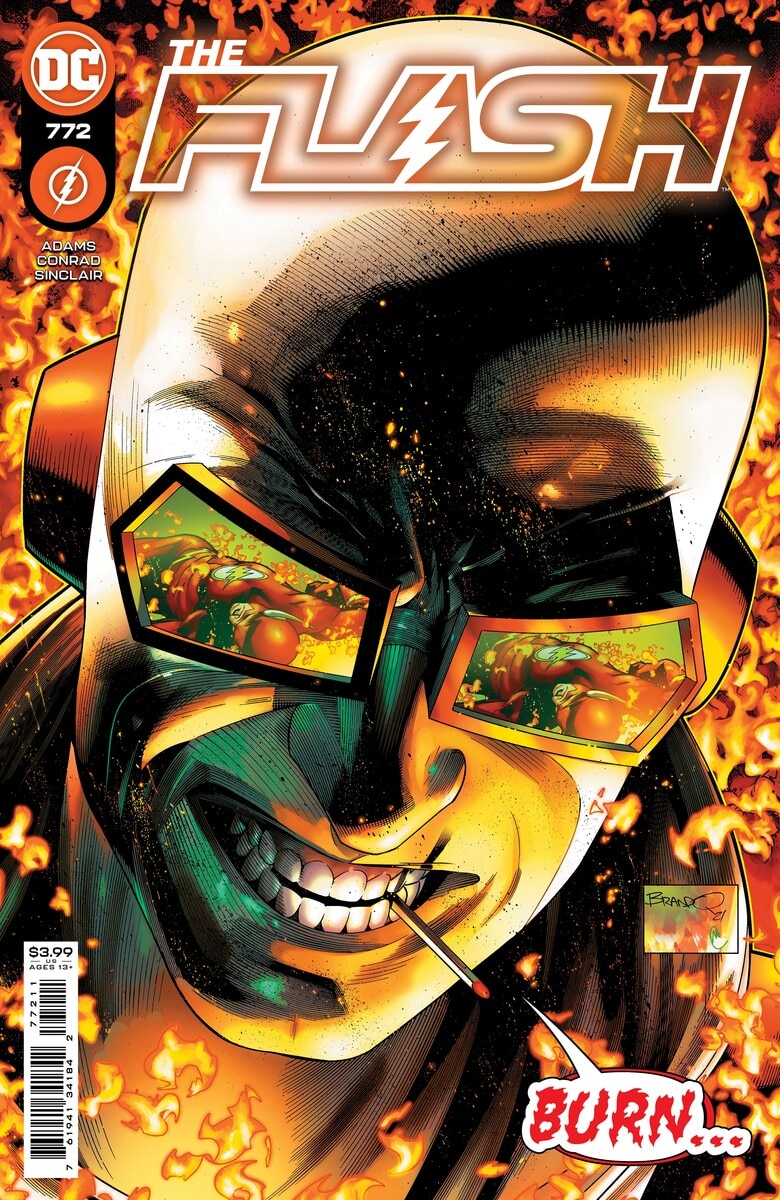 The Speed Force has propelled Wally West across the Multiverse, from its past to its future. Along the way, he's experienced the whole of existence, from running with dinosaurs to escaping the Legion of Doom, to the tragedies he's faced at Sanctuary, and even seeing his children take up the mantle of The Flash.
But after all of that, The Flash is finally home in Central City, back with his loving wife Linda, his kids Jai and Iris, and…
Looking for a job????
Hey, even speedsters gotta eat, and bills don't pay themselves, not even in the DC Universe! But can The Flash find gainful employment in Central City with a strange cosmic artifact heading to Earth and Heat Wave going on a fiery rampage?
DC's got your first look at "Job Hunt," from issue #772 of The Flash, on sale at local comic book stores and on participating digital platforms Tuesday, July 20, 2021.
Written by JEREMY ADAMS
Art by WILL CONRAD
Colors by ALEX SINCLAIR
Letters by STEVE WANDS
$3.99 Main cover by BRANDON PETERSON and MICHAEL ATIYEH
$4.99 Card Stock variant cover by BRETT BOOTH, JONATHAN GLAPION and ALEX SINCLAIR
For the latest information on The Flash and the World's Greatest Super Heroes, check out the website at www.dccomics.com and follow @dccomics and @thedcnation on social media. The DC UNIVERSE INFINTE digital subscription service hosts a deep library of stories featuring The Fastest Man Alive; for more information and to subscribe visit the website at www.dcuniverseinfinite.com.