HBO Max's Green Lantern series is starting to take shape, and we're getting awfully excited to head to the stars and take the oath!
It was revealed today that Green Lantern, which was first announced last year, has been given an official series order for ten one-hour episodes, and while details on what exactly will be taking place over that debut season are unknown, we have discovered a few of the Lanterns we'll be meeting. According to the show's logline, Green Lantern will include longtime ring-slingers like Guy Gardner, Jessica Cruz, Simon Baz, Sinestro, Killowog and Alan Scott. That last Lantern is noteworthy because as fans know, Scott's backstory isn't the same as the other Green Lanterns and he's not known as a space-based superhero. However, the logline does confirm that like in recent comics, Scott will be a gay character:
From DC and HBO Max and Berlanti Productions comes a bold adaptation of the iconic comic book franchise: A saga spanning decades and galaxies. GREEN LANTERN will depict the adventures of a multitude of Lanterns, including Guy Gardner, Jessica Cruz, Simon Baz and Alan Scott—Earth's first Green Lantern, who, true to the comics, is a gay man—and many more. The series will also include fan favorites such as Sinestro and Killowog, as well as introduce new heroes to the ranks of the Green Lantern Corps.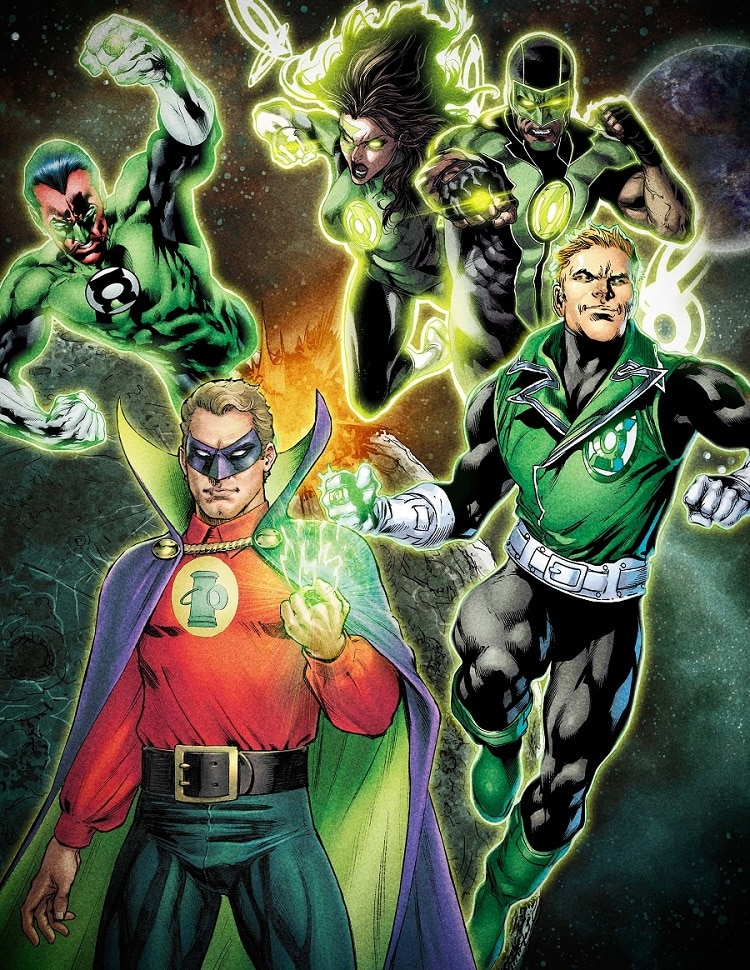 Green Lantern comes from executive producers and writers Seth Grahame-Smith, who will serve as showrunner, and Marc Guggenheim, along with executive producers Greg Berlanti, Geoff Johns, Sarah Schechter and David Madden. Many of these names should be familiar to DCTV fans, as Berlanti has overseen most of DC's recent small screen offerings, including The CW's beloved "Arrowverse," as well as recent streaming hits Titans, Stargirl and Doom Patrol. Guggenheim and Schechter have both played key roles in many of those shows, including Arrow, DC's Legends of Tomorrow, Supergirl and Batwoman, among others. Guggenheim also co-wrote the 2011 Ryan Reynold's Green Lantern movie along with Berlanti, Michael Green and Michael Goldenberg.
Grahame-Smith may not be as familiar of a name to DC fans, but Green Lantern isn't the first DC project in which he's been involved. Grahame-Smith co-wrote the screenplay to 2017's The Lego Batman Movie, along with 2012's Dark Shadows, directed by Tim Burton. Prior to that, he gained some notoriety in geek circles with his novels Pride and Prejudice and Zombies, Abraham Lincoln: Vampire Hunter and Unholy Night.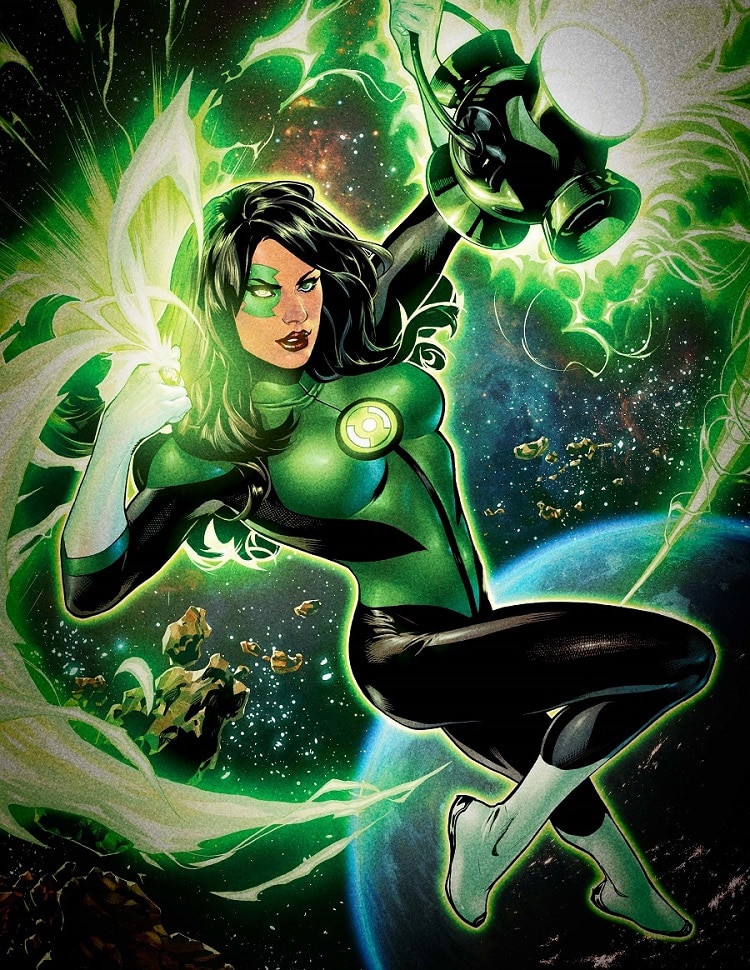 Green Lantern is the latest high profile DCTV series to be developed for HBO Max, coming on the heels of the recent announcements of Peacemaker, a James Gunn-written spinoff set in the universe of his 2021 movie The Suicide Squad, as well as an untitled Gotham City Police Department series from Matt Reeves and Boardwalk Empire's Terrence Winter set in the universe of Reeve's upcoming The Batman. All three shows will live on HBO Max alongside prior DC Universe shows like Doom Patrol, Harley Quinn and Titans, and previously aired network shows like Batwoman.
Okay, DC fans, now it's your turn to go Green. What do you think about this announcement? Are you ready to see characters like Jessica Cruz, Simon Baz and Alan Scott brought to live-action life for the first time? And do you think we'll be seeing Sinestro as a member of the Green Lantern Corps or leading the Yellow Lanterns? Share your thoughts and speculation on social media, and keep an eye here on DCComics.com for more on HBO Max's Green Lantern as it develops!