The Bat-Signal has appeared over the Island. Answer the call in this Caped Crossover from now until October 6 in celebration of Batman's 80th anniversary!
A Rift Zone has brought Gotham City to Fortnite. Of course, it wouldn't be Gotham City if villainy didn't come along with it. This POI lets you be the hero the citizens of Gotham City need by giving you your own Batman cape and the power of Glider Redeploy!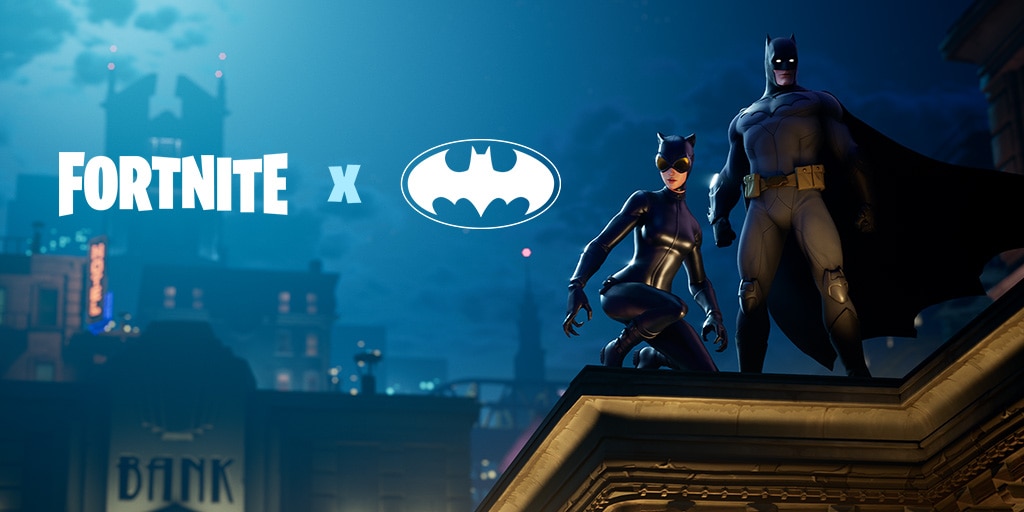 Being a hero is even more fun when you have some "wonderful toys" at your disposal. Drop in the game now to try out the Batman Grapnel Gun and Explosive Batarang!
For the details of these, head over to the v10.31 Patch Notes.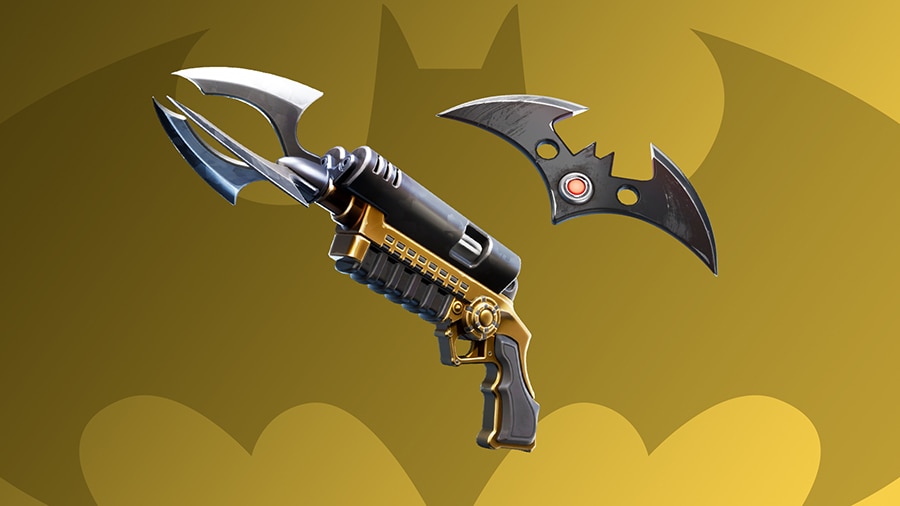 One of the best parts of being a Super Hero is the suit — save the day in style with the Batman Caped Crusader Pack! In addition to other Batman-themed cosmetics, this Pack includes the Batman Comic Book Outfit and The Dark Knight Movie Outfit!
The Batman Caped Crusader Pack will be in the Store until October 6.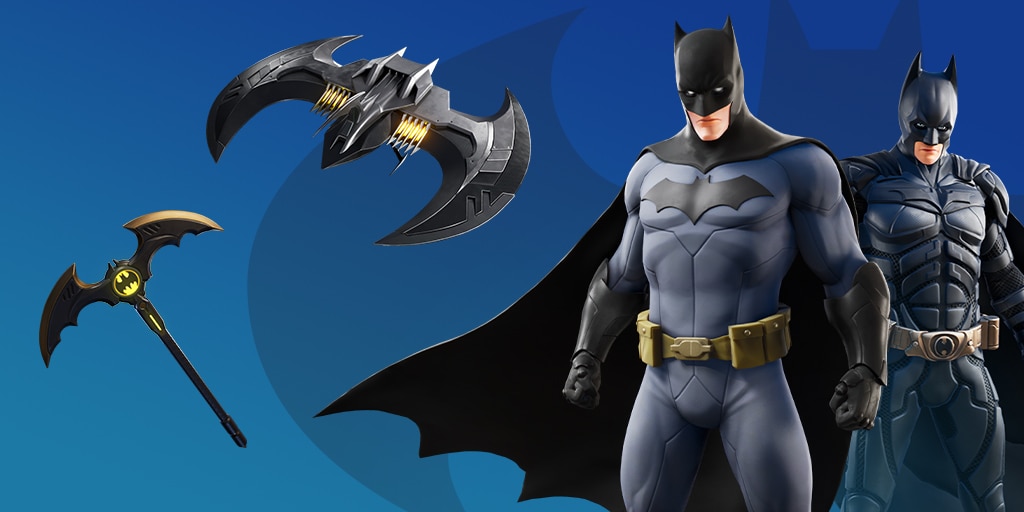 The Shop features individual Batman-themed items too, including an Outfit for his feline frenemy Catwoman!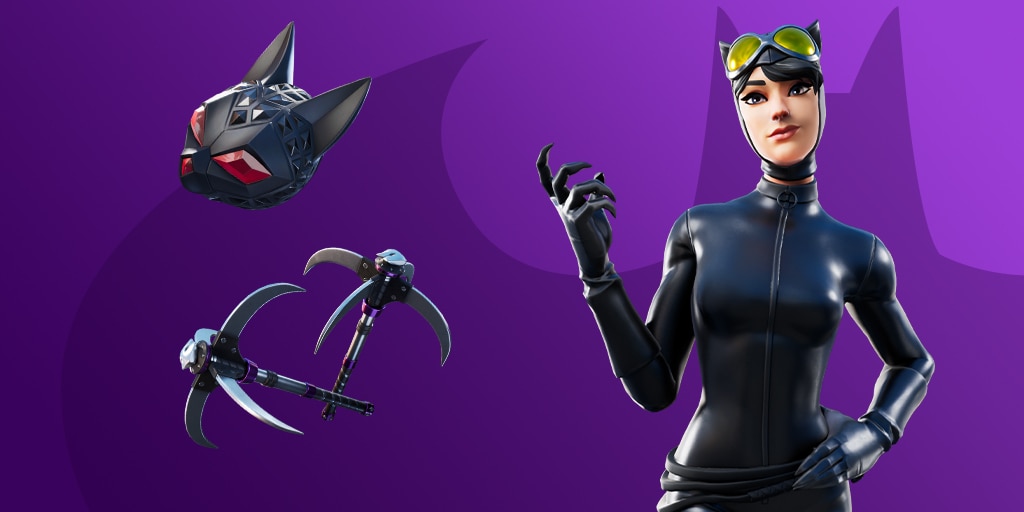 Rescue the Island from danger by taking on the heroic Challenges available until October 1. Completing these Challenges will earn you free rewards from the Welcome to Gotham City Challenge Bundle, including the Catwing Glider! (But stopping evil is reward enough, right?)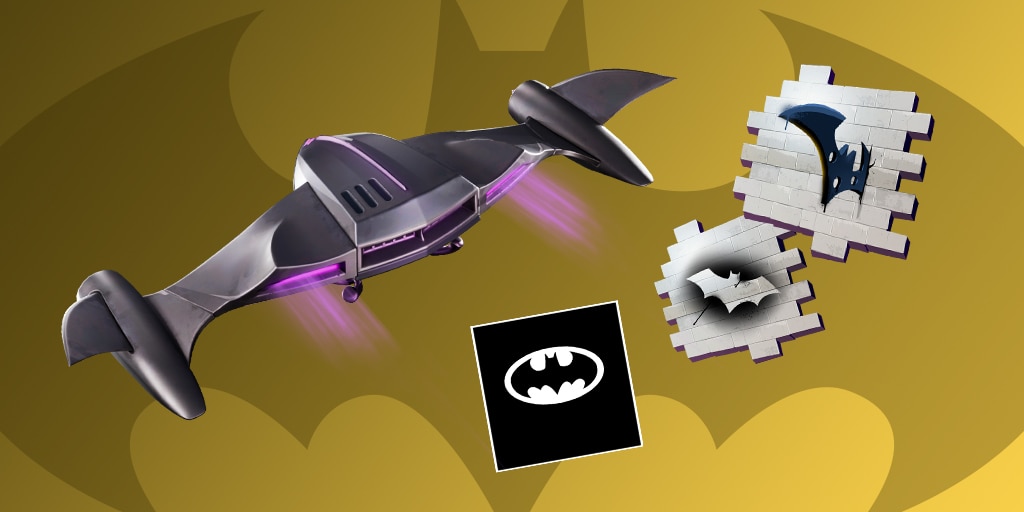 Join in on the action today. Long Live The Bat, Fortnite-style.