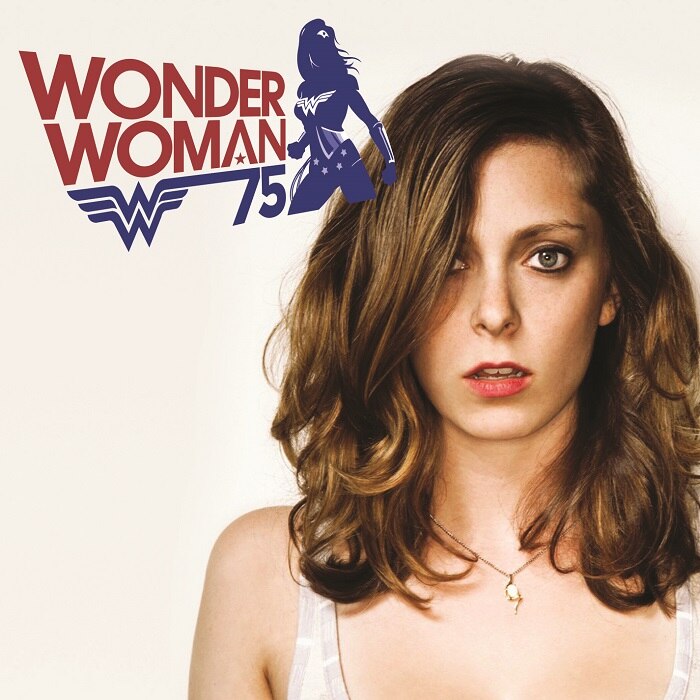 Serious question. Do you think Wonder Woman is a Crazy Ex-Girlfriend fan? Because Rachel Bloom, the series' creator and star, is sure a fan of her.
Last week, we announced that we'd be posting a series of specially curated Wonder Woman playlists to commemorate her 75th Anniversary. When we asked if Bloom would like to contribute one of them, the talented singer and actor found a natural connection between the truth-wielding super hero and Bloom's experience with being truthful about her love of musical theater.
"I used to shy away from talking about musical theater songs as if they were regular songs," Bloom said. "I wanted to seem like I listened to 'cool people music' (aka anything not musical theater). But, as I've become more confident in expressing my true self, I no longer have shame about liking musicals. Any woman I've ever seen as a 'wonder' has embraced herself for all of her idiosyncrasies."
There's quite a bit of diversity to be found within Bloom's playlist, which includes everything from hip-hop and rap, to classic pop, to yes, musical theater. You can check it out below, or find it at the official DC Spotify profile.