Kara Zor-El may be Supergirl, but we suspect it's her fans who are going to feel like they can fly today.
Warner Bros. TV has announced that Supergirl will be back next season for a whole new set of high flying heroics and hopefully an answer to that shocker of a cliffhanger the first season ended on. However, like all good comic books, this story has an intriguing twist.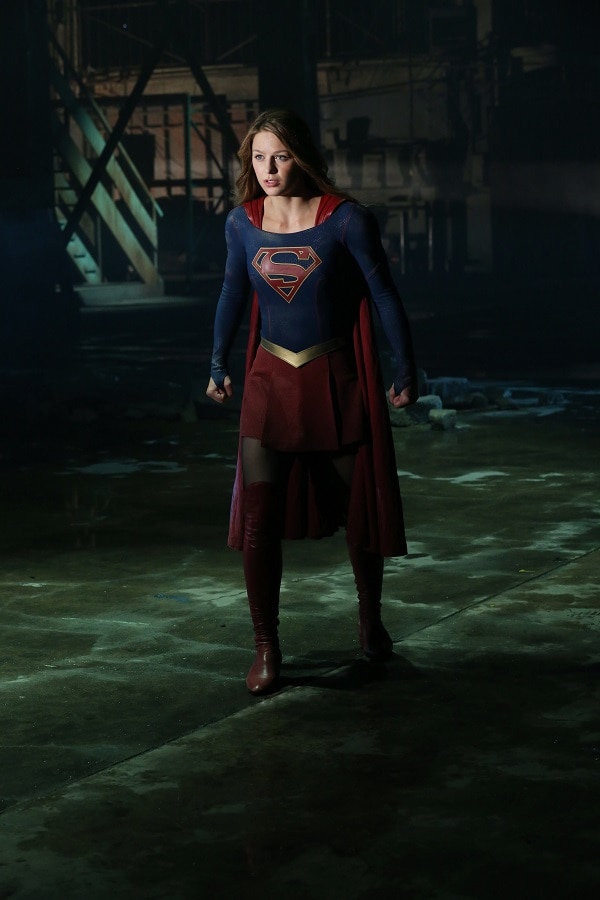 Supergirl's second season won't be on CBS, but The CW. That's right, Melissa Benoist's Supergirl will now live alongside the heroes of her fellow #DCTV shows, The Flash, Arrow and DC's Legends of Tomorrow (along with the Vertigo adaptation iZombie). Considering how popular Season 1's Flash crossover episode was, one can imagine more team-ups with The CW's other heroes may await in her future, but we'll have to wait until Season 2 debuts next fall to know for certain.
So what do you think, Supergirl fans? Are you excited about Season 2? And who do you think was in the ship at the end of Supergirl's first season? Let us know in the comments below!