Change is coming to The Flash and it includes an update to Barry Allen's signature suit. Best of all, we've got your first look at it. Check it out!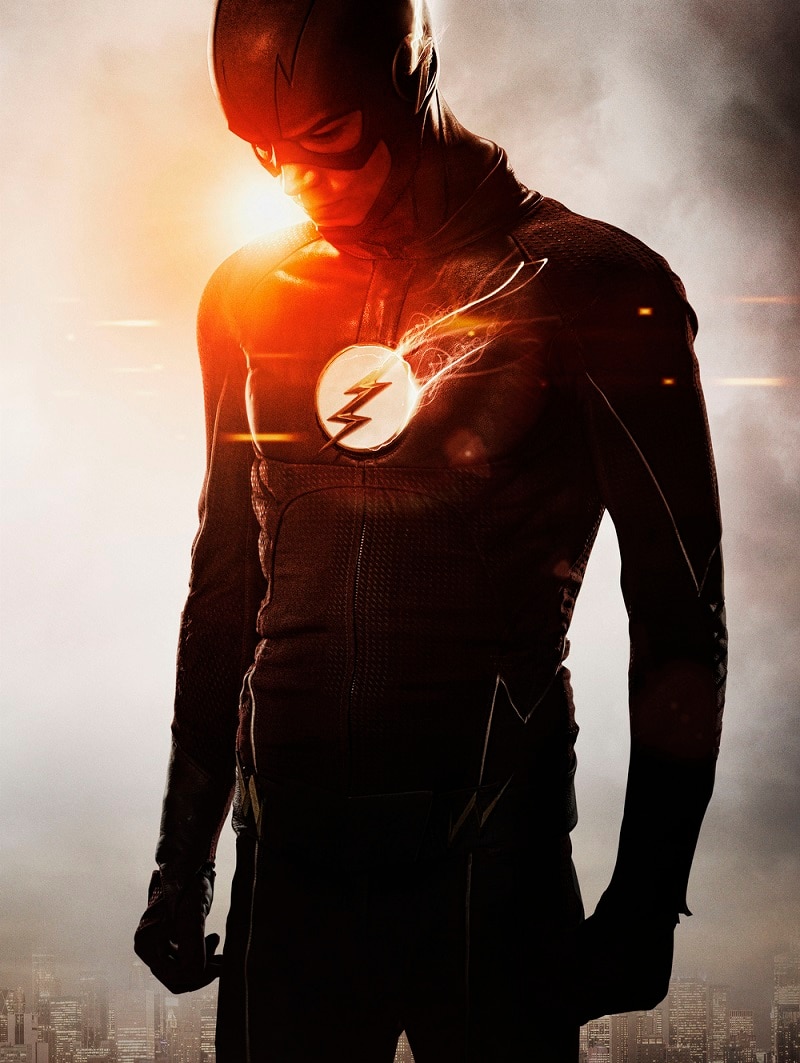 Click to view full-sized. (Photo: Jordon Nuttall/The CW © 2015 The CW Network, LLC. All rights reserved.)
Fans might remember that Cisco commented on the Flash's emblem in a key scene in Season One, so maybe it's not so surprising to see it updated here. Of course, before there are any costume changes, Barry will first have to find a way out of the interdimensional vortex he created in the Season One finale. To see how he does that, we'll have to wait until The Flash returns to The CW on Tuesday, October 6th at 8 p.m. (7 p.m. CST).
Also, in case you missed it, Grant Gustin's Flash isn't the only #DCTV super hero sporting a new look next season. During San Diego Comic-Con, we were given our first look at Stephen Amell's new Arrow costume as well.