The awesome Supergirl news continues to break, as two very familiar faces have been cast in mysterious roles in the show's pilot episode.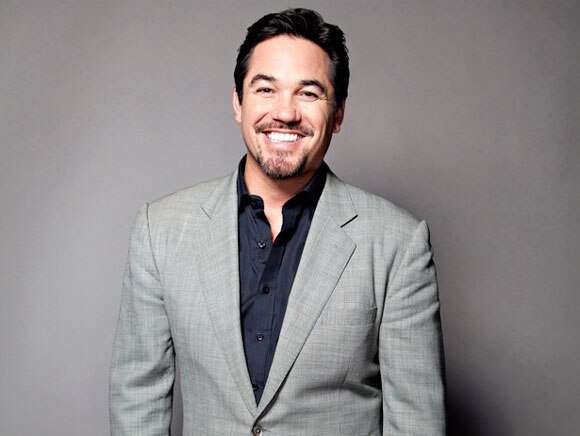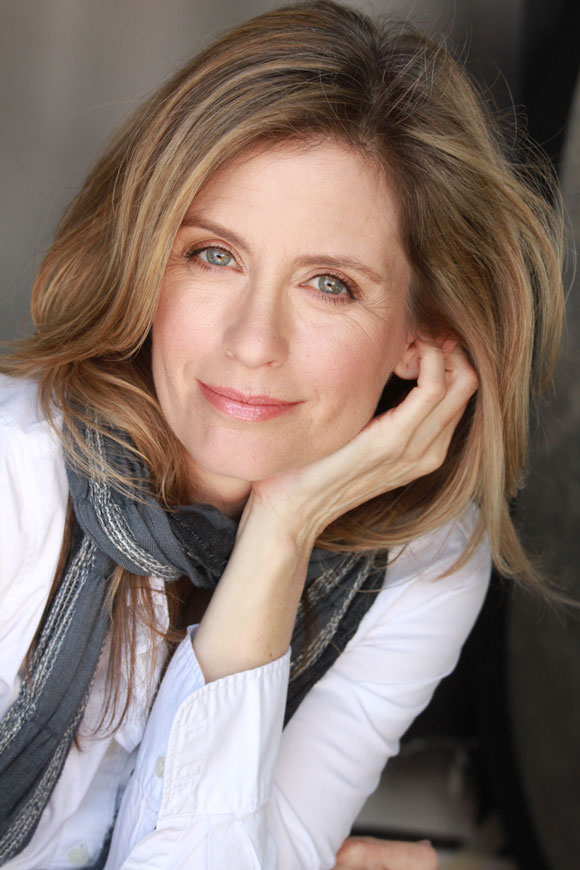 Dean Cain, who played Superman in the 1990s TV series Lois & Clark: The New Adventures of Superman, and Helen Slater, who played Supergirl in the 1984 film Supergirl, have joined the cast of the CBS/Warner Bros. pilot. Details about the roles they'll be playing are being kept under wraps (but we know that's not going to keep you from speculating!).
For a generation of TV viewers, Dean Cain is more or less Superman. While he's continued to carve out a successful career since Lois & Clark wrapped, it's his playful banter with Teri Hatcher (who played Lois on the show) and rugged good looks at the Man of Steel that first made him a household name. Similarly, Helen Slater first grabbed attention as Kara Zor-El in the Supergirl theatrical film, but that's not the only time she's dipped into the DC Universe. She also memorably voiced Talia al Ghul in Batman: The Animated Series and played Lara-El on Smallville.
This is just the latest Supergirl casting news to break in what's been a very busy week. Yesterdays, actors David Harewood and Chyler Leigh were announced in key roles, while on Monday, Calista Flockhart was cast in the role of Cat Grant.
More to come...