The cast of CBS's Supergirl just picked up two intriguing new members—one of whom may potentially have a dark future.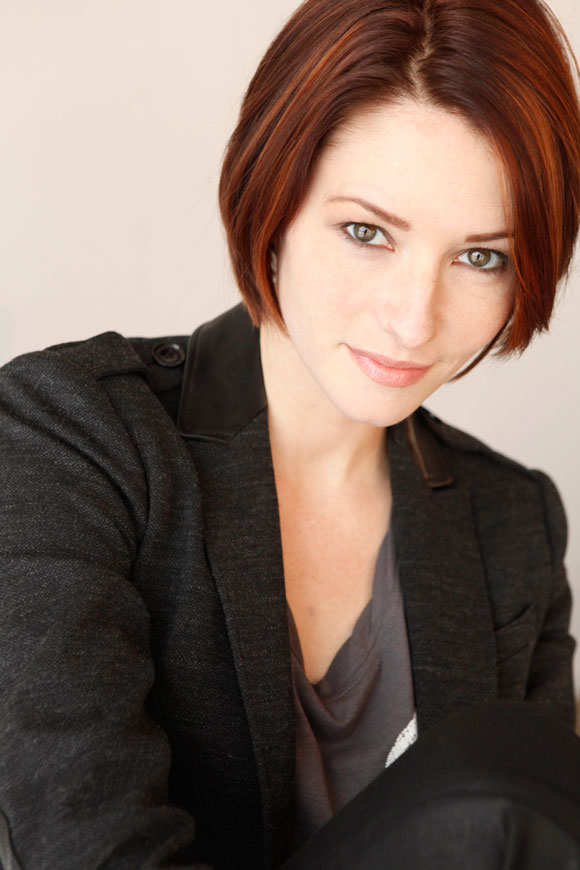 Photo by Paul Gregory Photography


Actress Chyler Leigh (Grey's Anatomy) has been cast in the role of Alexandra "Alex" Danvers, Kara's foster sister on the show. Fascinated by Kara's powers from a young age, Alex developed a lifelong obsession with science which inspired her to become a doctor. Of note to fans is the last name—longtime Supergirl readers know that "Danvers" is a last name which has occasionally been used by Kara in the comics.
At the same time, David Harewood (Homeland, Selfie) has been announced in the role of Hank Henshaw. A onetime CIA agent, Hank now runs the Department of Extra-Normal Operations (DEO), which tracks extraterrestrial threats on the planet Earth. Fans of the comics will also know that Hank Henshaw is known in DC Comics lore for being Cyborg Superman.
This news arrives after the announcement earlier this week that Calista Flockhart will be playing Cat Grant on the show, and also came with the news that Arrow and Flash Executive Producer Andrew Kreisberg will be joining Greg Berlanti and Ali Adler as an Executive Producer on Supergirl. (Andrew recently answered a few burning questions for us regarding this week's Arrow.)
DEO? Cat Grant? Cyborg Superman?! Man, we can't wait to see this one!
More to come…