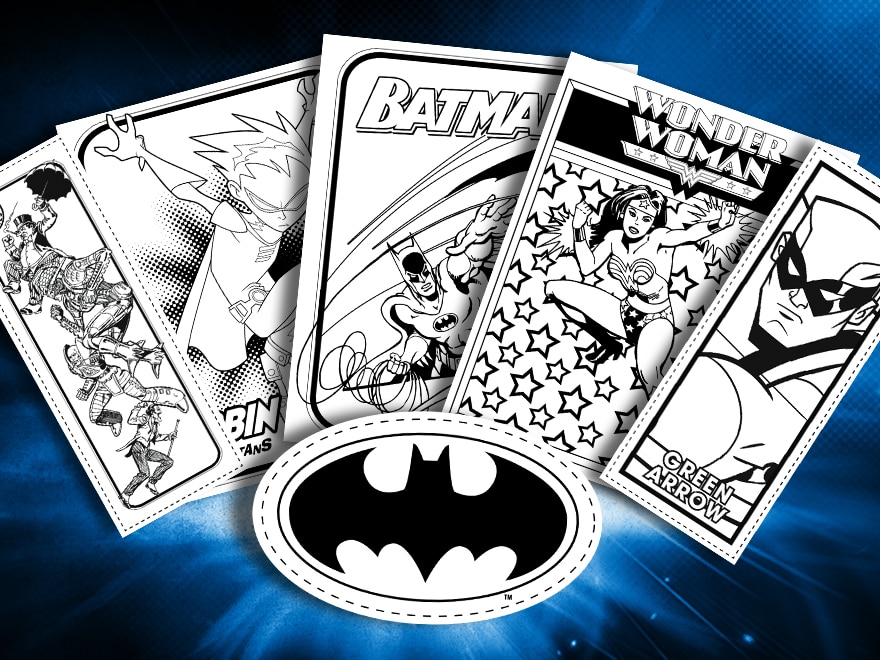 In case you missed it, every week we bring you a selection of printables. These make for great offline print and play activities for your kids!
Over the last few weeks we've offered DC Character Bookmarks, Teen Titans coloring pages and DC Comics Super Heroes coloring pages.  Hours of coloring fun! 
Check back Thursdays for the latest themed printable.