Timed to the one year anniversary of the launch of the historic DC COMICS-THE NEW 52 initiative, DC Comics will introduce 0 month.
Below, take an exclusive first look at the final covers for all of the 0 month issues hitting stores on September 5th!
ACTION COMICS #0!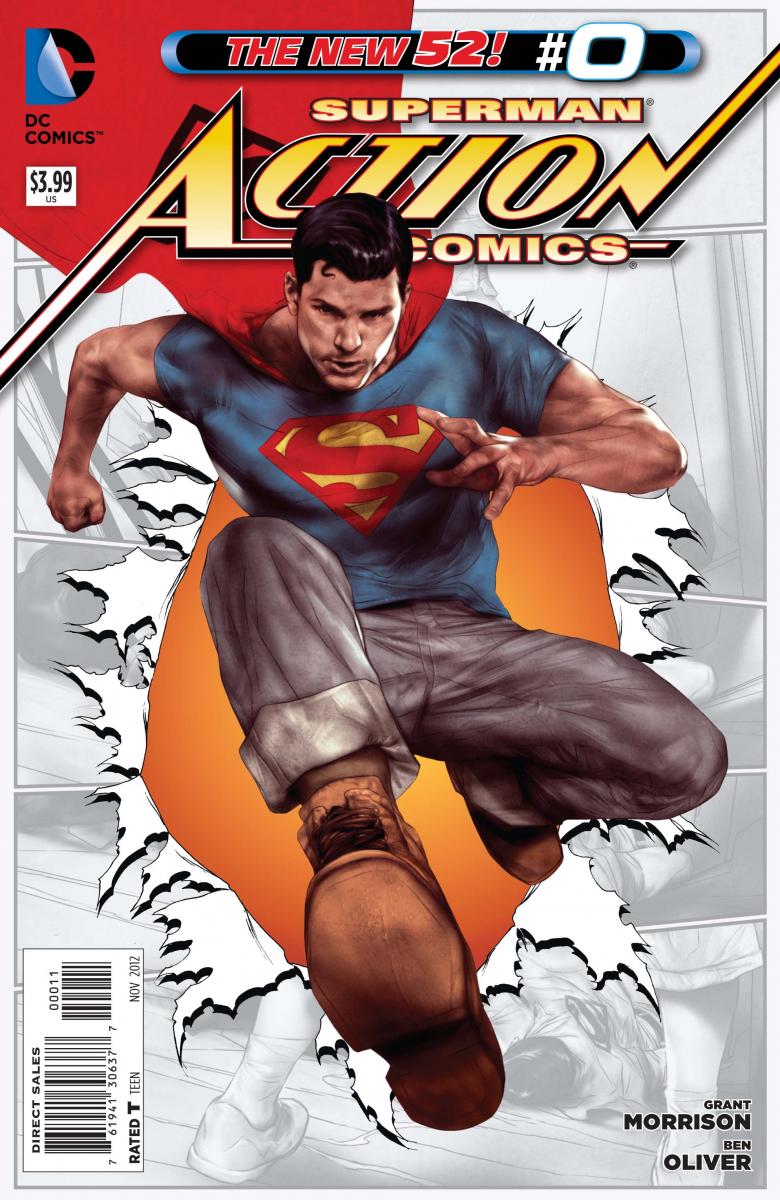 ANIMAL MAN #0!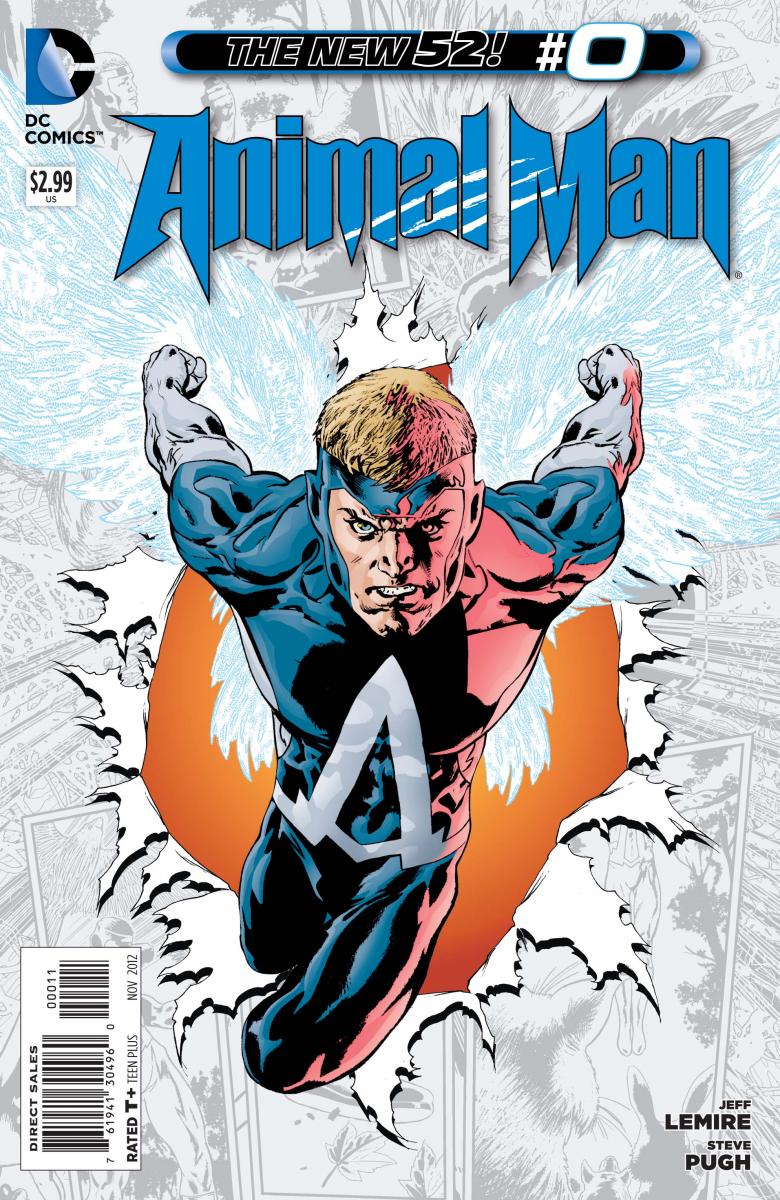 BATWING #0!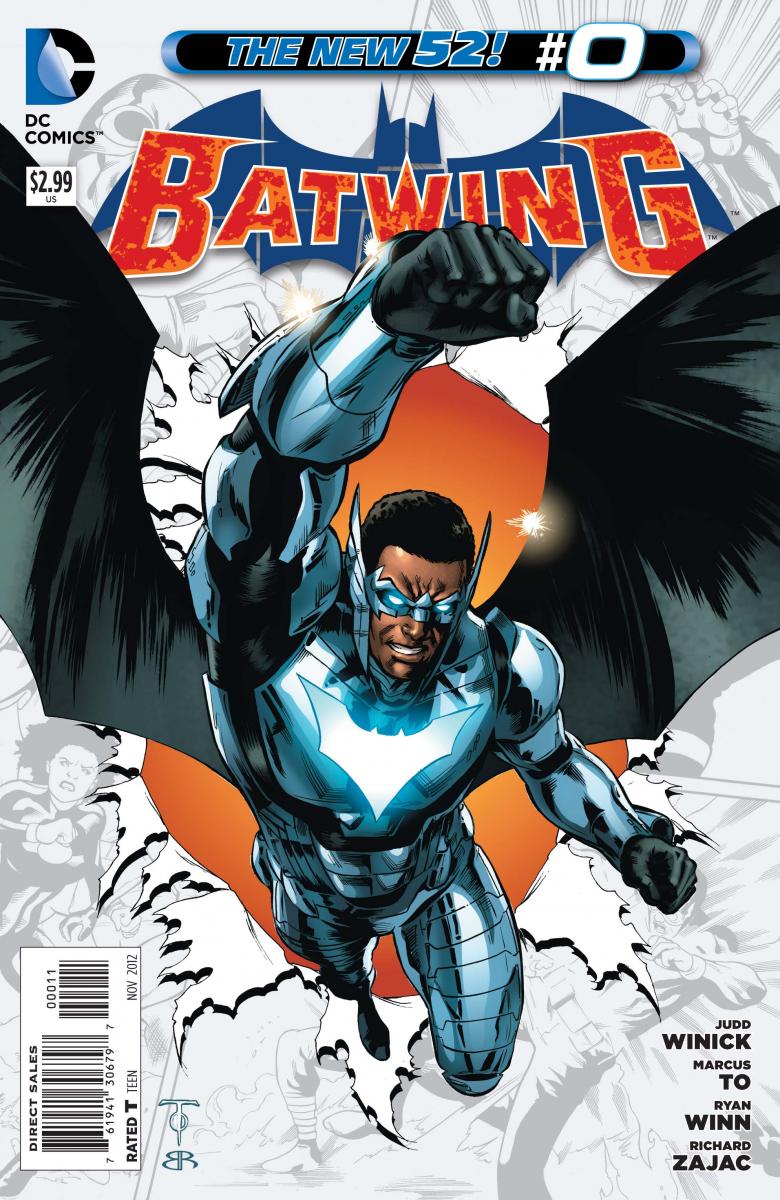 DETECTIVE COMICS #0!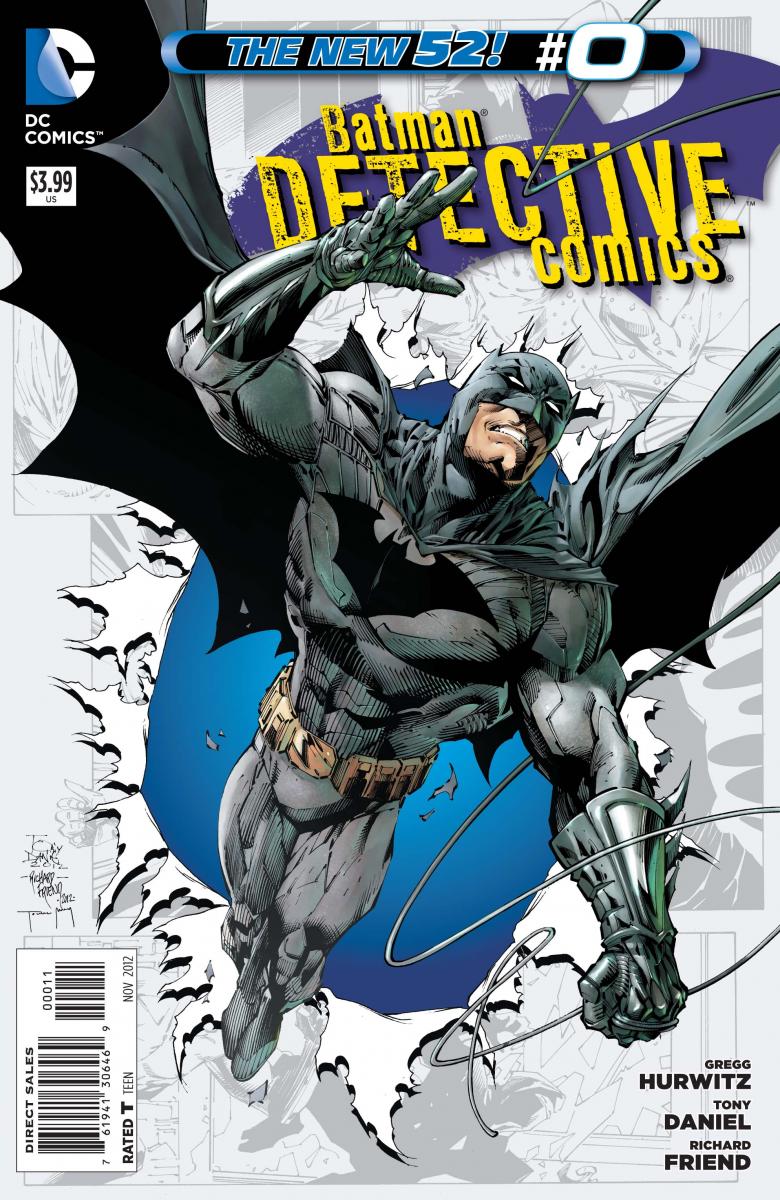 DIAL H #0!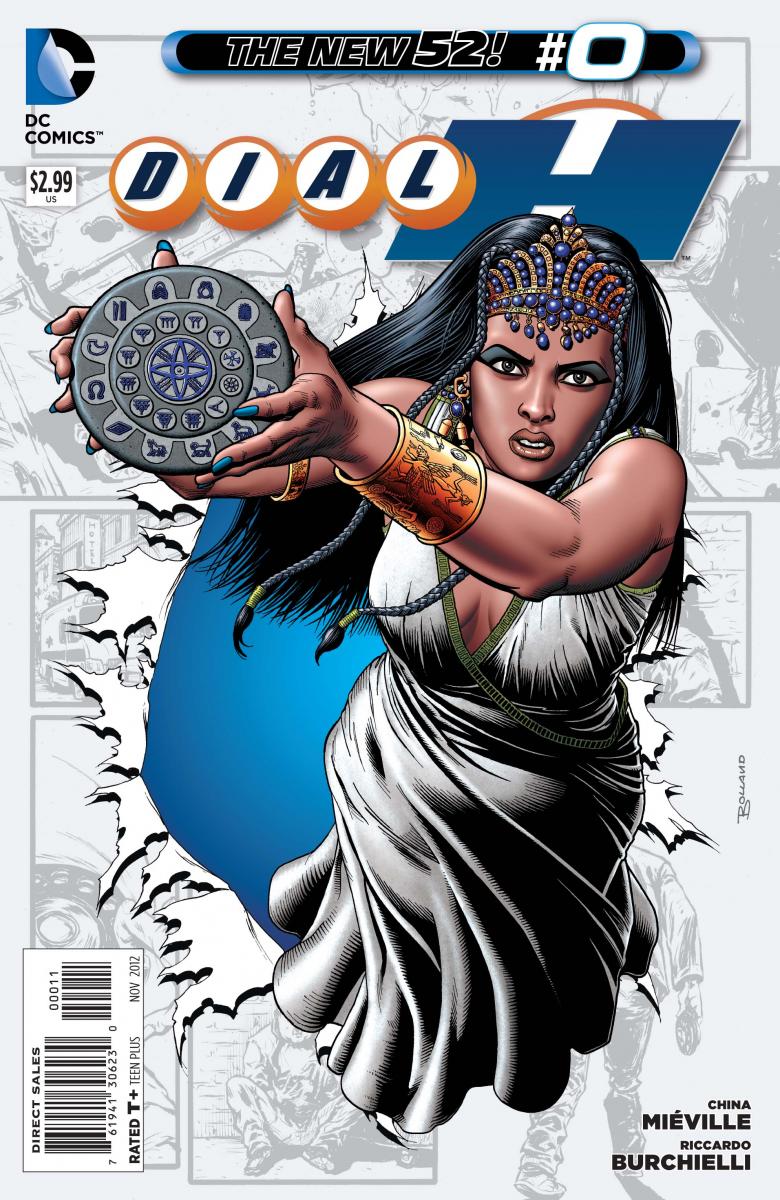 EARTH 2 #0!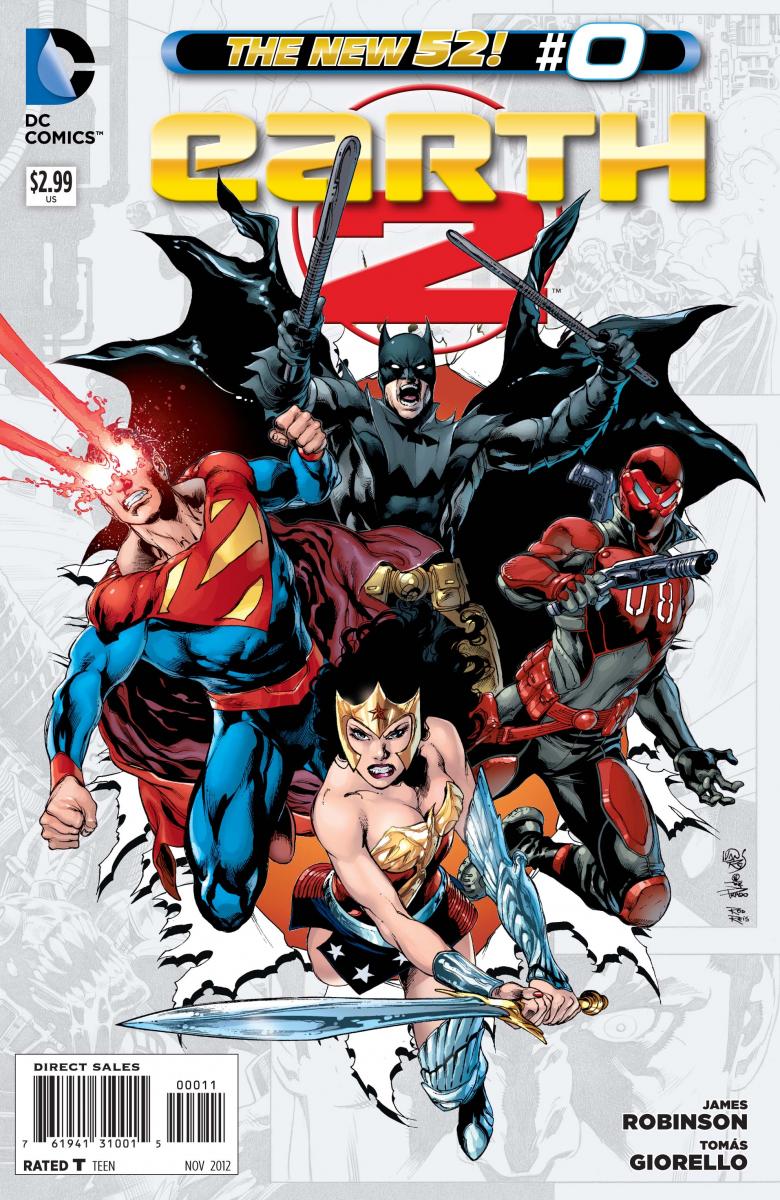 G.I. COMBAT #0!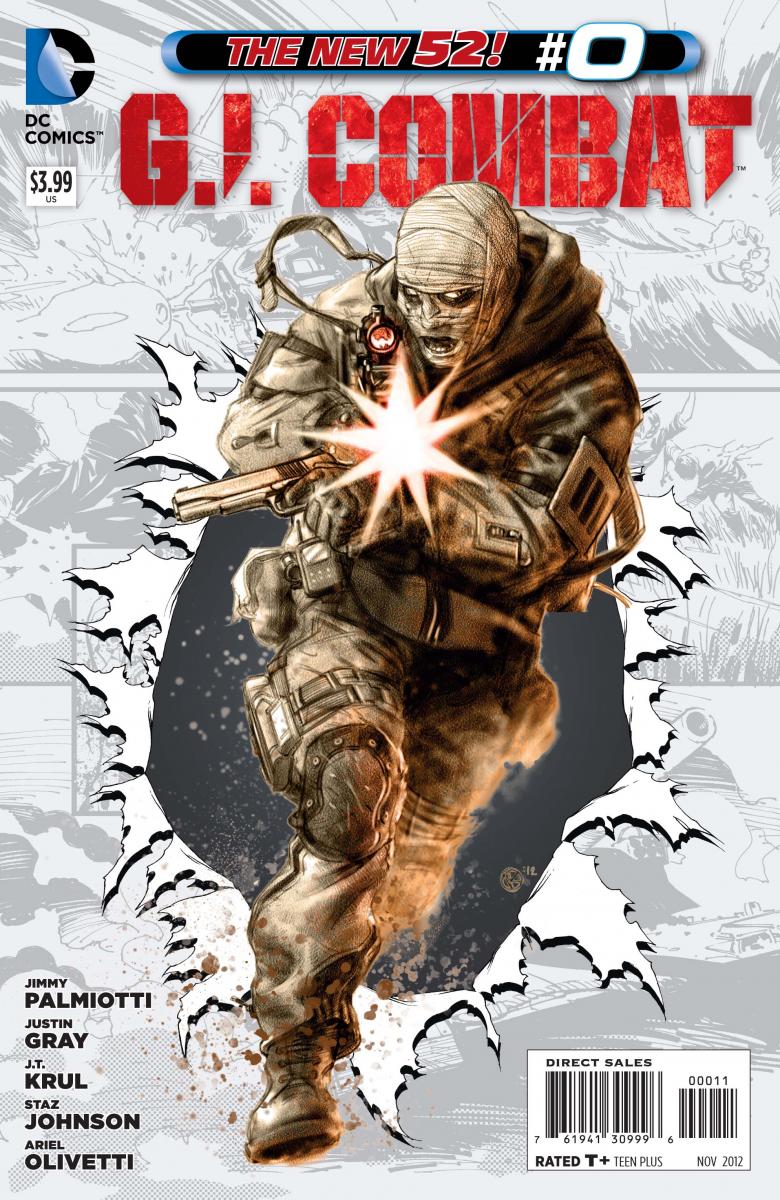 GREEN ARROW #0!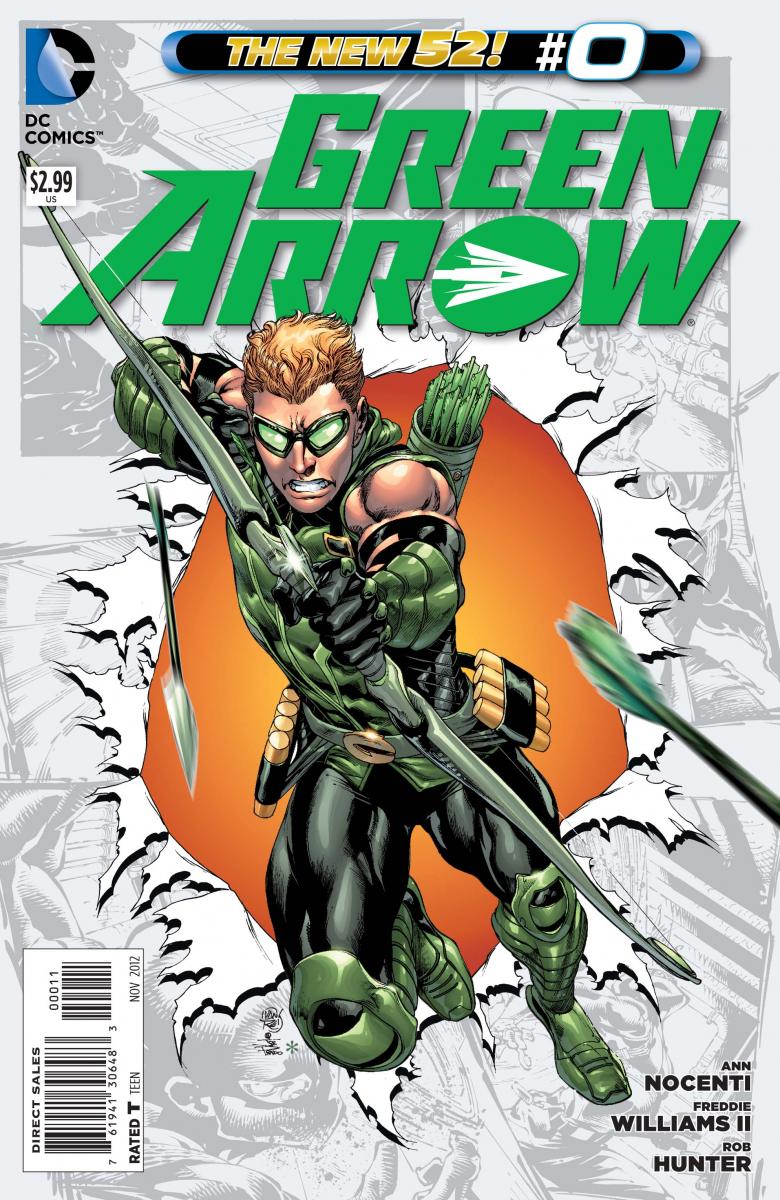 GREEN LANTERN #0!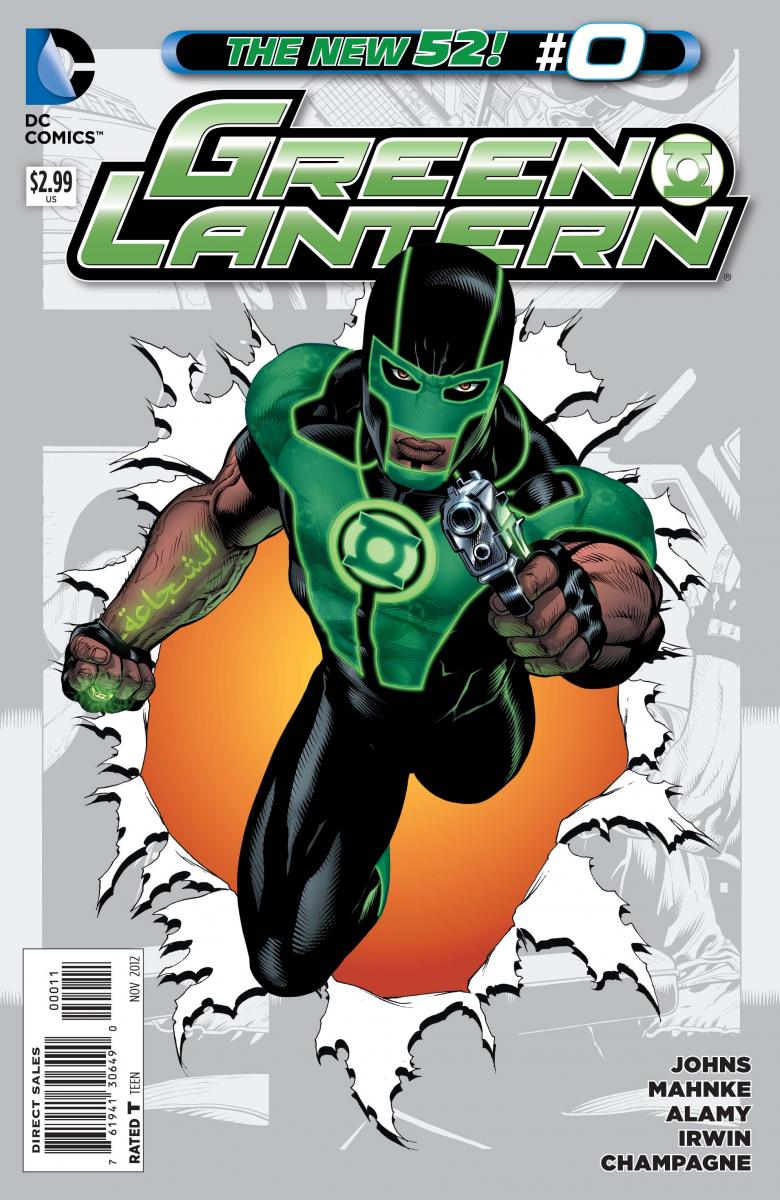 THE PHANTOM STRANGER #0!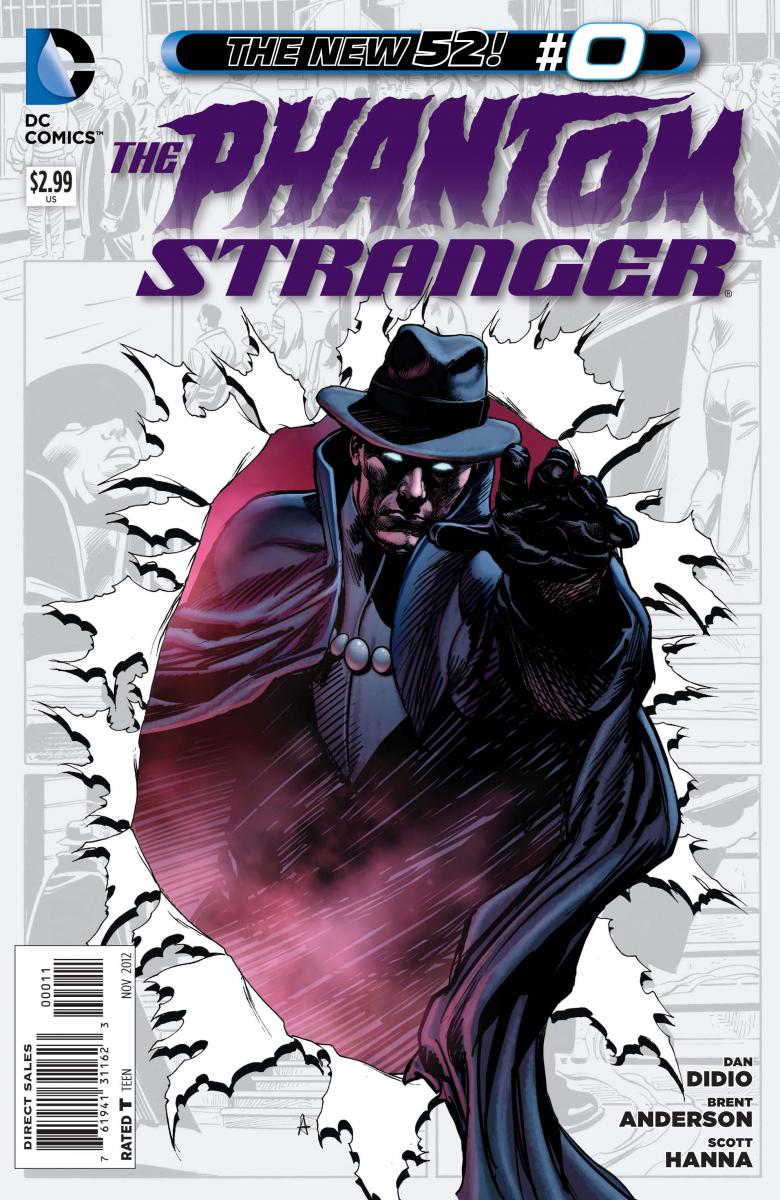 STORMWATCH #0!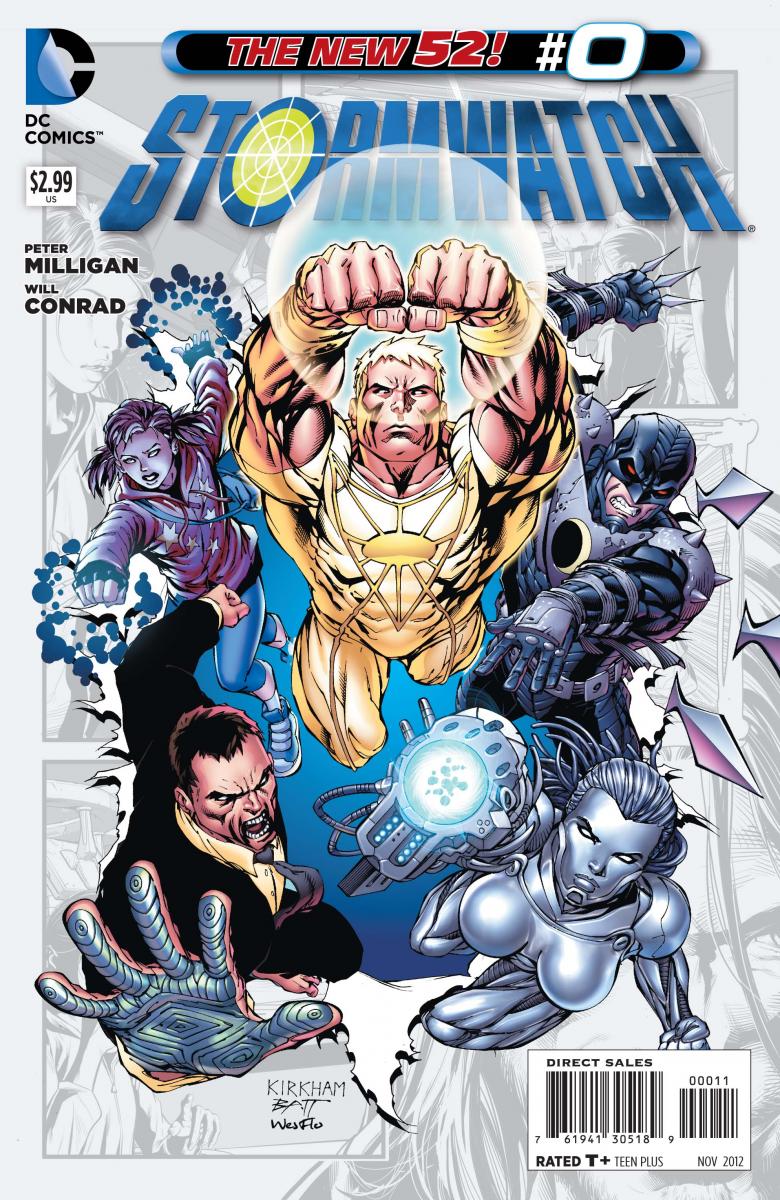 SWAMP THING #0!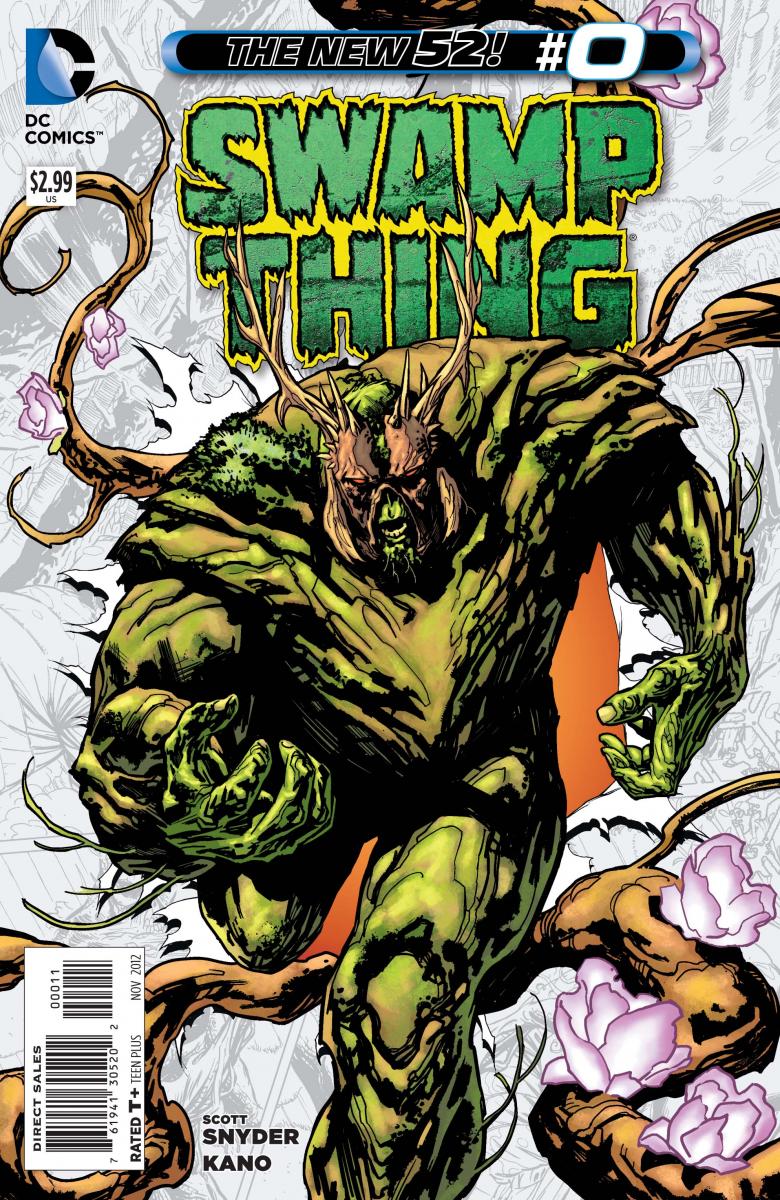 And last but certainly not least, WORLDS' FINEST #0!