DC Reveals 2024 Black History Month Variant Covers by Fan-Favorite Artist Nikolas Draper-Ivey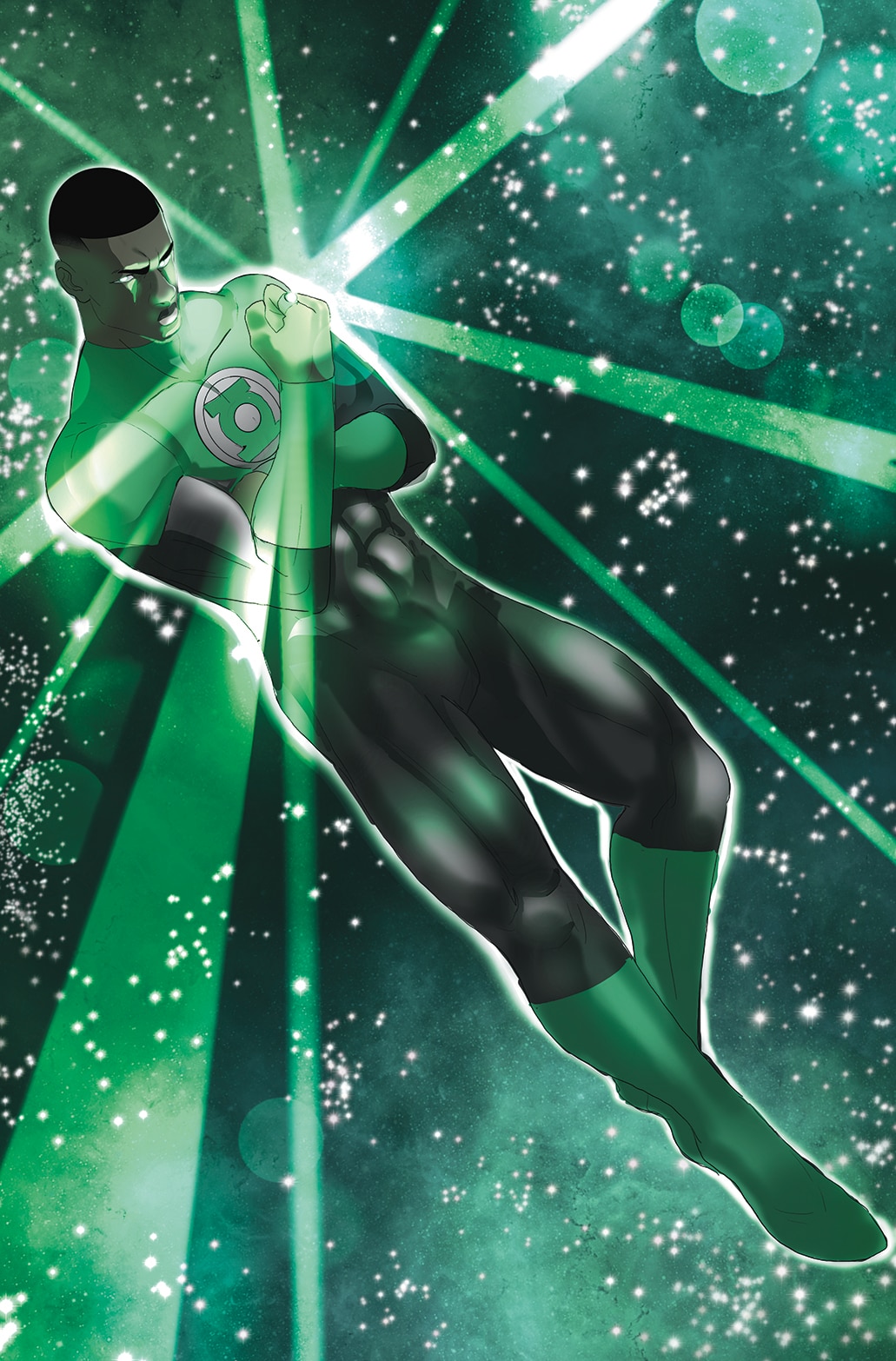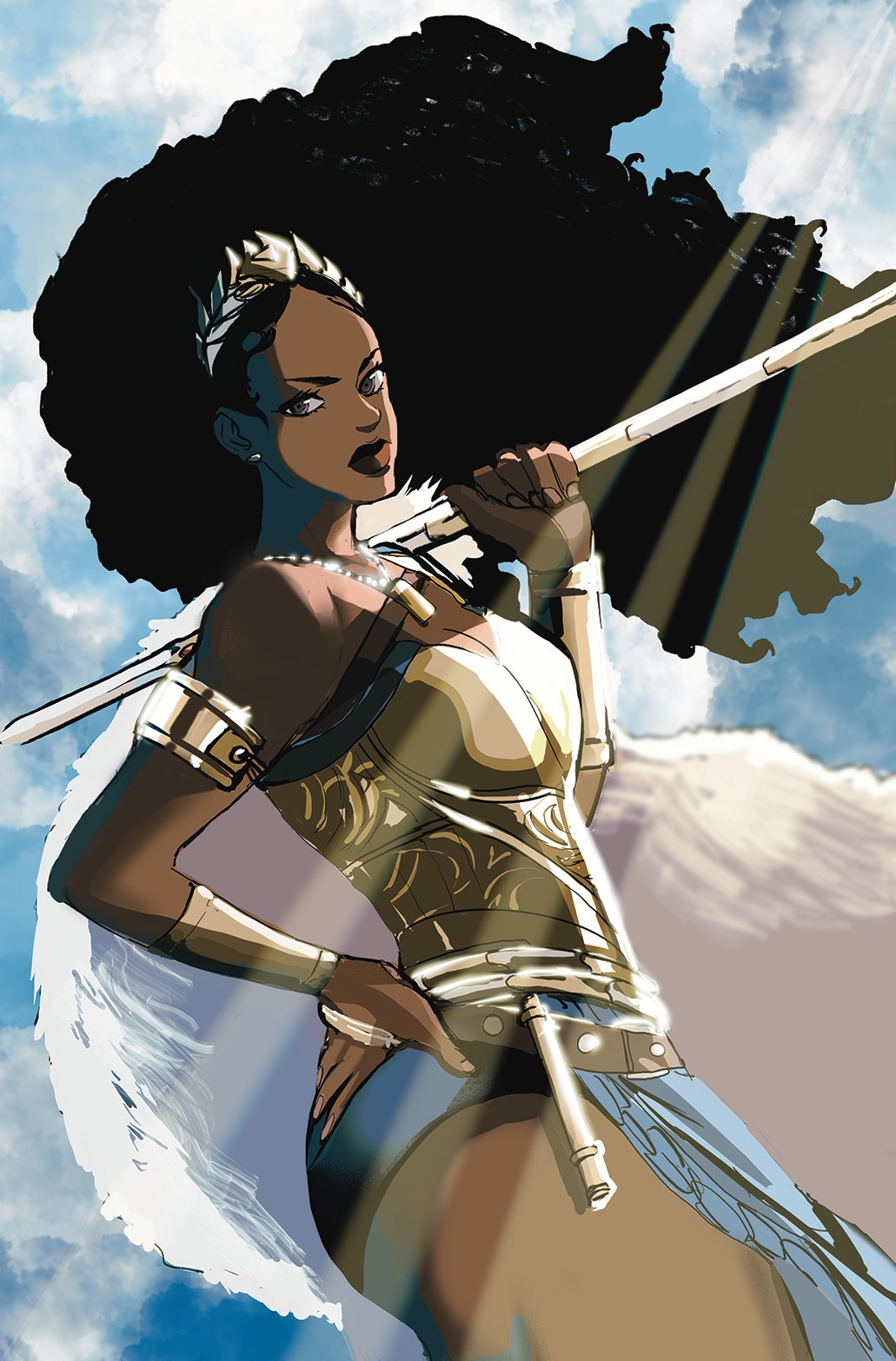 Available for Pre-Order at Participating Comic Book Shops
On Sale Throughout the Month of February
On the heels of announcing a 2024 follow up to its successful DC POWER Black History Month anthology, DC today revealed an astounding lineup of variant covers celebrating its Black Super Heroes. Art for the variants is provided by Nikolas Draper-Ivey, the breakout co-writer and artist behind both Static: Season One, and Static; Shadows of Dakota.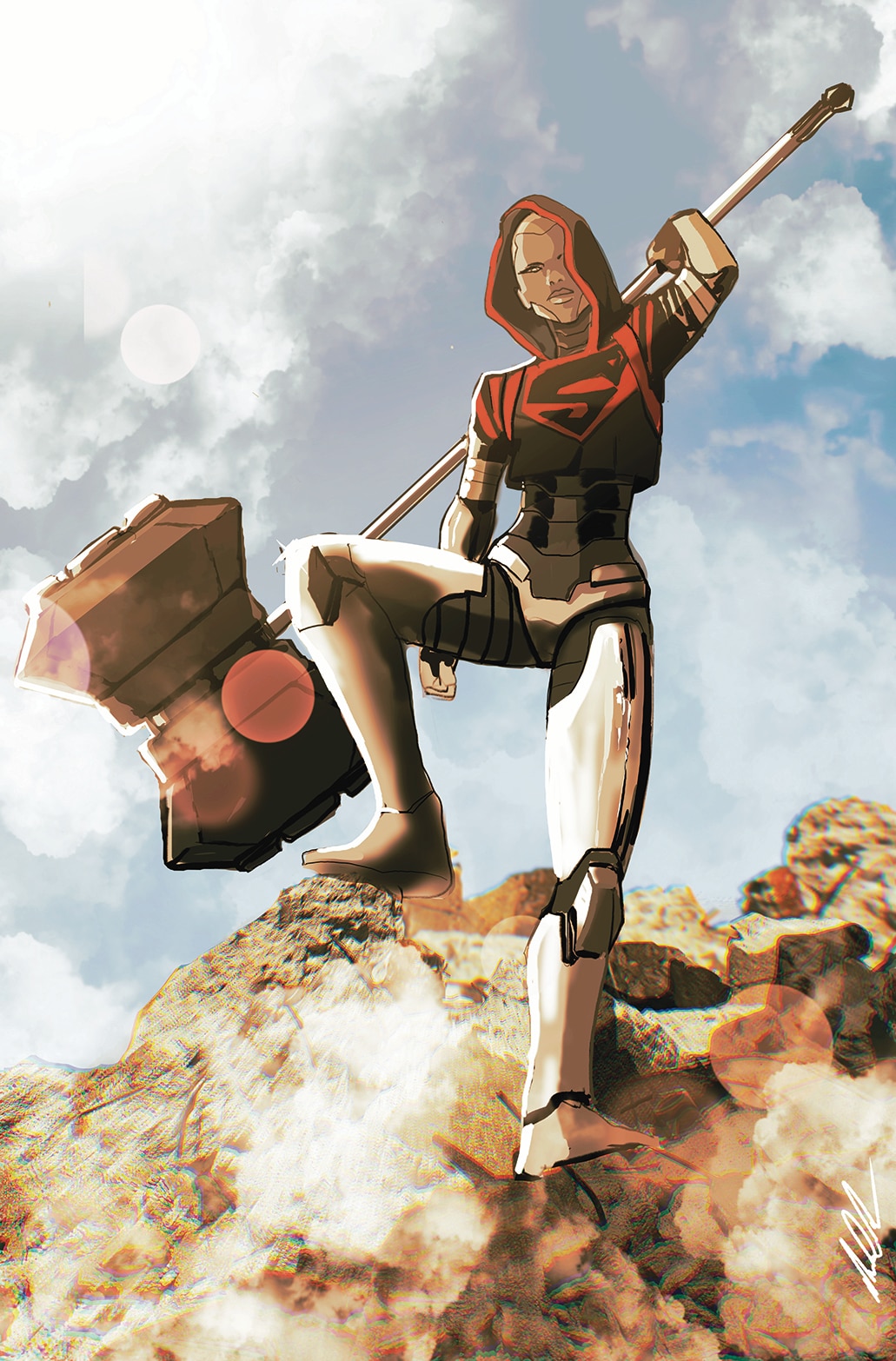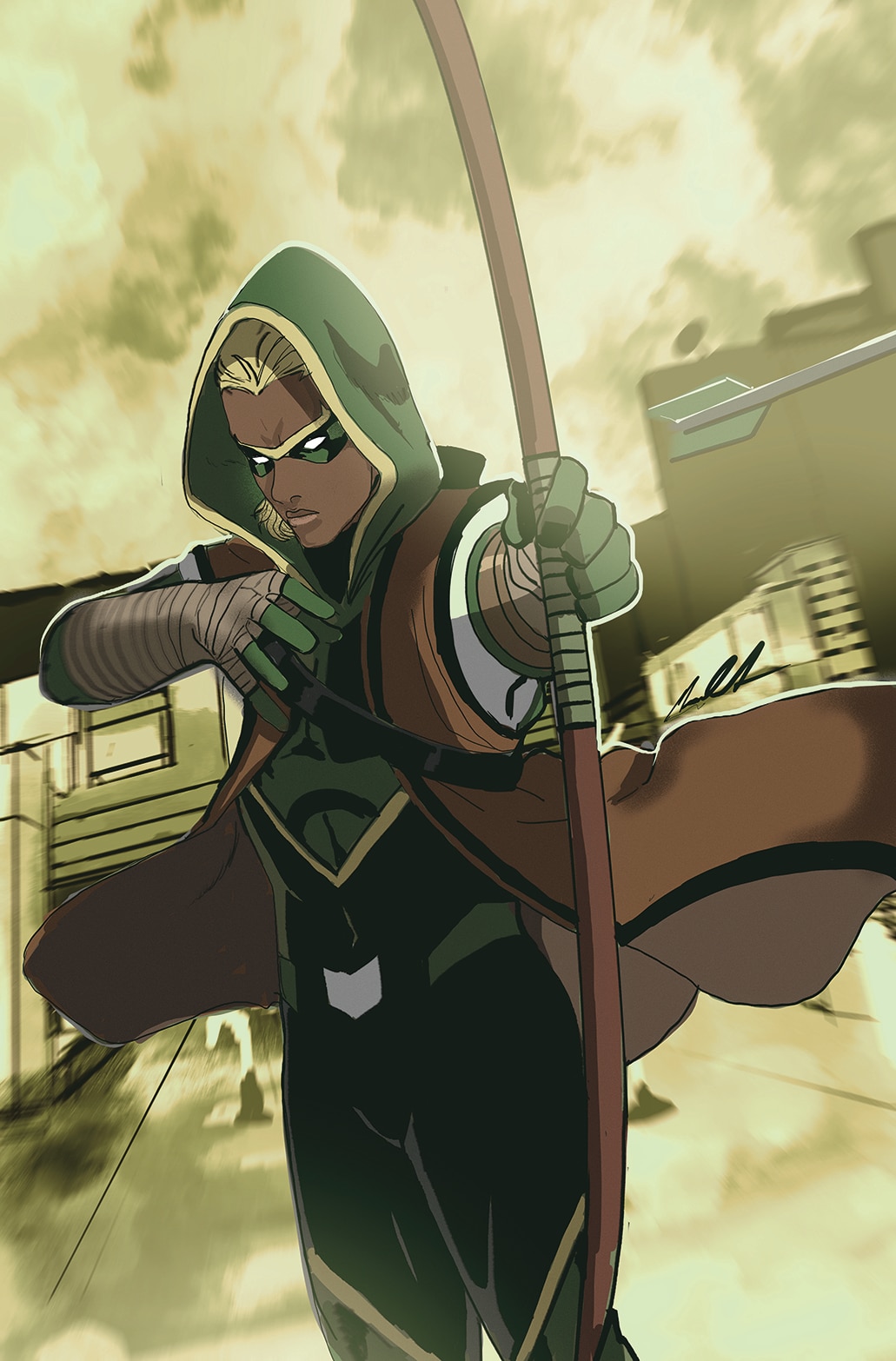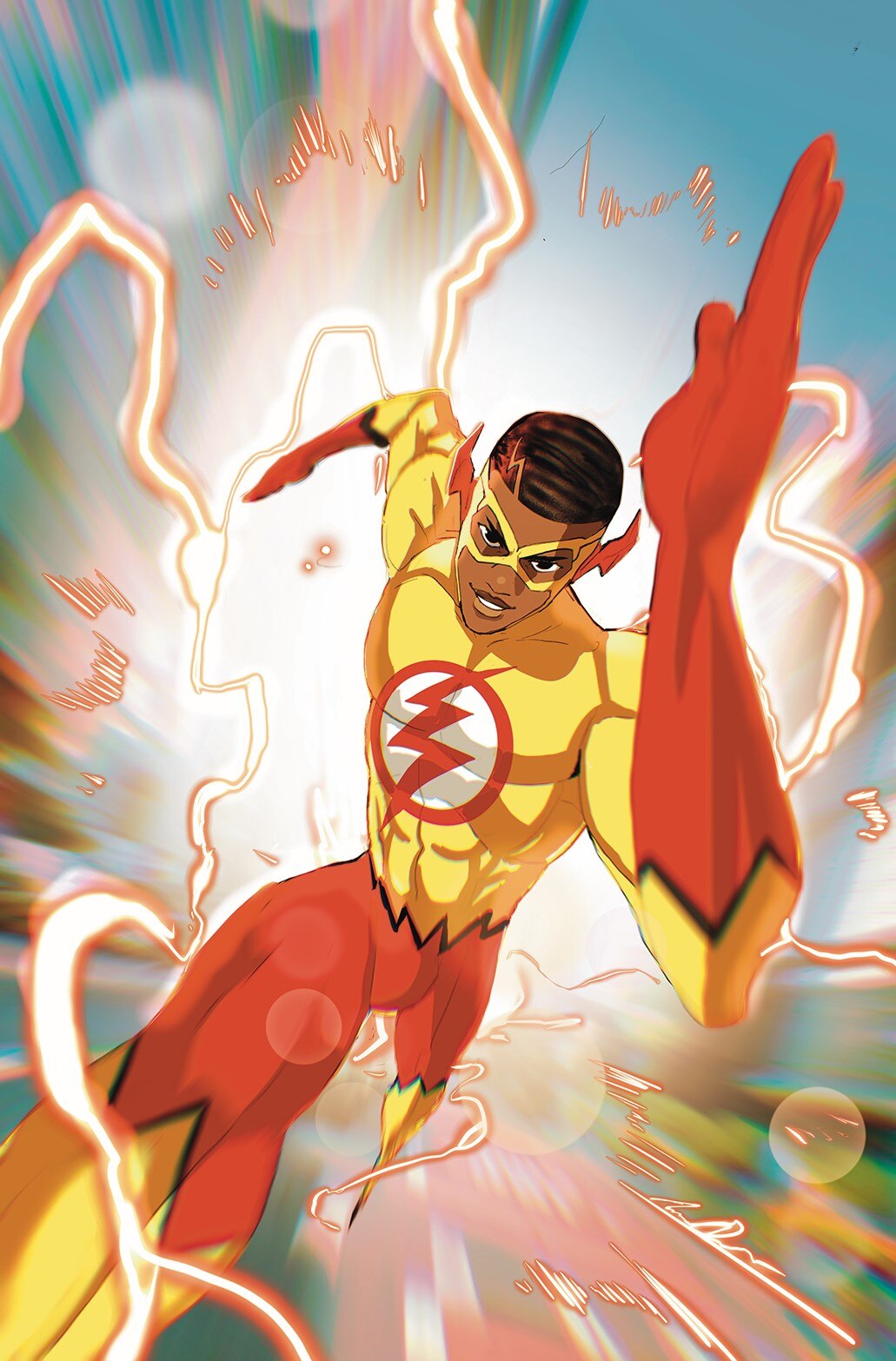 Draper-Ivey's unique, anime-inspired style has garnered him a legion of fans in comics and across social media, making any or all of these variant covers must-have additions to any fans collection. This year's Black History Month variant cover lineup includes:
Action Comics #1060 (Steel/Natasha Irons) – On sale February 13

Outsiders #4 (Batwing) – On sale February 13

Speed Force #4 (Kid Flash/Wallace West) – On sale February 13

Green Lantern: War Journal #6 (John Stewart) – On sale February 20

Jay Garrick: The Flash #5 (Mr. Terrific) – On sale February 20

Titans #8 (Cyborg) – On sale February 20

Wonder Woman #6 (Nubia) – On sale February 20

Green Arrow #9 (Connor Hawke) – On sale February 27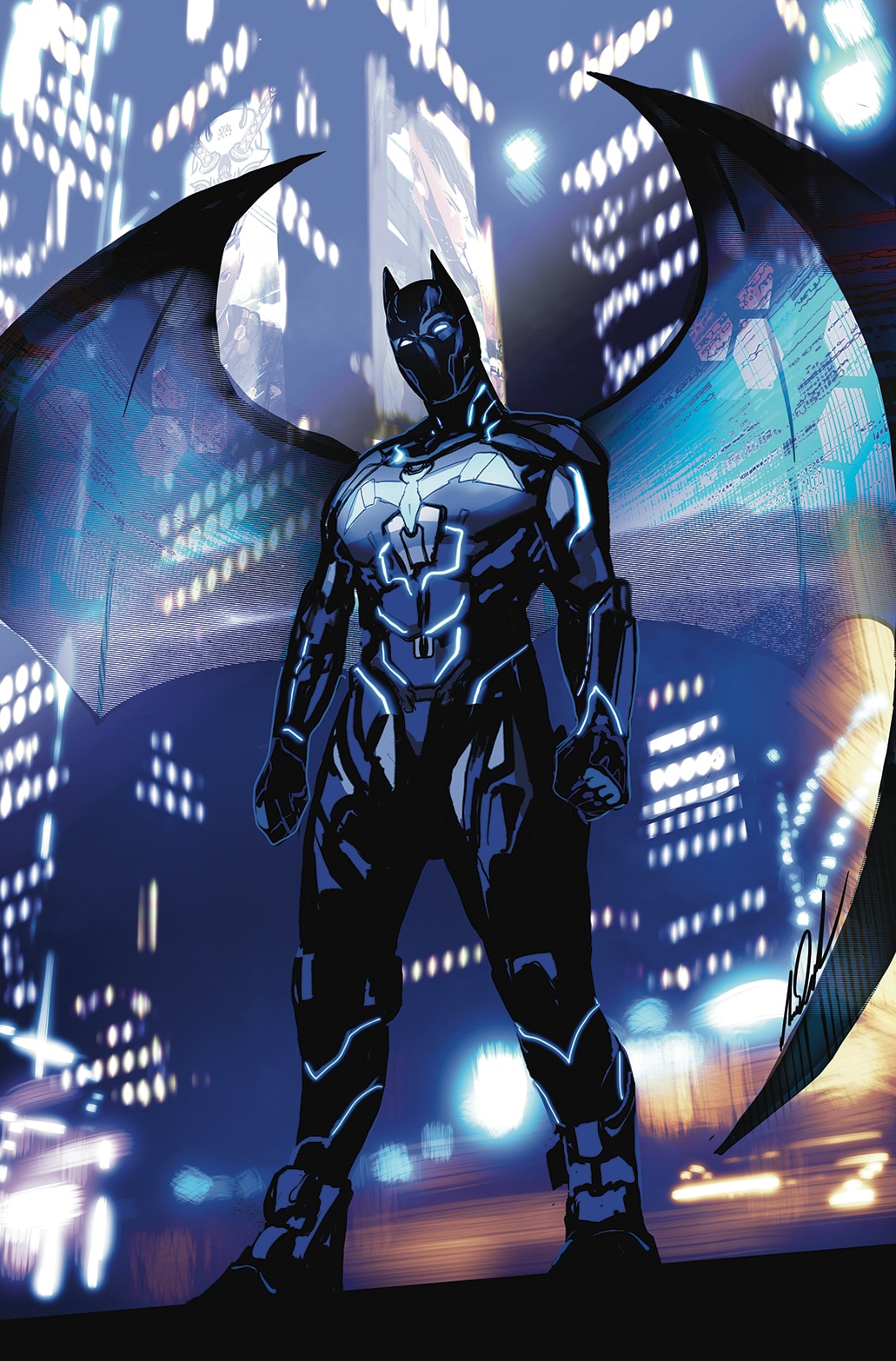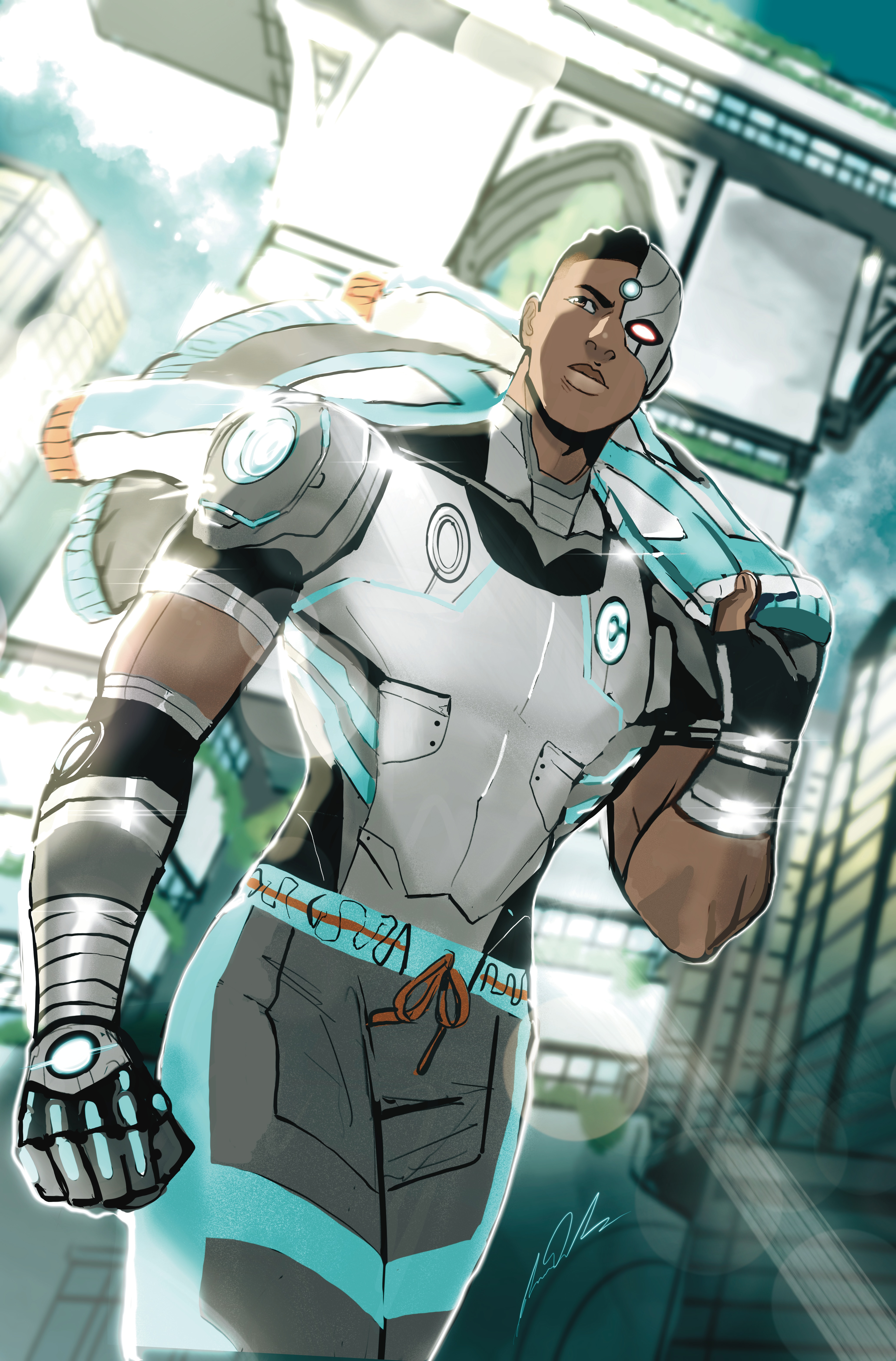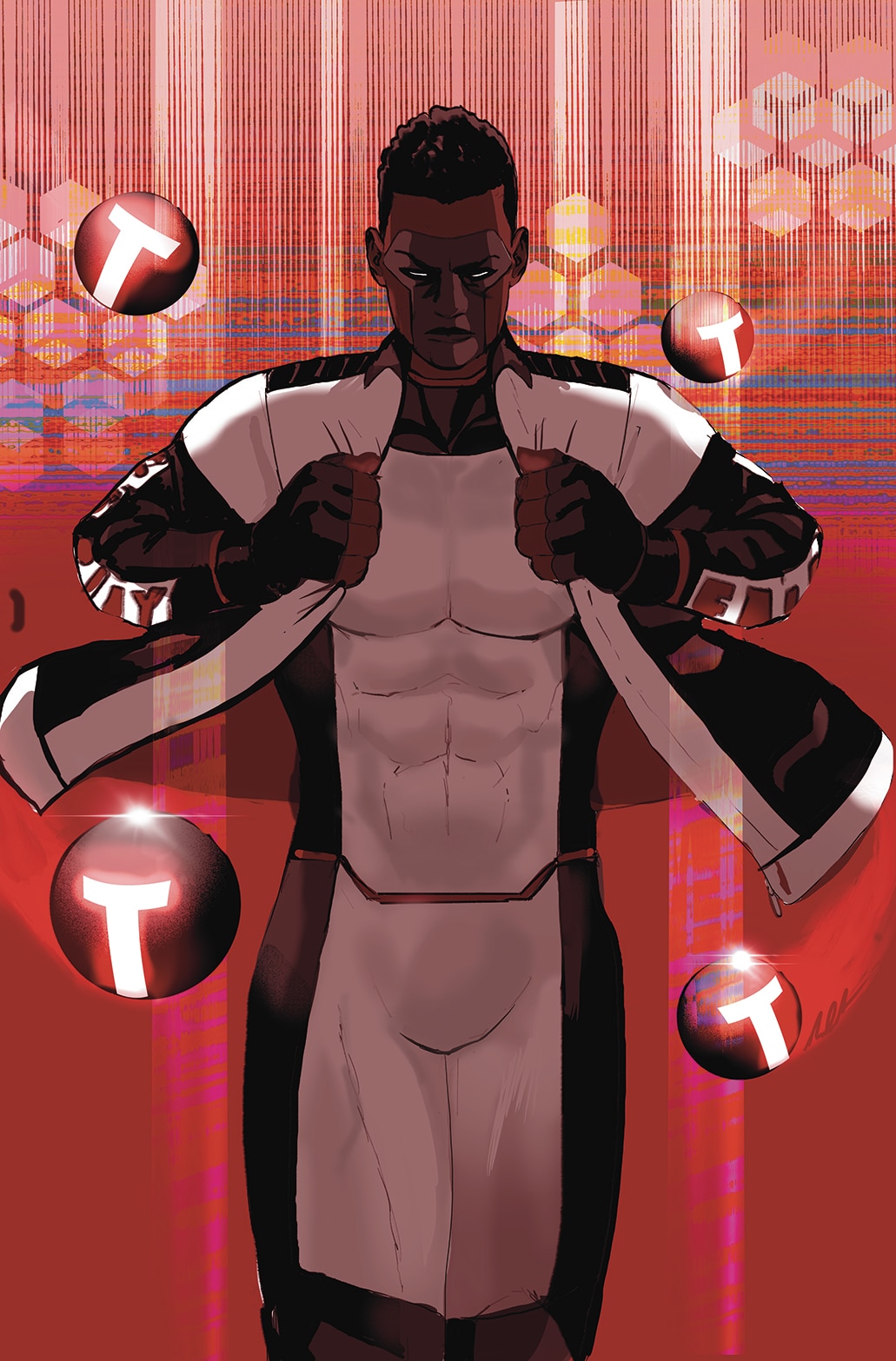 These variant covers are available for pre-order beginning Friday November 17; visit participating comic book shops for ordering details.
For more information on all things DC, remember to check out the official website at www.dc.com, and visit @DCOfficial and @thedcnation on social media. A vast selection of DC stories featuring Black DC Super Heroes like Nubia, John Stewart, Cyborg, Batwing, and others can be found on the DC Universe Infinite digital comic subscription service (DCUI). For more information and a free trial, visit the DCUI website at www.dcuniverse.com. DCUI is not available in all countries and is not intended for children.