DC POWER – The Groundbreaking Anthology Returns in 2024!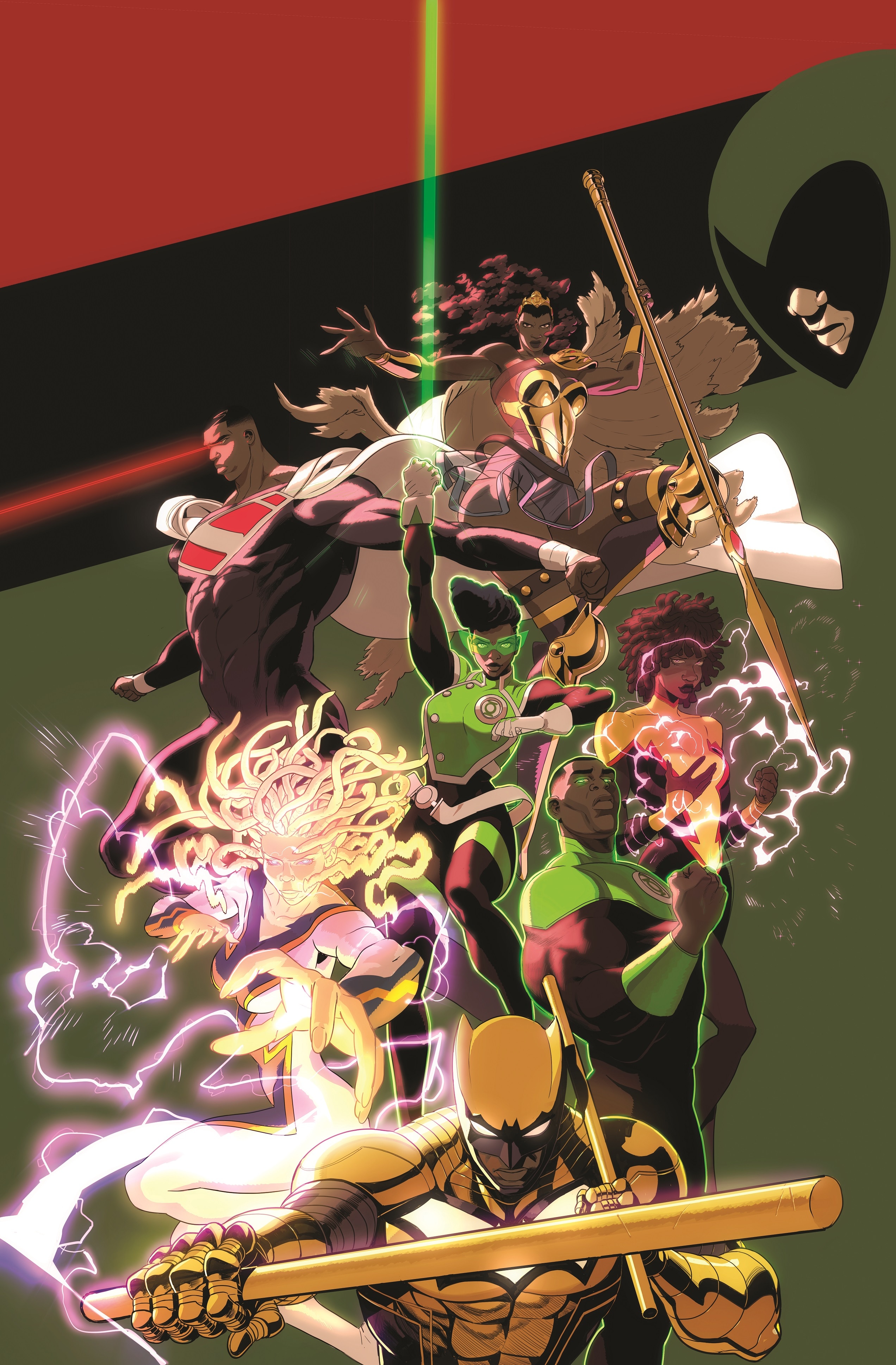 An All-Star Lineup of Writers and Artists Pay Tribute to DC's Black Super Heroes
Featuring a Brand-New Story by the Hugo Award-Winning Far Sector team of Writer N.K. Jemisin and Artist Jamal Campbell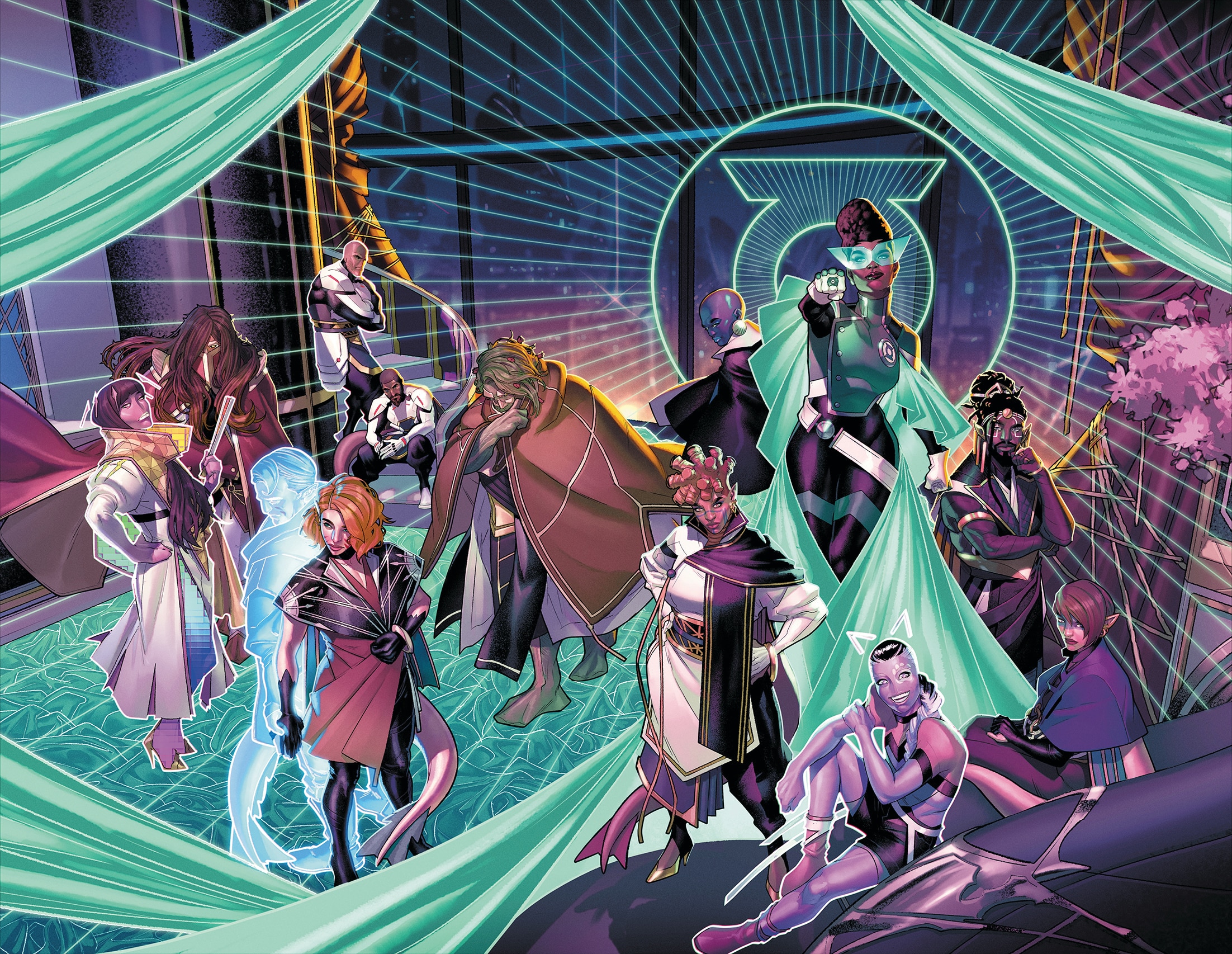 Available January 30, 2024
Following fantastic critical acclaim and a second printing in 2023, DC is amassing another incredible cultural anthology celebrating the legacy and impact of its Black Super Heroes across the DC Universe!
Scheduled to arrive at participating comic book shops January 30, 2024 (just in time for Black History Month), DC Power returns with another round of new and original stories featuring Black super heroes from across the DC Universe. Headlining this can't-miss anthology is the epilogue to the Hugo award-winning Far Sector by series writer N.K. Jemisin and artist Jamal Campbell, featuring the first meeting between Green Lanterns Sojourner "Jo" Mullein and John Stewart.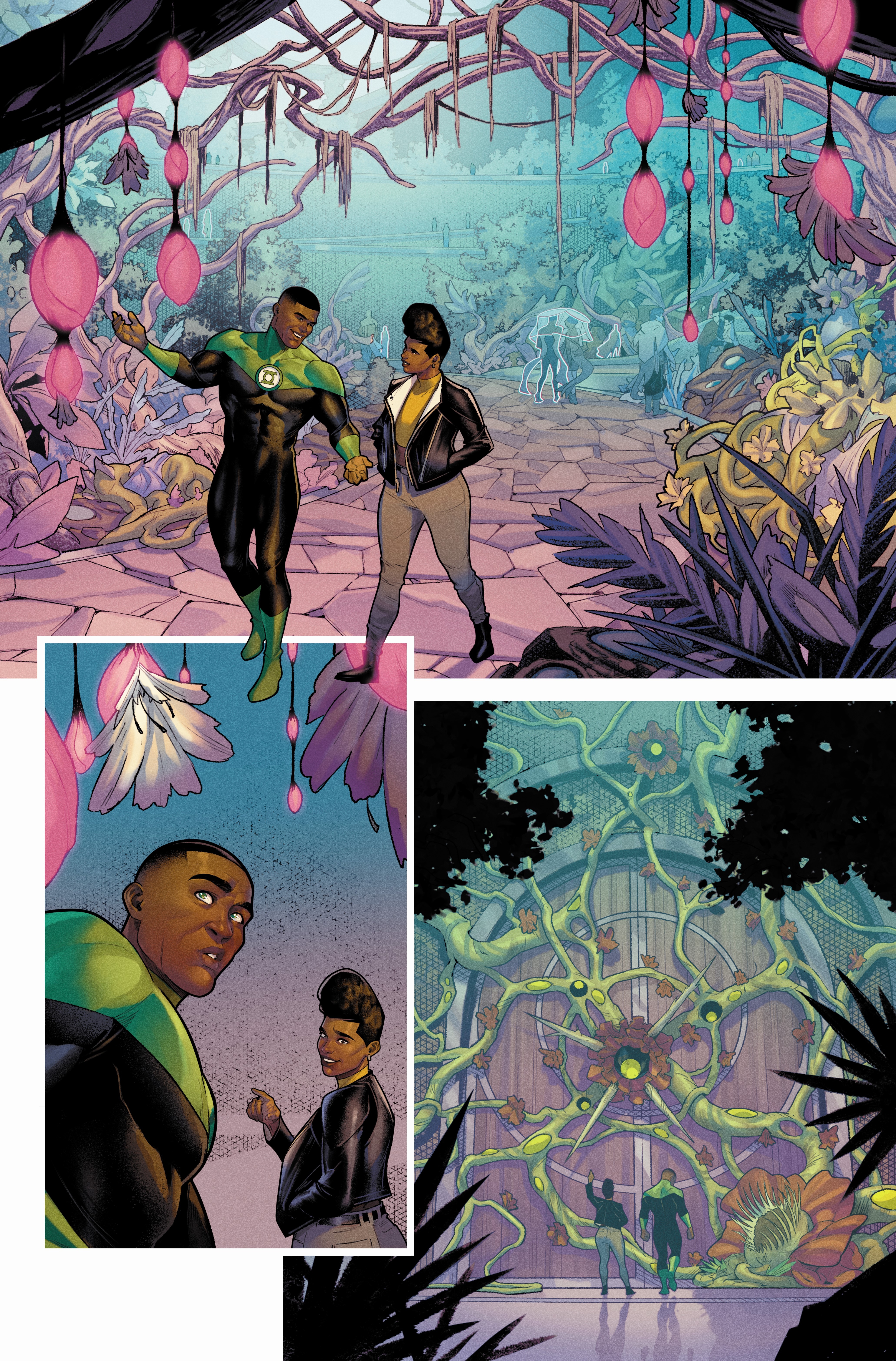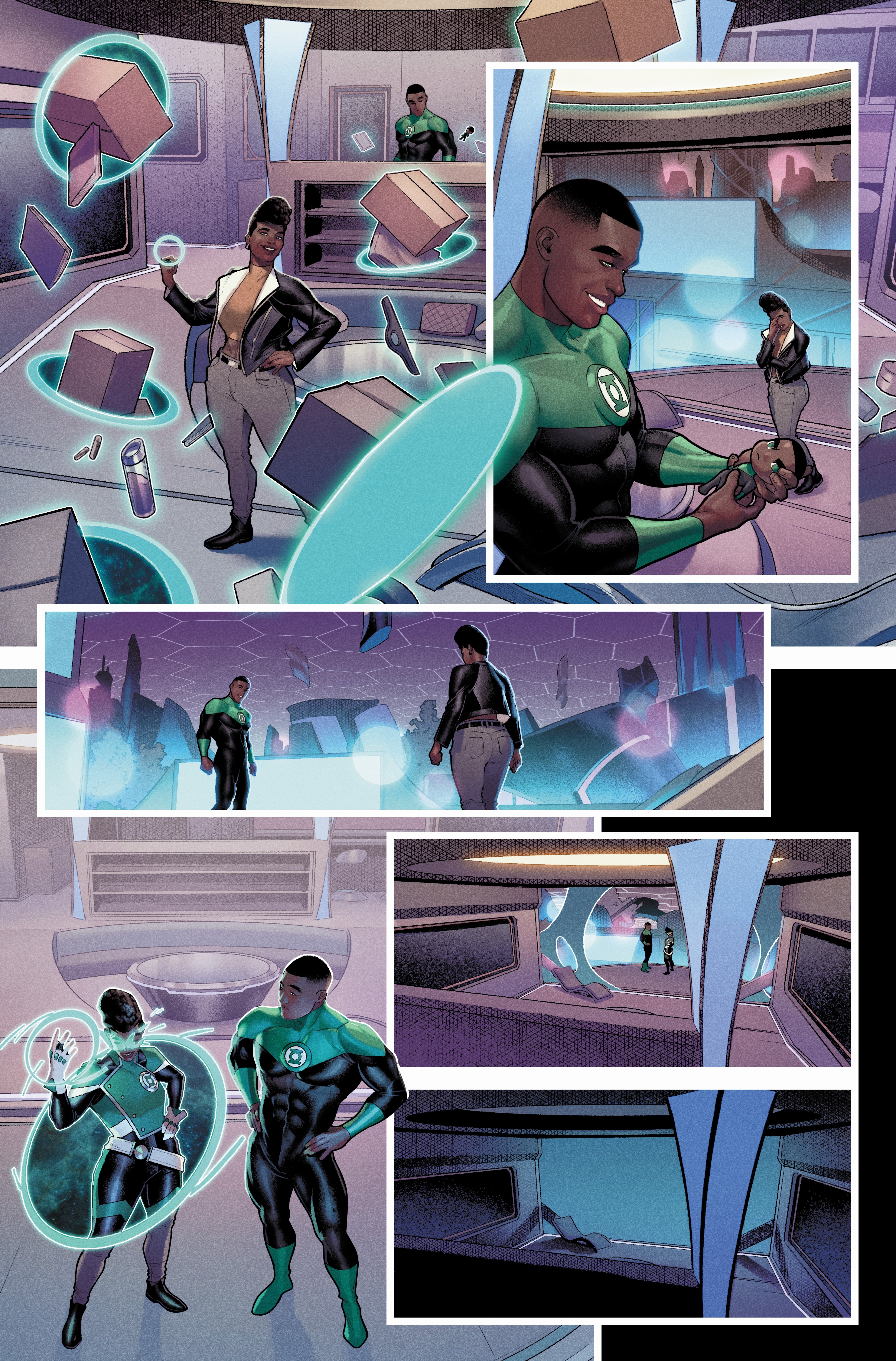 Writers John Ridley (I Am Batman, The Other History of the DC Universe), Brandon Thomas (Hardware: Season One, Aquaman: The Becoming), Lamar Giles (Static: Up All Night), Shawn Martinbrough (Red Hood), Cheryl Lynn Eaton (Batman: Secret Files, New Talent Showcase: The Milestone Initiative) and Alitha Martinez (Nubia and the Amazons, Nubia: Queen of the Amazons), join artists Campbell, Edwin Galmon, Khary Randolph, Denys Cowan, Tony Akins, Asiah Fulmore and others for new, original stories featuring The Signal, The Spectre (Crispus Allen), Thunder and Lightning (Anissa and Jennifer Pierce), Bloodwynd, Val-Zod, the Superman of Earth-2, Nubia, and more!
This 104-page prestige format one-shot features a card stock main cover by Chase Conley, with card stock variant covers by Campbell, and iconic artist/Milestone Media co-founder Denys Cowan. Local comic book shops have details on availability and pre-ordering.
The DC Power 2023 anthology, along with the complete run of Far Sector, Batman and The Signal, Earth-2 (featuring Val-Zod), and other series featuring DC's Black super heroes and creative talent are available
with a DC UNIVERSE INFINITE subscription. DC UNIVERSE INFINITE subscribers can download comics for unlimited offline reading on their favorite iOS and Android devices. For more information on DC UNIVERSE INFINITE, check out the website at https://www.dcuniverseinfinite.com, or download the app from the Apple App and Google Play stores. DC UNIVERSE INFINITE is not available in all countries and is not intended for children.
For the latest information on everything DC, visit the official DC website at https://www.dc.com, and follow @DCOfficial and @TheDCNation on social media.