The Flash Celebrates its Milestone 800th Issue on June 6 With Five Brand-New Stories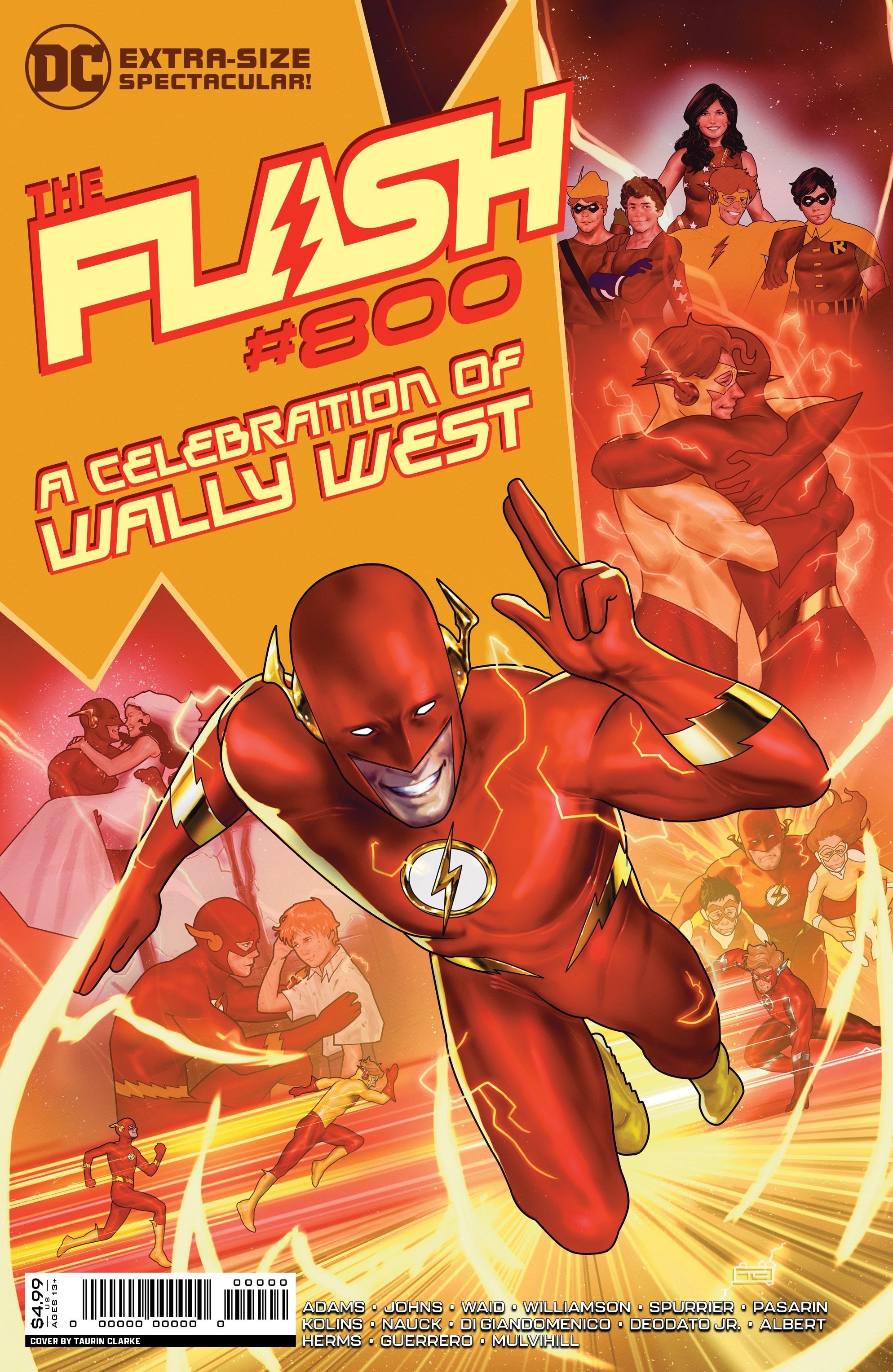 The Flash will celebrate its 800th issue on June 6 and today DC is previewing stories from some of the biggest Flash teams to ever tell Speedster stories. The Flash #800 will feature the following stories, including the prelude to September's The Flash #1 by Si Spurrier and Mike Deodato Jr.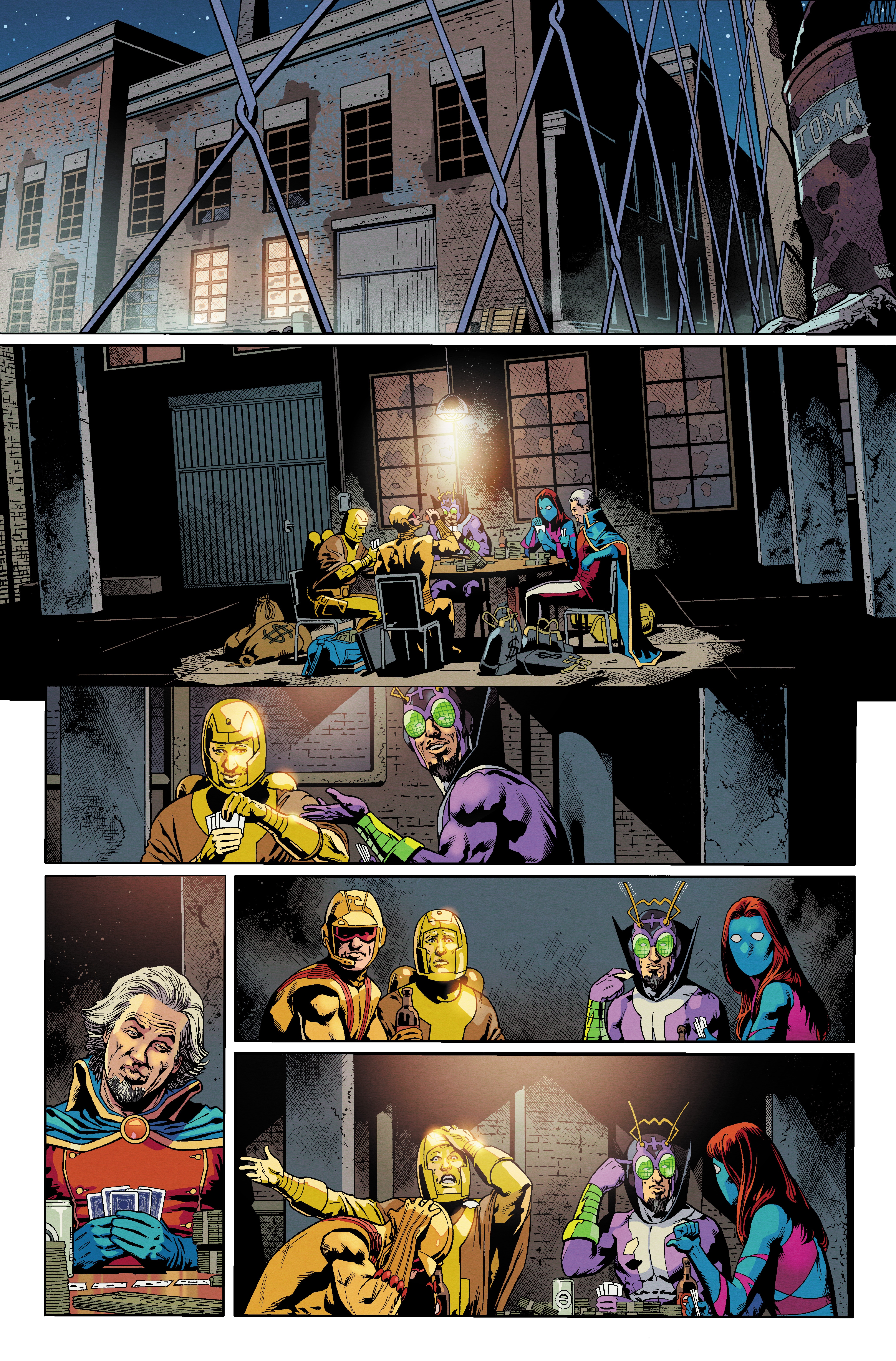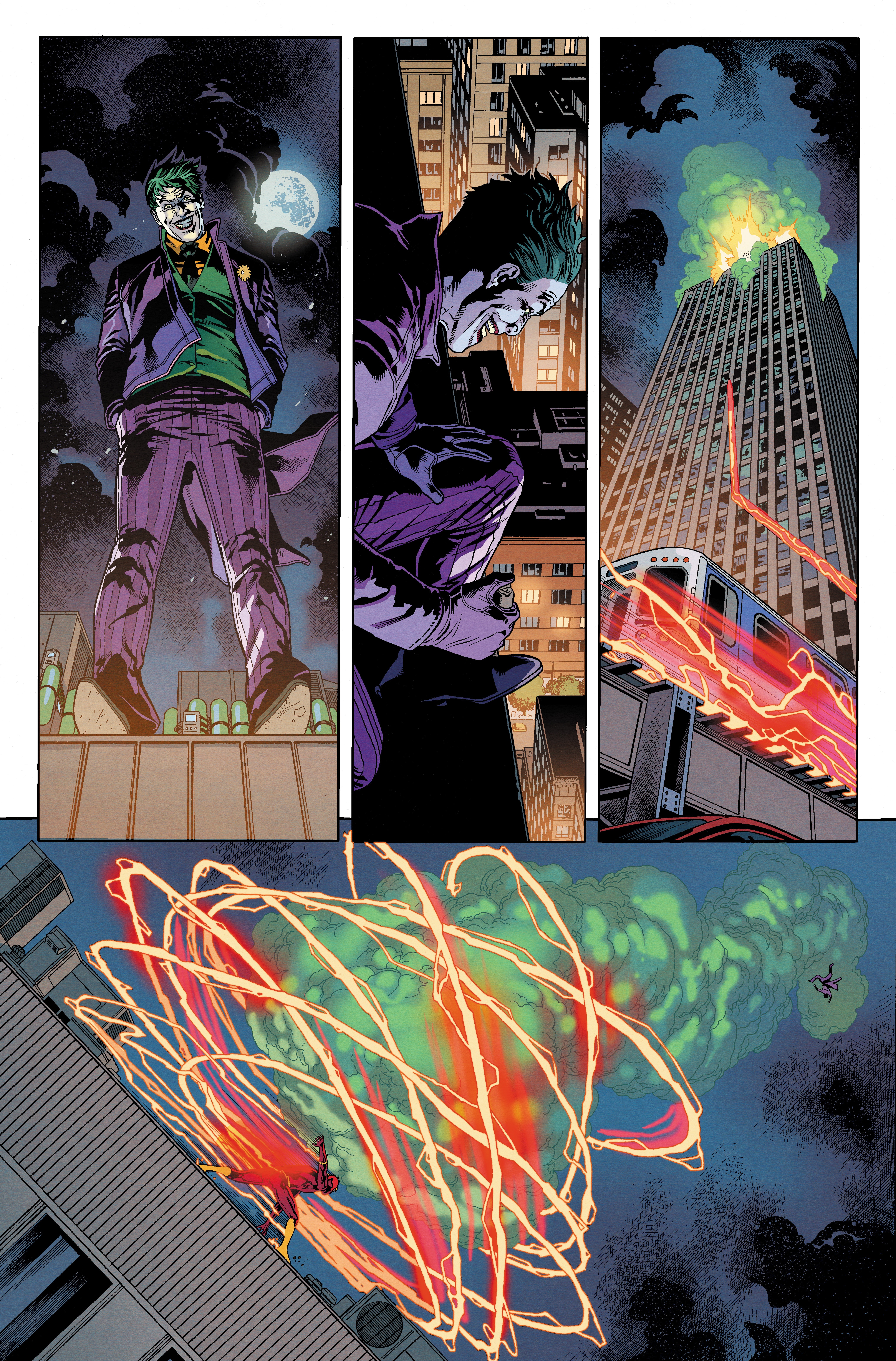 "Don't Come to Central City" by Jeremy Adams, Ferando Pasarin, Oclair Albert, and Matt Herms — Villains swap stories over a poker game about what makes committing crime in the Flash's town so difficult.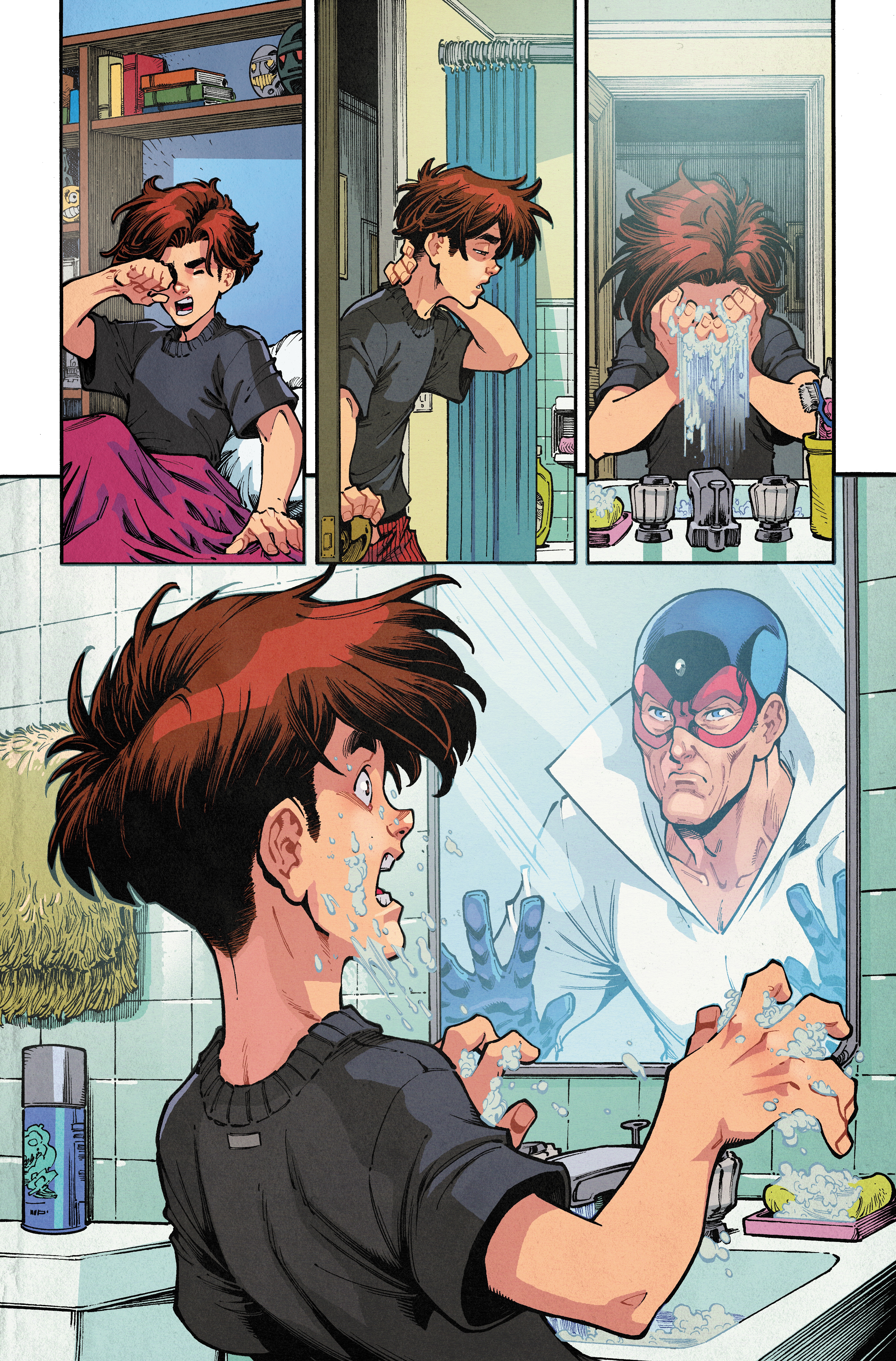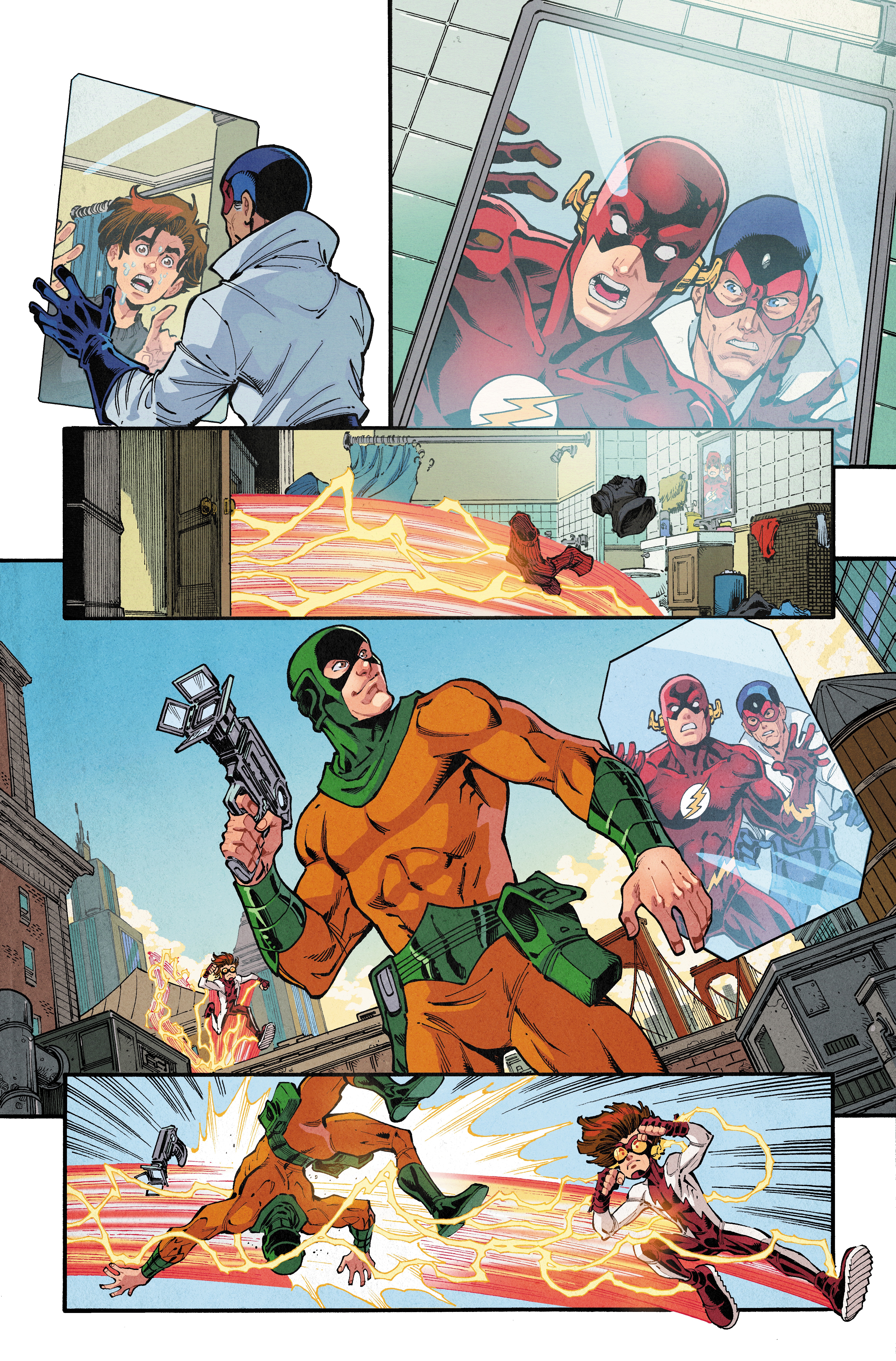 "The Max In The Mirror" by Mark Waid, Todd Nauck, and Matt Herms - This flashback tale set during Mark Waid's IMPULSE run tells an untold story of The Flash & Max Mercury trapped by Mirror Master, and only Impulse can free the speedsters!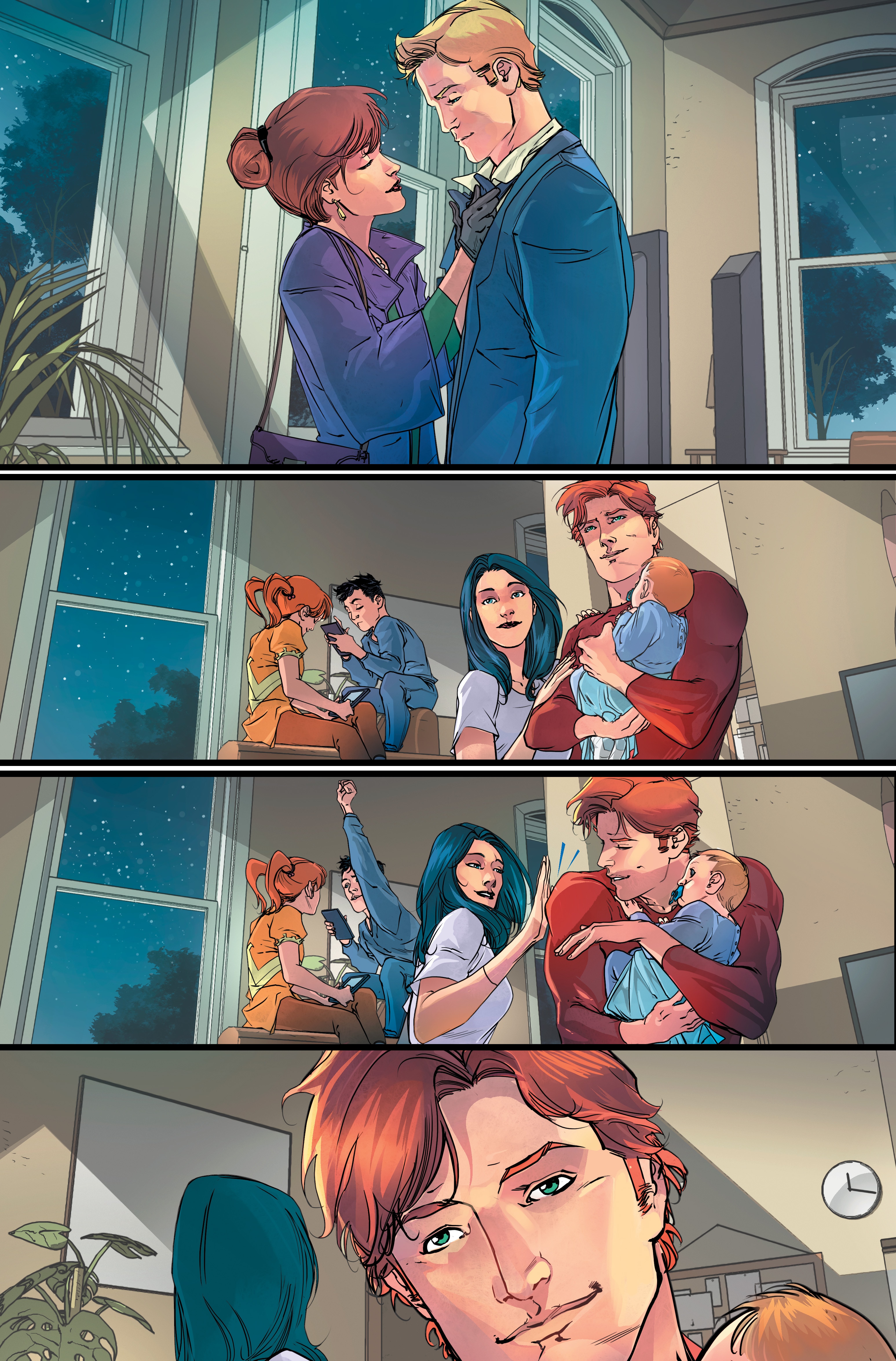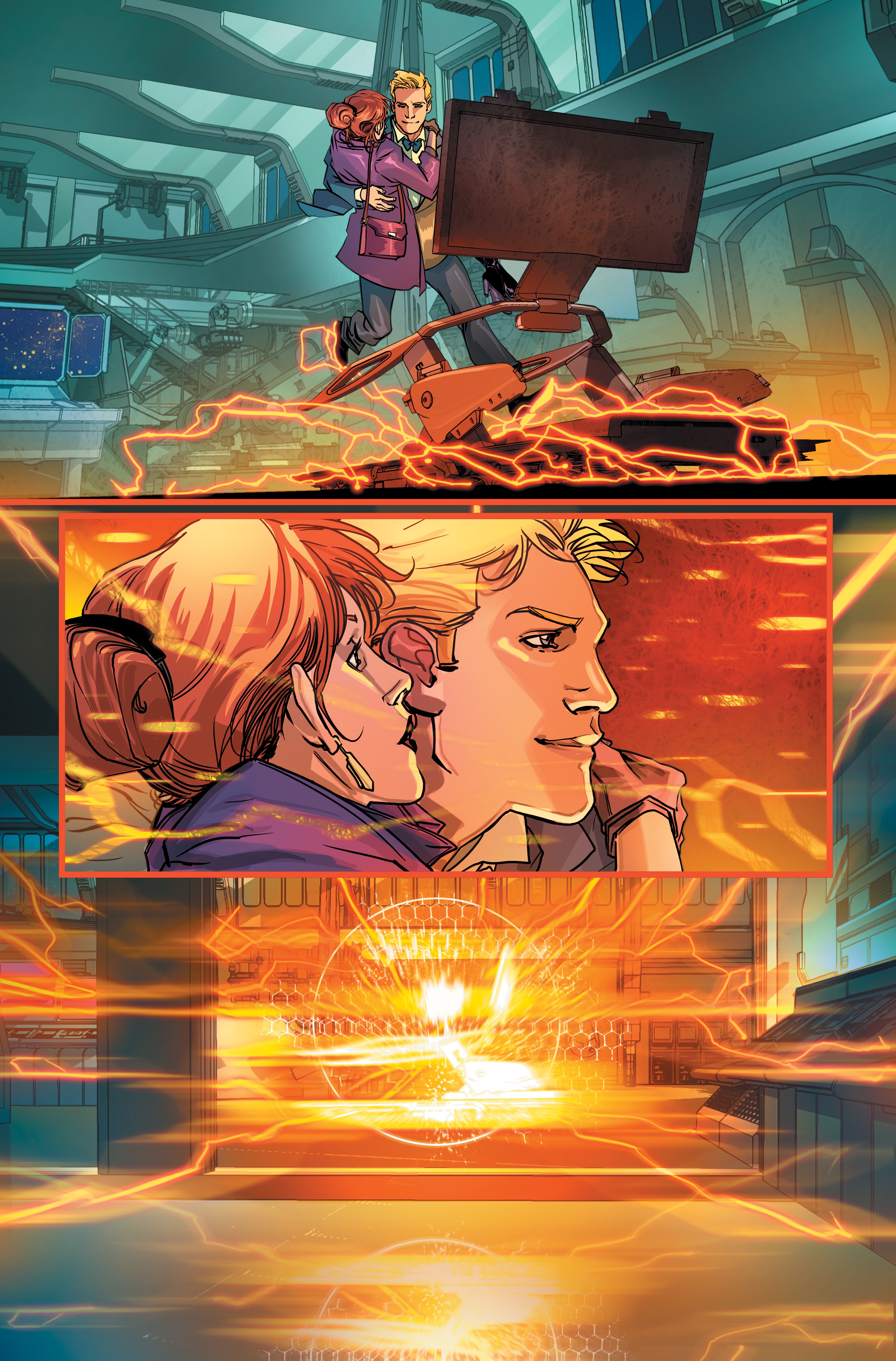 "Flash Family" by Joshua Williamson, Carmine Di Giandomenico, and Ivan Plascencia - Barry Allen uses the Cosmic Treadmill to take Iris on a very special trip.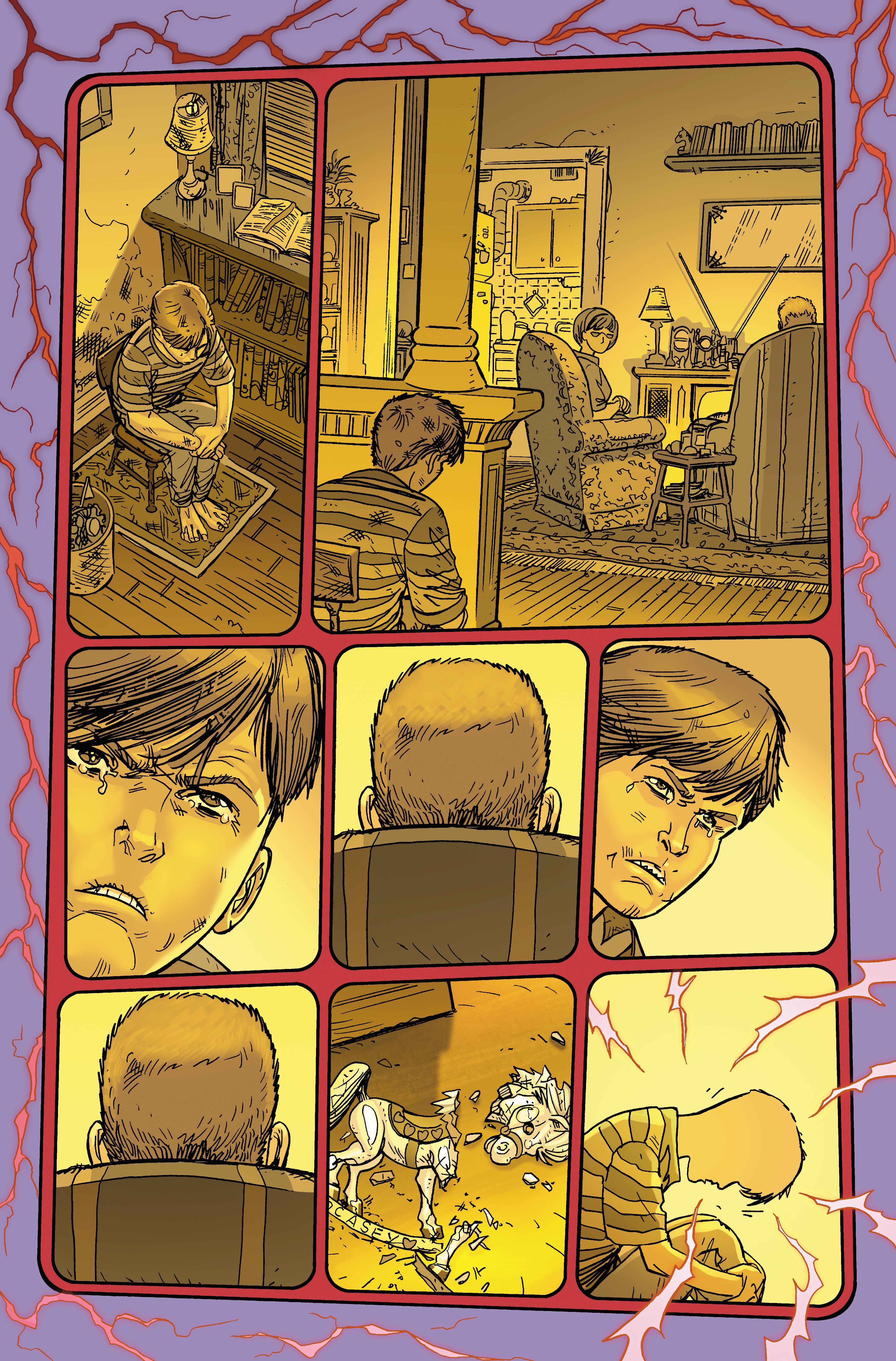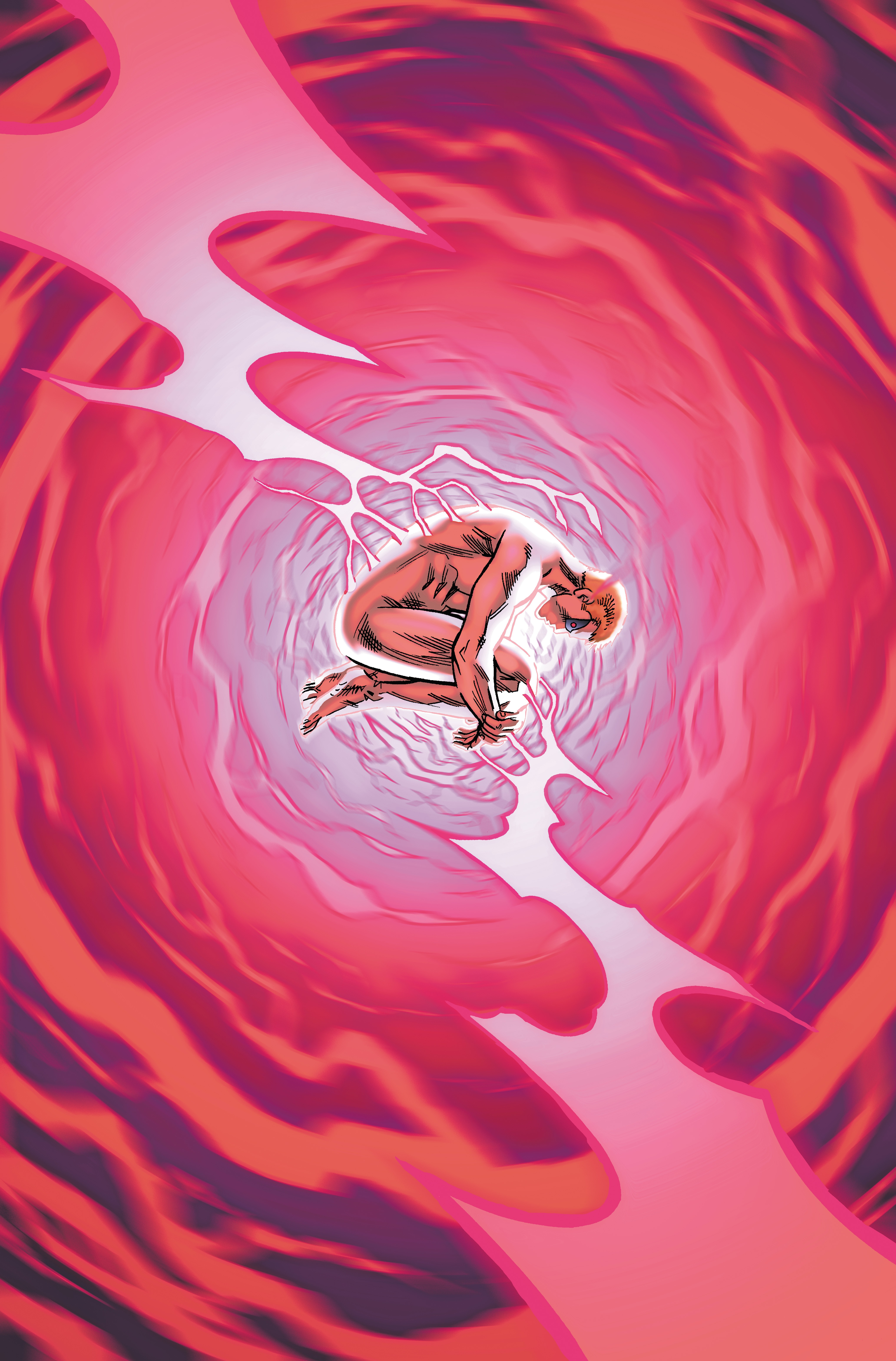 "Blitz Back" by Geoff Johns, Scott Kolins, and Luis Guerrero - Hunter Zolomon has been trapped in the Speed Force, and thinks he's found a way out.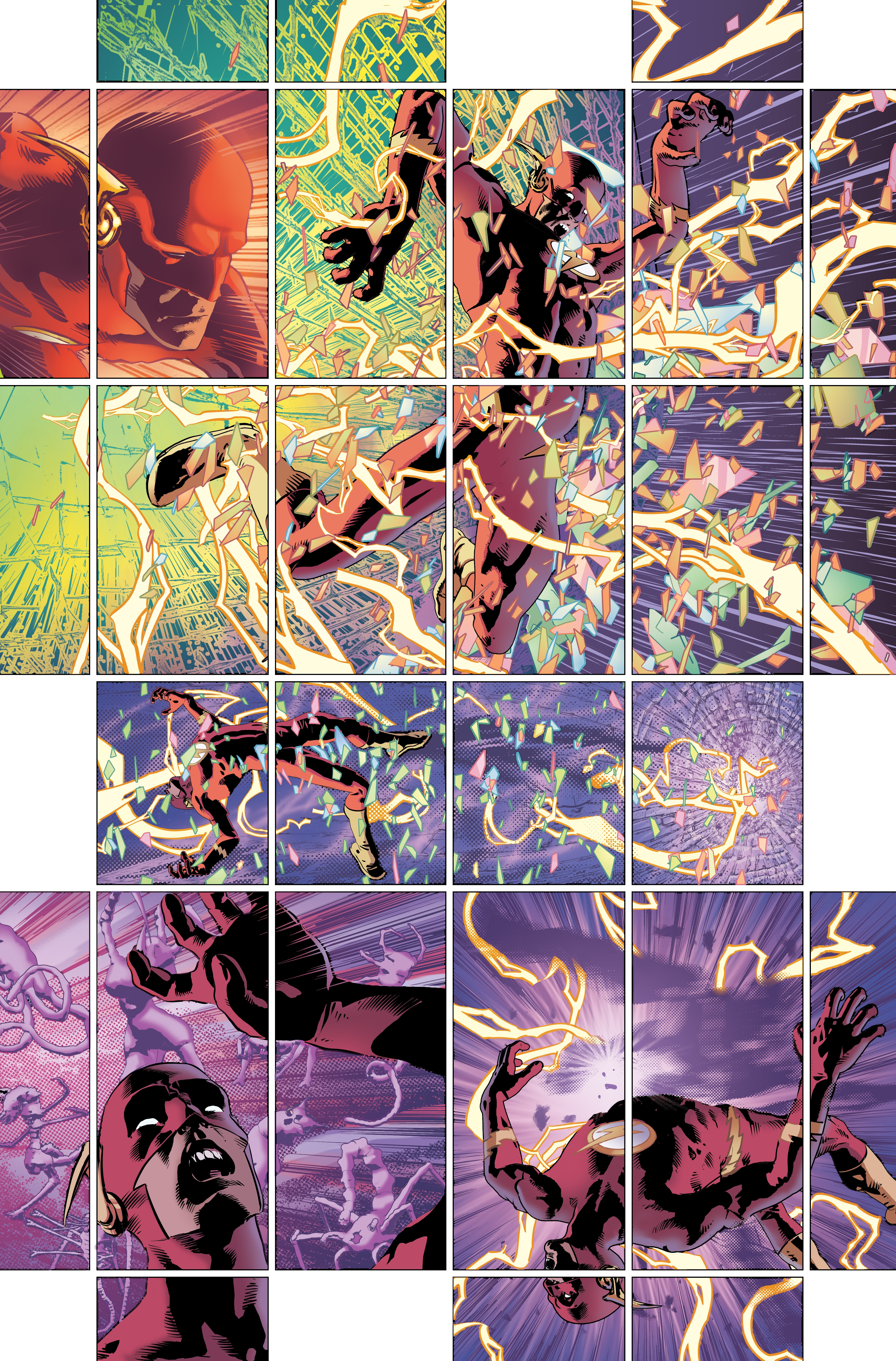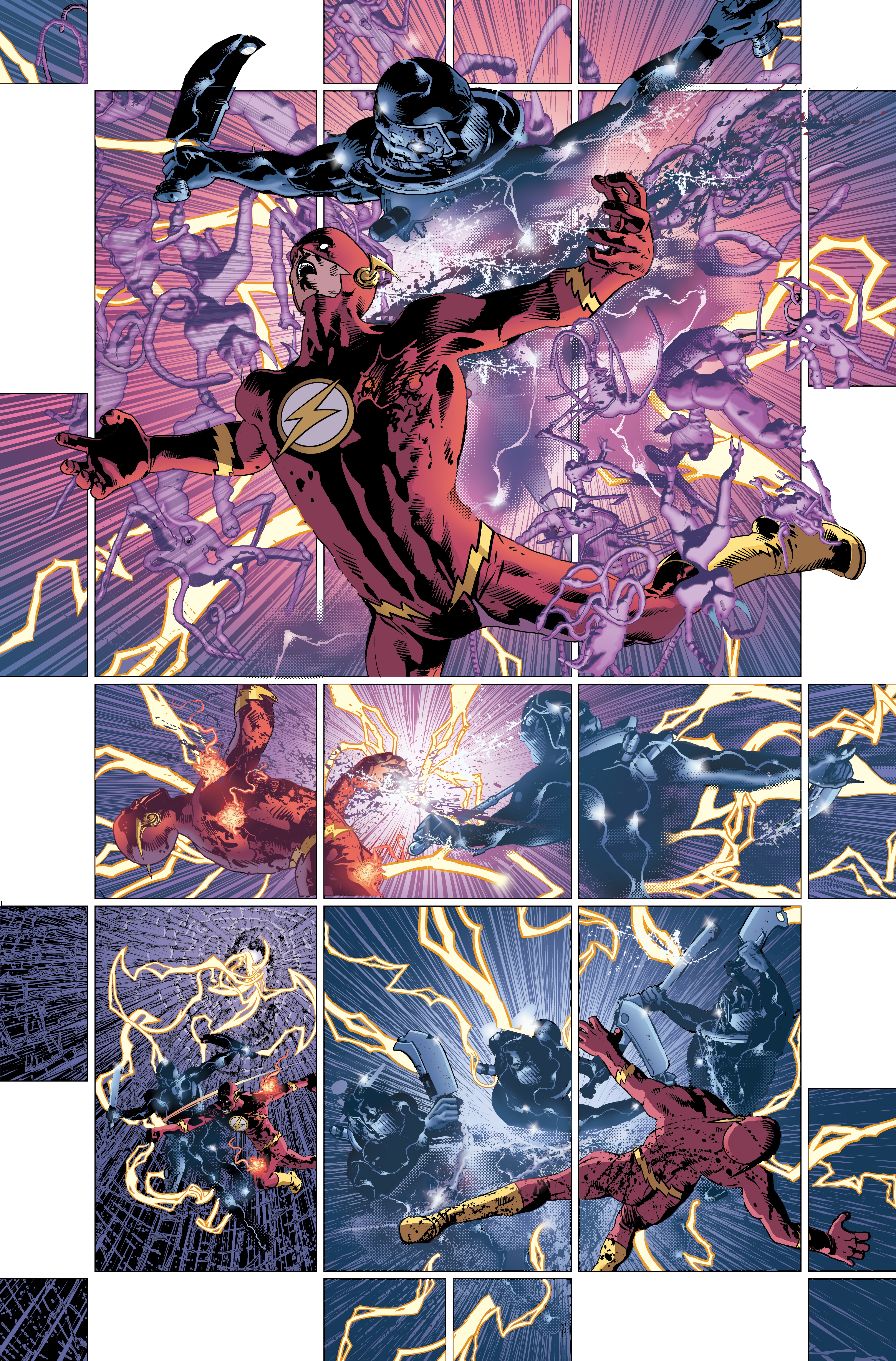 "Between Love and You" by Si Spurrier, Mike Deodato, Jr., and Trish Mulvihill -  While heading to Date Night with Linda, Wally West encounters a massively powered up Mirror Master, just as the Scarlet Speedster's powers seem to be glitching.
The Flash #1 Promo Art by Mike Deodato, Jr. & Trish Mulvihill
The Flash joins Dawn of DC in September! Launching with The Flash #1, the award-winning new creative team of Simon Spurrier (Coda, Damn Them All) and Mike Deodato Jr. (Avengers) will chronicle the adventures of the Fastest Man Alive. Wally West has never been quicker, more fulfilled, more heroic. His loving family is around him. And yet something is off. Very off. His evolving understanding of his powers has opened Wally to new avenues of sci-fi adventure, and attuned his senses to strange new ideas. Something whispers from the dark vibrations beyond the Speed Force, and as Wally experiments with creative new approaches to his powers he encounters new realms, mysterious allies and mind-shattering terrors.
The Flash #800 is on FOC this weekend and will be available at local comic shops on June 6.
For the latest information on everything DC, visit www.DC.com and follow @DCComics and @TheDCNation on social media. The DC Universe Infinite digital subscription service is your one-stop spot for a host of classic and memorable stories; for more information and to subscribe, check out www.dcuniverseinfinite.com.