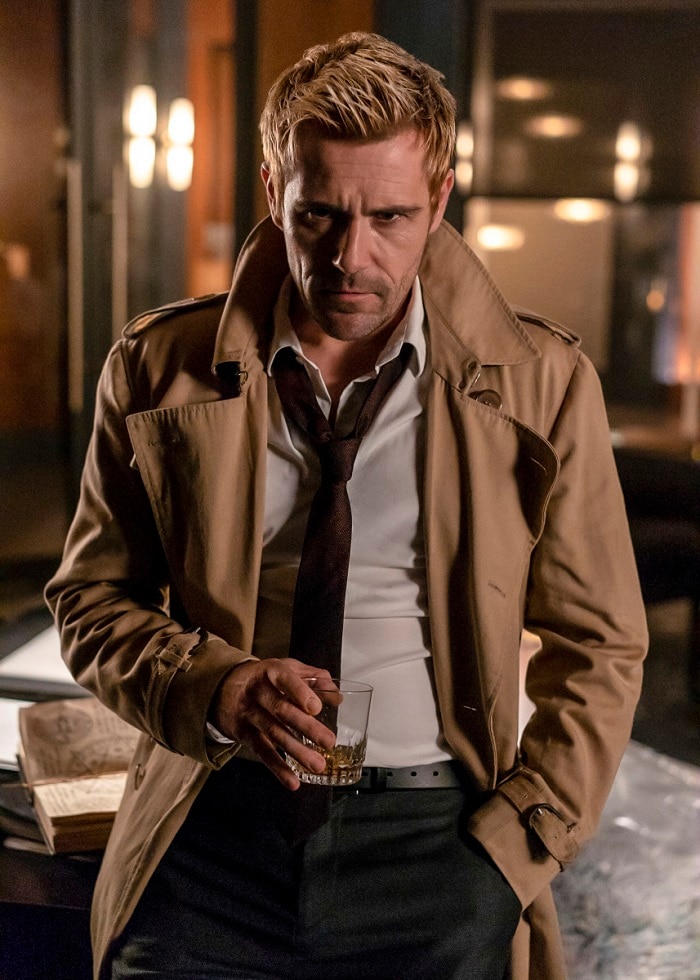 Who is John Constantine?
Real Name: John Constantine
Appears on: DC's Legends of Tomorrow
Played by: Matt Ryan
A self-proclaimed master of the dark arts, John Constantine is a bisexual exorcist, demonologist and professional sorcerer with a chip on his shoulder and a penchant for punk rock. Despite his cynical and sarcastic demeanor, this British bad boy is an ally to heroes across the DC Multiverse and has at different times resurrected the souls of both White Canary and Green Arrow, whom he fought alongside during the Crisis on Infinite Earths.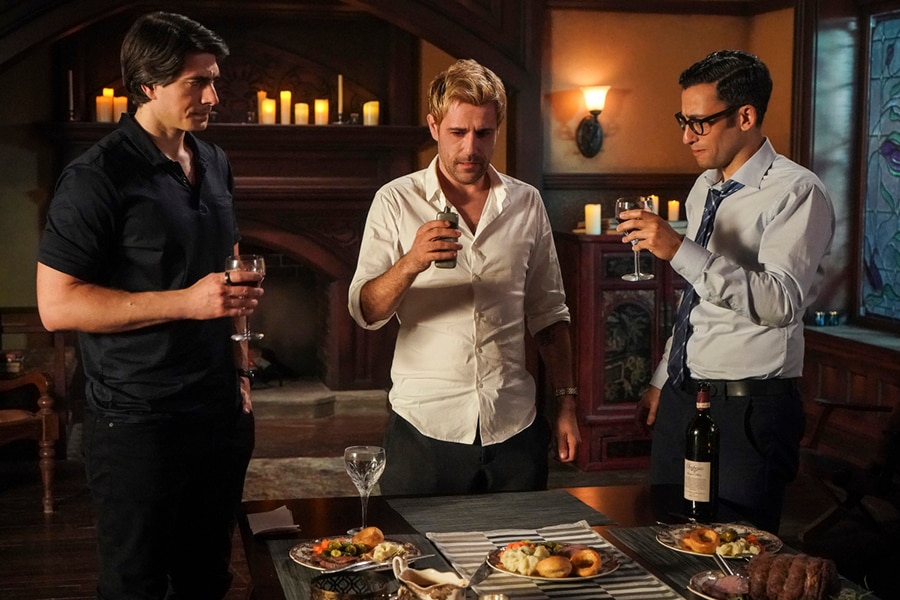 Essential Episodes
Arrow Season 4, Episode 5: "Haunted"
DC's Legends of Tomorrow Season 3, Episode 10: "Daddy Darhkest"
DC's Legends of Tomorrow Season 5, Episode 6 "Mortal Khanbat" (above)
Powers and Abilities
Astral Projection
Necromancy
Interdimensional Travel
Spellcasting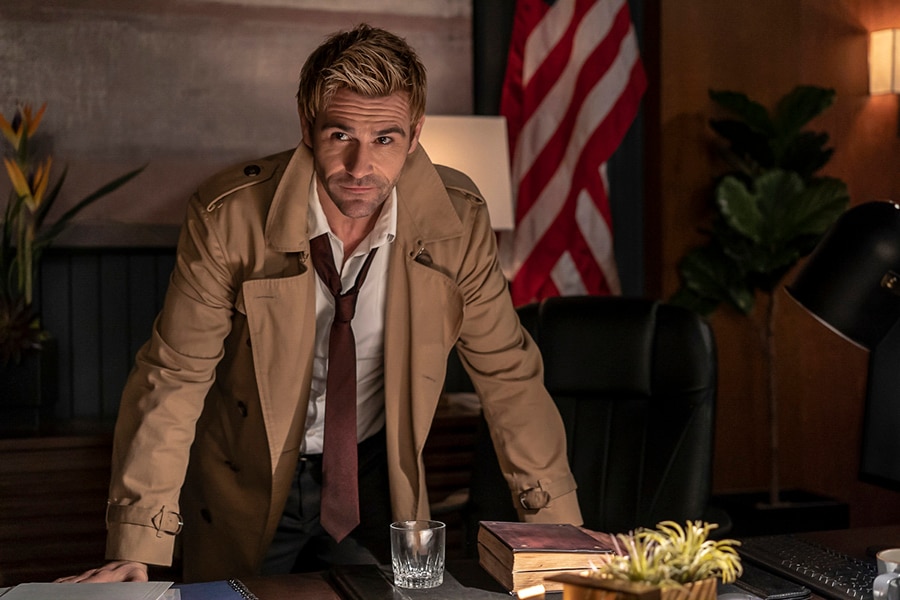 Inside the Character with Matt Ryan
What excites you about playing John Constantine?
What wouldn't? Heh heh heh.
What's your favorite moment your character has had in the Arrowverse so far?
There are so many...
In "Crisis on Infinite Earths," having my Constantine and Tom Ellis's Lucifer meet is definitely at the top on the list. Getting to play out a lung cancer storyline as John on Legends of Tomorrow.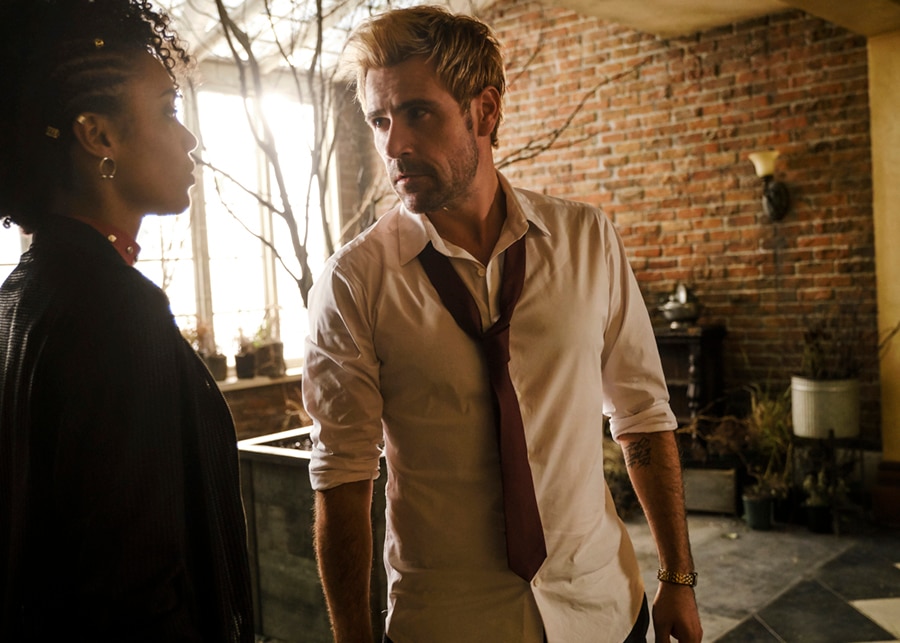 Is there a moment from John Constantine's appearances in comics that inspired an aspect of your character?
The first Hellblazer comic I read was "Dangerous Habits." And it's stuck with me to this day.
Do you find you identify with John in some ways?
We both smoke too much and still don't like Thatcher.

DC's Legends of Tomorrow airs Sundays at 8 p.m. (7 p.m. CST) on The CW. Have some catching up to do? Stream Seasons 1-5 right now on Netflix!
Look for more DCTV Pride Profiles in DC Pride and all throughout the month on DCComics.com.