Fables Returns!
DC Announces Continuation of Bill Willingham's Creator-Owned Hit with Fables #151 and Batman vs. Bigby! A Wolf in Gotham
Once upon a time, fans met the characters of Fabletown, the hidden city populated by legendary heroes and villains of fairy tales and folklore. Now, in celebration of its upcoming 20th anniversary, the bestselling series Fables is picking up where it left off—and expanding into the DC Universe.
First, on sale in September, Batman vs. Bigby! A Wolf in Gotham sees Fables's infamous sleuth Bigby Wolf go head-to-head with the world's greatest detective, Batman, in this six-issue spinoff miniseries from DC Black Label. Written by Bill Willingham with pencils by Brian Level, inks by Jay Leisten, and colors by Lee Loughridge, this crossover detective story will delight fans of both Batman and Fables—or fans who just love a good noir mystery.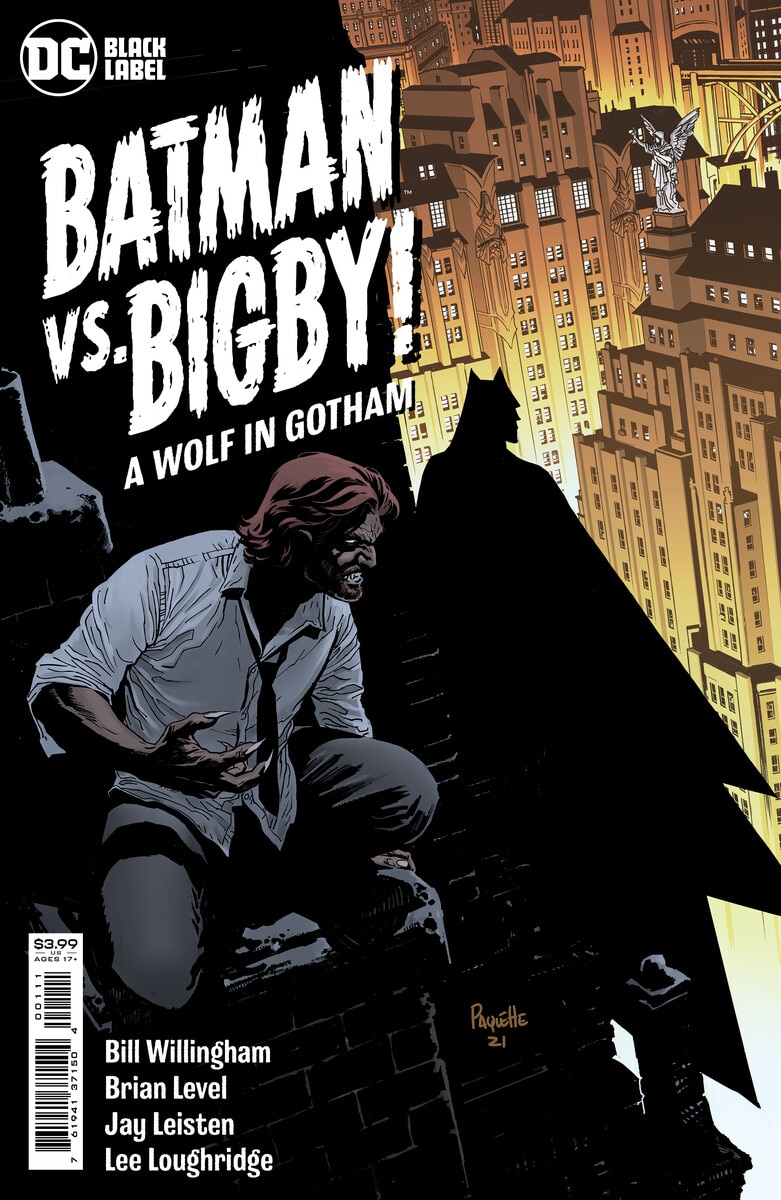 "I've wanted to do this since the very first year of Fables," says writer Bill Willingham. "Why? Because Batman is a detective, and Bigby is a detective, and I love a well-crafted story crossing over characters from two different fictional worlds. It's automatically a fish-out-of-water story for at least one of the main characters, and that sort of story always works. Plus, I knew from the very beginning of Fables that my fictional universe would allow for many ways to get Bigby Wolf into the DCU and Gotham City. Even though those cosmic story structures wouldn't be introduced in the Fables books for a year or more, they were baked in from the very beginning."
Then, on sale the first week of May 2022, the main story line continues with Fables #151—just in time for the 20th anniversary of Fables #1. Fables #151 is the first installment of "The Black Forest," a 12-issue arc that picks up where the story left off in Fables #150, and is also a perfect jumping-on point for new readers. The series also reunites the core creative team, with pencils by Mark Buckingham, inks by Steve Leialoha, colors by Lee Loughridge, and letters by Todd Klein.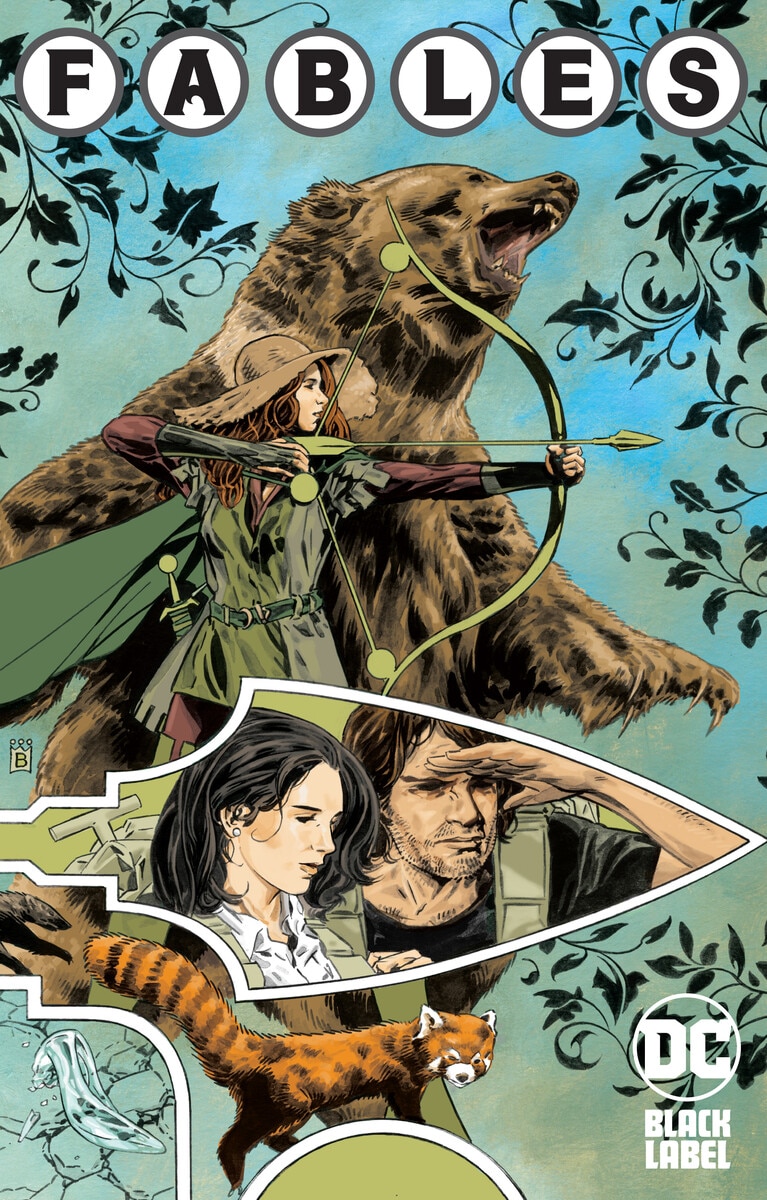 "We introduce a great new character and catch up with many of our most beloved characters from the previous issues," says writer and creator Bill Willingham. "Mark Buckingham has agreed to draw all twelve issues of this tale and I believe he's doing the best work of his career. Yes, I know I've said that several times before, but can I help it if he keeps getting better and better?"
Bill Willingham's return to DC will also include Cursemas, a 48-page standalone holiday special featuring the Justice League.
For more on DC Black Label, Fables, and the best stories in the Multiverse as well as the World's Greatest Super Heroes, visit http://www.dccomics.com, and follow DC on social media at @DCComics and @thedcnation. DC's comics are available on participating digital platforms, including Comixology, Amazon Kindle, Apple Books, DC UNIVERSE INFINITE, and more.