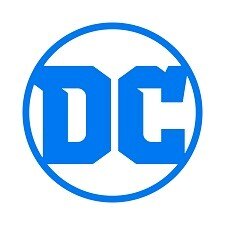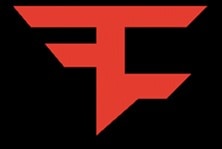 FAZE CLAN PARTNERS WITH DC TO LAUNCH
"BATMAN/FORTNITE: ZERO POINT x FAZE CLAN
DEATHRUN" EVENT FEATURING FORTNITE, STARTING TODAY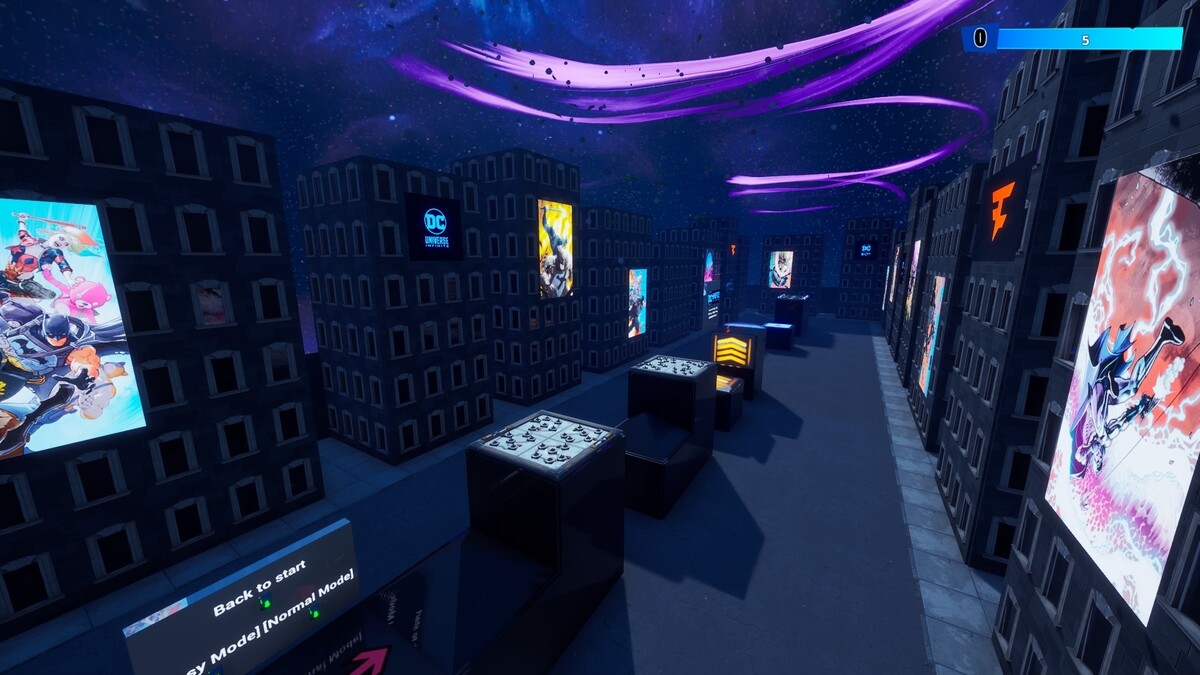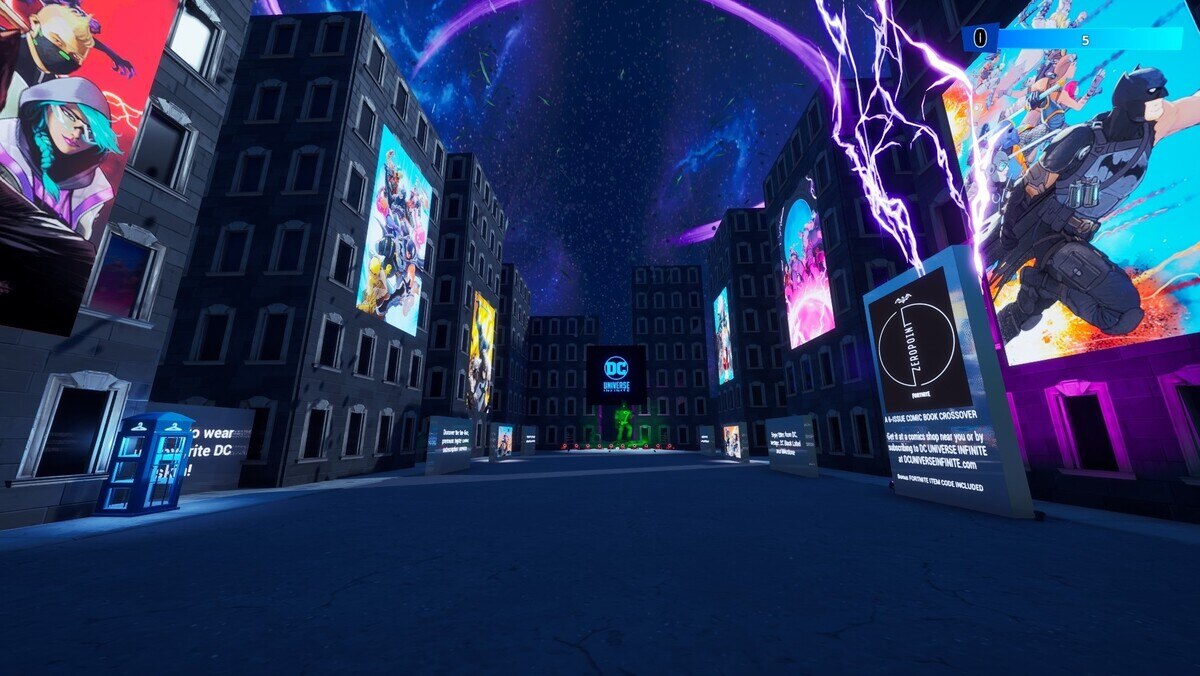 FAZE NATE HILL TO HOST A SPECIAL STREAM OF THE DEATHRUN MAP
ON JUNE 3RD AT 11:00AM ET/8:00AM PT
LOS ANGELES, CA (June 1, 2021) -- FaZe Clan joins forces with DC for the "Batman/Fortnite: Zero Point x FaZe Clan Deathrun" event featuring a custom made, Deathrun map inside Fortnite's Creative Mode created by JDuth to celebrate the release of the Batman/Fortnite: Zero Point six-issue limited comic book series, which was co-written by Donald Mustard, Chief Creative Officer at Epic Games, and Christos Gage, with art by Reilly Brown.
Issues #1 - #3 are available now at local comic book stores or with a paid subscription to the DC UNIVERSE INFINITE digital platform. Each print issue comes with a redeemable code for a digital cosmetic in Fortnite including a Harley Quinn Outfit, a Batman Glider, Catwoman Grappling Claw Pickaxe and more. Fans who redeem all six codes will unlock a new Armored Batman Zero Outfit. These items are only available digitally with a paid subscription to DC UNIVERSE INFINITE.
The week-long event consists of a speedrun contest where Fortnite players can upload videos of themselves completing the deathrun. Contestants may submit their fastest speedrun times on our landing page HERE. Submissions are open now and close on Monday, June 7th at 8:59pm PT/ 11:59pm ET and contest winners will be announced on Tuesday, June 8th. Additionally, FaZe Nate Hill, a top-ranked and professional Fortnite player, will host a special stream of the deathrun map on Thursday, June 3rd  at 11am ET/8am PT. Tune in at https://www.twitch.tv/natehill.
Look for the Batman / Fortnite FaZe Clan Deathrun map in Fortnite's Creative Hub.
This comes on the heels of an incredibly successful run of Fortnite tournaments and events hosted by FaZe Clan including the most recent "FaZe Sway: Fortnite Zone Wars Tournament powered by G FUEL" which saw eight teams compete for a prize pool total of $25,000 on a custom-made Zone Wars map. Additionally, FaZe Clan teamed up with Manchester City in January for the "FaZe City Cup" featuring Fortnite to celebrate global football (soccer) in Fortnite alongside more than 20 other top football clubs around the world. FaZe Clan also hosted the "Elite Cup Series" featuring Fortnite alongside Nissan earlier this year.
In Batman / Fortnite: Zero Point, a crack splits the sky above Gotham City... a tear in reality itself. This rift pulls the Dark Knight into a bizarre and unfamiliar world, with no memory of who he is or where he came from...Batman has been drawn into Fortnite!
As he fights to recall his past and escape an endless loop of chaos and struggle, he'll come face-to-face with the likes of Renegade Raider, Fishstick, Bandolier, and more. While the world's greatest detective strives to make sense of this strange new world, he'll uncover the shocking truth about the Island, what lies beyond the Loop, and how everything is connected to the mysterious Zero Point.
Batman/Fortnite: Zero Point uncovers secrets never before revealed in game or anywhere else! Every fan of Batman, Fortnite, stunning art and edge-of-your-seat excitement won't want to miss the Caped Crusader facing off against Fortnite champions on the Island, in a desperate attempt to save not only himself, but other familiar faces from the DCU…and perhaps the Multiverse itself!
For the latest information on Batman/Fortnite: Zero Point, visit the DC website at www.dccomics.com and follow @DCComics and @thedcnation on social media.