We are thrilled to invite you to the DC FanDome, a free, global, 24-hour virtual event on August 22, 2020. DC FanDome is your no-badge-no-travel-needed ultimate DC fan experience. We're bringing everything together: games, television, film, and of course the comics at the heart of it all.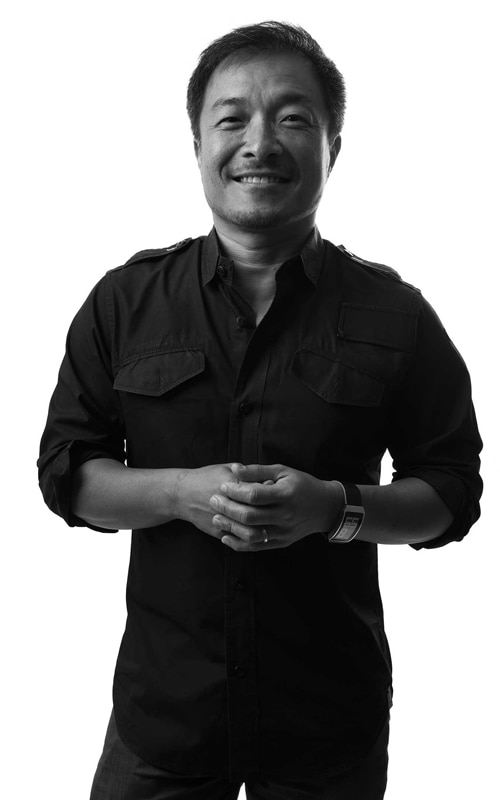 Jim Lee, Publisher & Chief Creative Officer for DC, invites fans around the globe to come to the DC FanDome:
Welcome -- to the DC Fandome.
It's true! 
DC is bringing the whole world together—under one huge virtual dome—for 24 hours to celebrate you, the fan! Whether you like to read the comics, watch the movies, play the games or binge the TV series, the DC Fandome will have something just for you. And I don't mean things you have seen before. We're working across all of DC and WB to create experiences and adventures within a first of its kind, online immersive world that will not only make headlines around the world but bring joy and hopefully leave a lasting impact on those of you who join us.
I've worked in comics for over three decades, and have attended hundreds (ok maybe thousands!) of events from Brazil to China to Australia to Italy and of course San Diego and everywhere in between. The energy and excitement that comes from meeting with fans, sharing news with you first, taking your questions and talking with you about the stories that have changed the genre and changed your lives are some of my greatest joys. 
In more than 30 years of traveling the globe, never did I imagine that I would attend one event where everyone on the entire planet had the opportunity to be there at the same time. No passport, no lanyard, no hotel room required. But that's exactly what is going to happen in August!
The amazing teams at DC and WB came together this past spring to think about ways we could show up for you and celebrate the characters we all love. The truth is—we miss you! And we want to capture that energy of a big event and create an epic, can't-miss moment for our fans around the globe. All online. This isn't one big Zoom call…we're building an expansive, immersive universe where you can explore, create, learn and hear from the biggest DC stars and creators. This is the DC Multiverse like you have never seen it before.
We want to entertain our fans, because you have always been at the center of our universe. This is a chance to give back and bring everyone together to celebrate what makes DC great: the super fans, comic book writers and artists, gamers, incredible casts, showrunners, talent and artists of every stripe—prop masters and stunt performers, composers and animators, compositors and designers.
That's why we're doing this.
In the coming weeks we'll share a lot more about what the DC FanDome will look like, and all the ways you can be a part of it whether you are a cosplayer, an artist or comics fan! Make sure to keep an eye right here, on the new Daily Star blog, for regular updates.
Can't wait to see you there!