There's so much amazing talent in the world of comics and superheroes—particularly in the realm of art and design. DC Direct prides itself on bringing these images to life and having direct from the source access to these incredible artists. The DC Designer Series statue line represents the best of this relationship and looks to recreate the work of visionary and beloved comic artists into detailed, beautifully sculpted collectible statues. One of the amazing things about the line this year is that most of the artists chosen were international. In this series of posts, we highlight some of these artists, discovering what motivates and inspires them to create the work they do.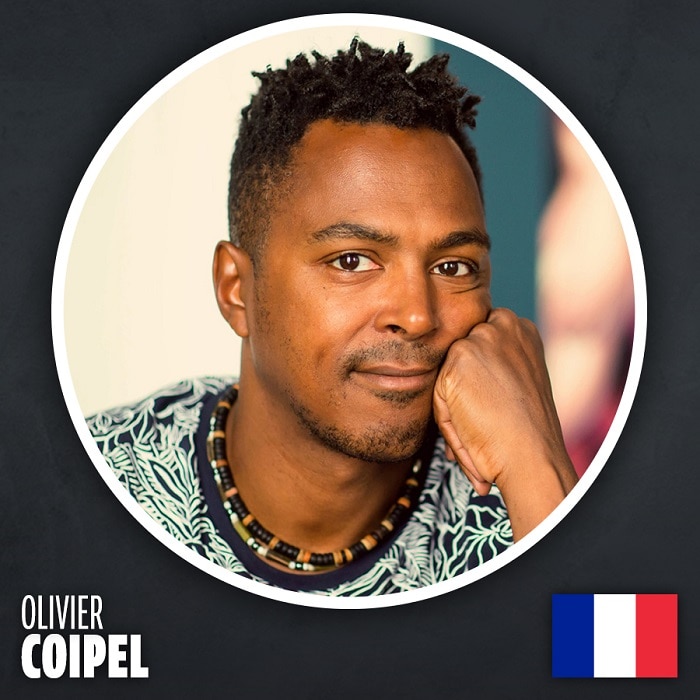 The 2020 DC Designer Series artists from around the world lend their talent to the line's amazing statues, but we wanted to learn more about how they got to where they are and the ways that their art is influenced by where they grew up and where they learned to draw or paint.
DC Direct's Designer Series statue for the month of April 2020 is Batman by Olivier Coipel. Coipel's Batman design was pulled straight from the cover of the Dark Nights: Metal tie-in comic, Batman: Lost. DC Direct was inspired by this cover not only because of Batman's iconic pose and design but because of the movement it evoked.
"That was a very nice surprise and honor," says Coipel about his art being adapted into a statue. "Alejandro Pereira (the sculptor) did an amazing job. It's funny to see your drawing in 3D!"
Considering all Coipel had to go through on his path to drawing comics, it's an understandable reaction. The artist shared what it was like growing up in France and how residing there influenced his style. In his case, it started pretty early in life as Coipel was living in Paris and growing up in a French-Caribbean family. He spoke of how his mother raised his family on her own in a housing project in Paris.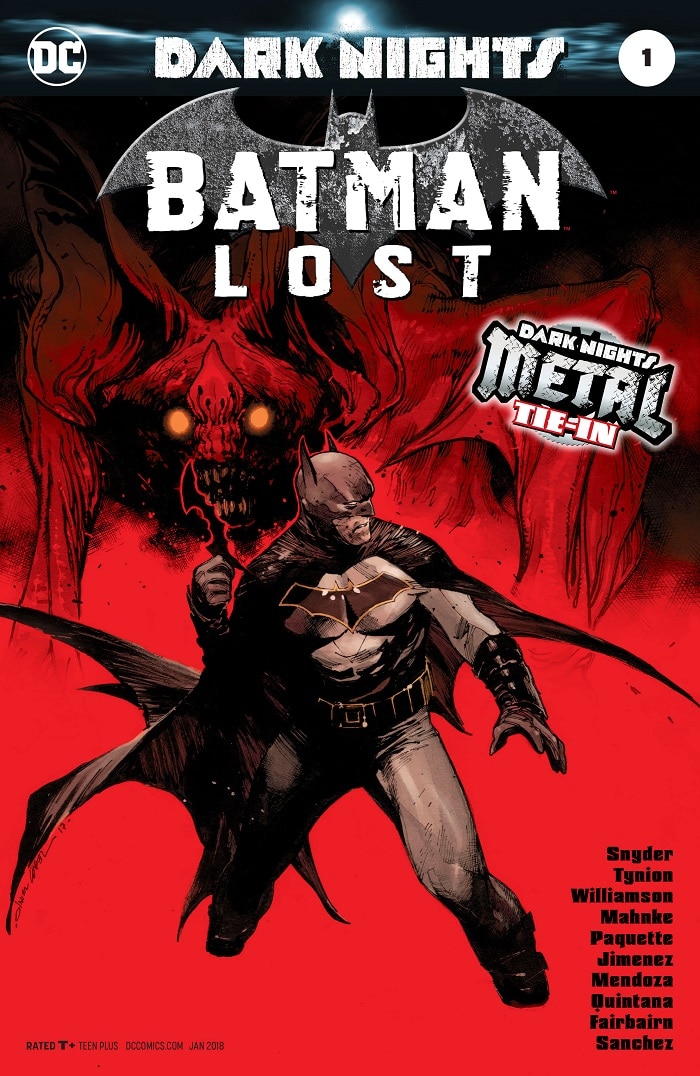 "I had a happy childhood," he recalls. "But I think at the time, my mother wasn't understanding of how important drawing was for me…I was messy and was leaving paper everywhere. All she wanted was for us to go to school, graduate and be safe and secure!"
While Coipel kept his side of that promise to his mother, he still kept drawing—all the time and everywhere.
Some of his influences on his own art were, of course, the product of where he grew up. Paris, France is one of the world's most culturally rich and inspiring places, and it didn't take long for Coipel to discover French comics. But he also began watching Japanese anime on television, which was big at the time in France. Eventually, he discovered Mobius, who became his first major influence. Later on, Coipel would be introduced to the world of US comics.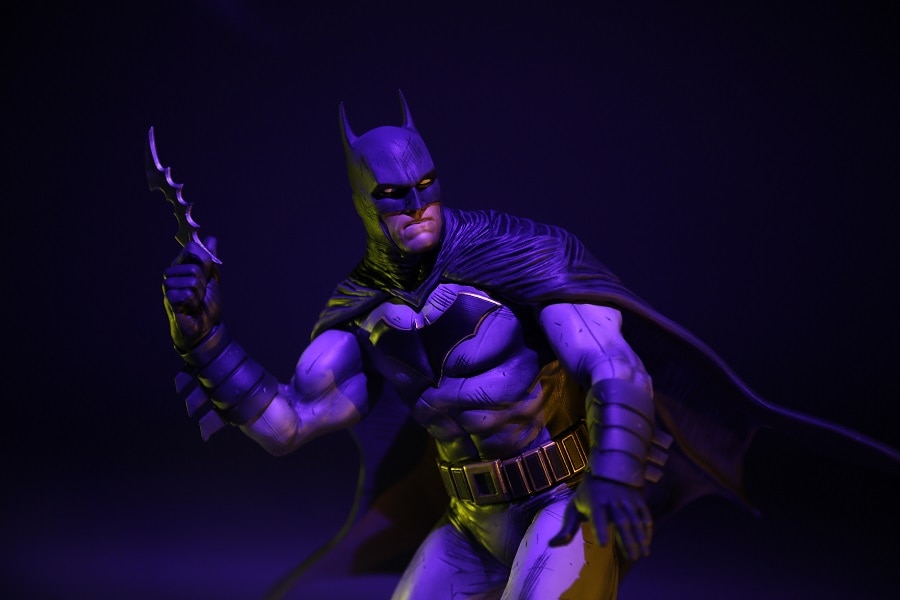 "Guys like John Byrne, Bernie Wrightson, Jim Lee and, most importantly for me, Marc Silvestri, made me think about the possibility of doing comics," he shares. "Which seemed, at the time, pretty far away considering I was living in Paris and not speaking English and having no clue how to get there."
With this new dream in mind, Coipel decided to go to animation school, which opened up new doors and possibilities. It led to the opportunity to travel to London for work, and then later Los Angeles where he worked at Dreamworks on large-scale animated features such as The Prince of Egypt and The Road to El Dorado.
"From there, everything went pretty fast and smooth," recalls Coipel. "I showed my portfolio at San Diego Comic-Con and got my very first job at DC Comics around 2000. Since then, I've been drawing comics and enjoying it every day."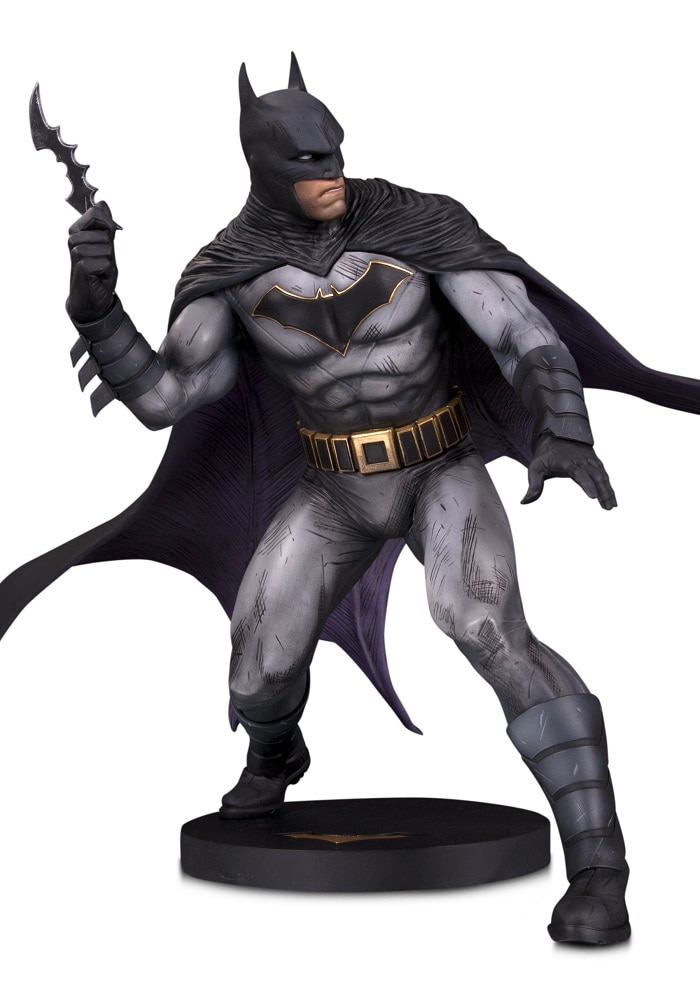 Coipel's determination and passion for art has led to both acclaim and popularity in the comics community. Coipel, together with his body of work and his new Batman statue, stand as living testaments of what can happen when you don't give up on your dreams.
The DC Designer Series: Batman by Olivier Coipel statue is already in stores and online for purchase, so don't miss your chance to snag this strong and powerful new piece by DC Direct.

DC Designer Series: Batman by Olivier Coipel Statue by DC Direct is now available through comic shops, specialty stores and online retailers.
Amanda Levine writes about DC Direct, Young Adult comics, cosplay and the DC Universe in general for DCComics.com.