Krypton returns for its second season tonight with a premiere episode that gives us our first glimpse of life under General Zod's rule. This season will also see the return of classic Superman villains Brainiac and Doomsday and the live action debut of Lobo, played by Emmett J. Scanlan.
We're pretty excited for the show's return, and hope you are as well. Doomsday, Brainiac and Zod are arguably Superman's three most formidable baddies, and to add Lobo into the mix…well, who knows what sort of trouble the Czarnian bounty hunter might cause, but it's sure to be fun. (For everyone other than Seg-El, that is.)
It's presumably so fun, in fact, that he just may wind up with his own show.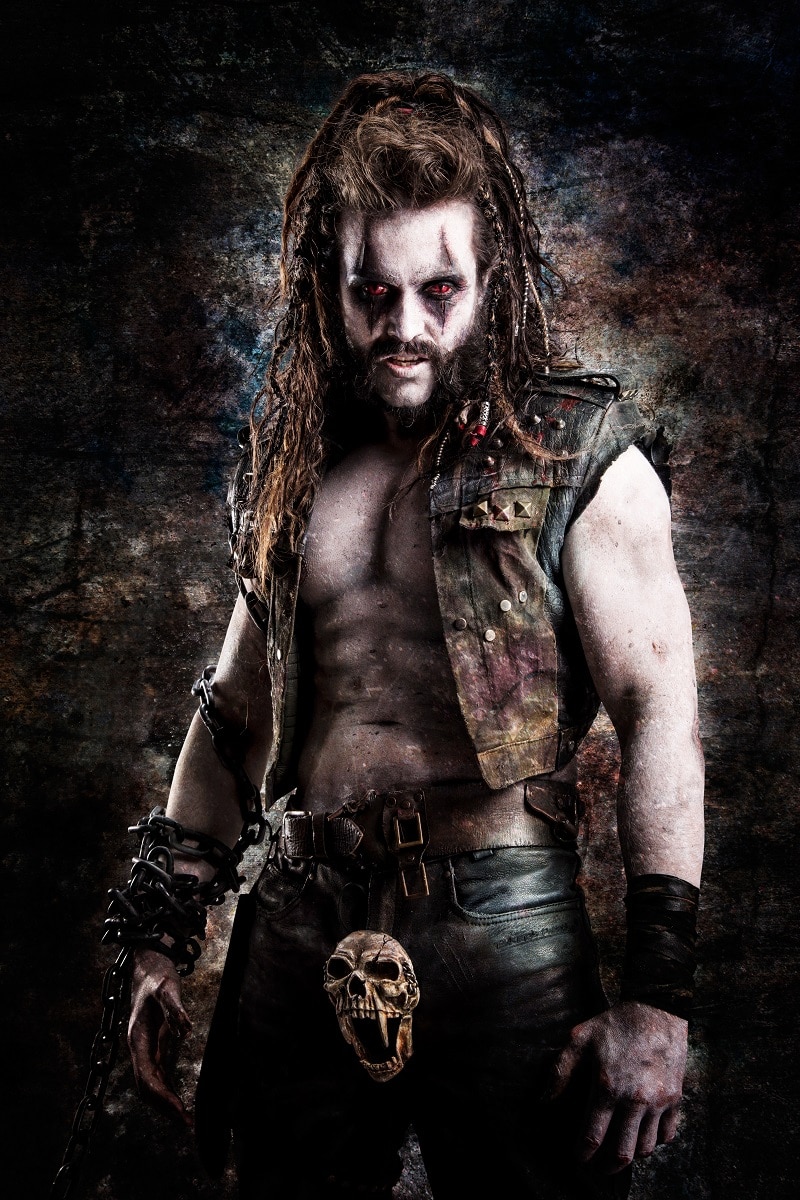 While viewers will get plenty of Scanlan's Lobo this season on Krypton, Syfy has confirmed that it's developing a Lobo spinoff series with Warner Horizon Scripted Television. While the show is just in development, it's slated to be executive produced by Krypton's Cameron Welsh and tell the story of the foul-mouthed, dangerous, irascible, intergalactic bounty hunter that we'll see mixing it up with Seg-El and the rest of his Kryptonian crew this season.
Expect to hear much more on Lobo if it moves ahead to series, but for now, let us know whether you'll be watching Krypton's season premiere tonight and what you think of Lobo's potential new show. And if your memory is fuzzy on where Krypton left things last year, check out Mandy Curtis's recent Season 1 breakdown in the Couch Club. See you in the Phantom Zone, Krypton fans!