Wonder Woman is expected to make quite a splash tomorrow at Comic-Con during Warner Bros. Hall H presentation, but that didn't stop the movie's star from giving Wonder Woman fans a pretty cool treat today.
Earlier this morning, Gal Gadot tweeted a new teaser poster for the 2017 film that captures all that's great about Diana of Themyscira in one powerful image and four simple words: Power. Grace. Wisdom. Wonder.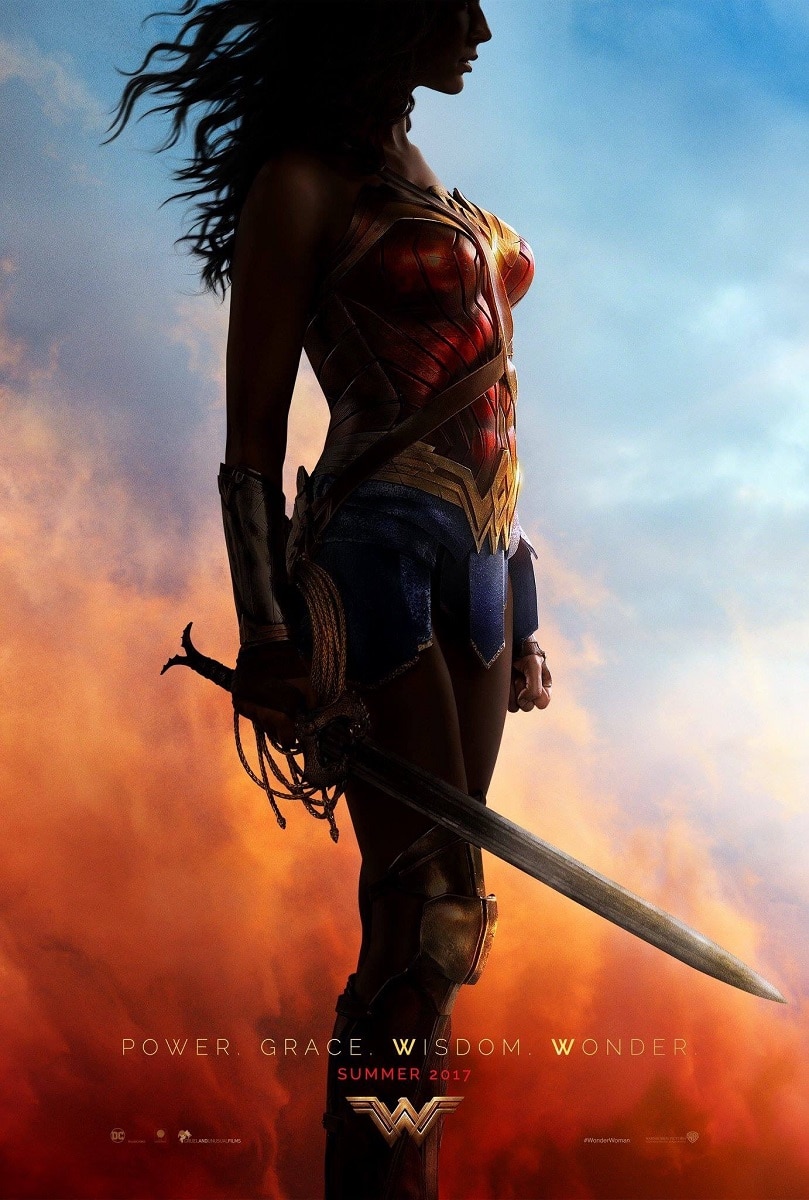 Let us know what you think in the comments below, and keep checking DCComics.com all weekend long for all the latest from Wonder Woman and SDCC!