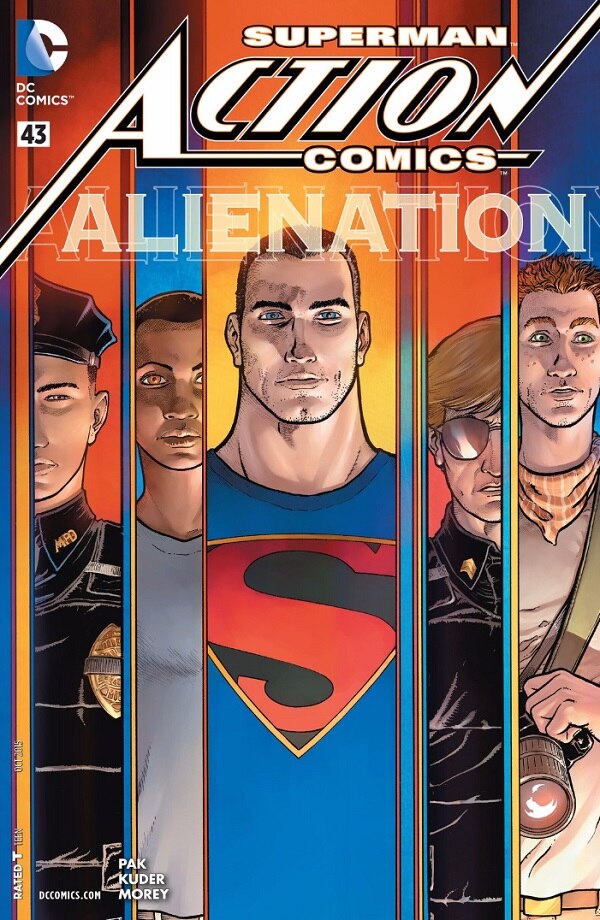 Action Comics
Greg Pak and Aaron Kuder are creating a Superman tale that will be remembered for years to come. I know that sounds like an exaggeration but it's not. The struggle of Clark Kent really makes you empathize with the character; even when he can crush mountains with his bare hands. This book has more heart than any other book on the stands, and that's something especially needed in a Superman tale. Plus as a Kansas farm boy myself, I would also rock a t-shirt and jeans for superheroing. About time you dressed like your roots, Kent!!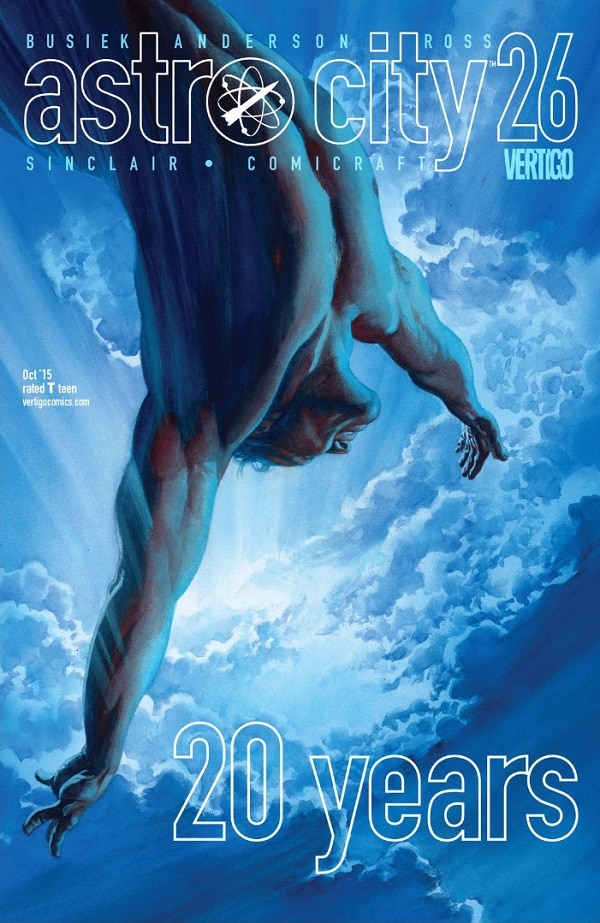 Astro City
This book has been going for over 20 years, and it's still as fresh now as when it started. Kurt Busiek and Brent Anderson's magnum opus creates dynamic, real-world looks at the world of superheroes. With almost every issue being a jumping on point, you have no excuse not to read this book! Issue after issue will touch your heart, making Astro City a lovely place to visit.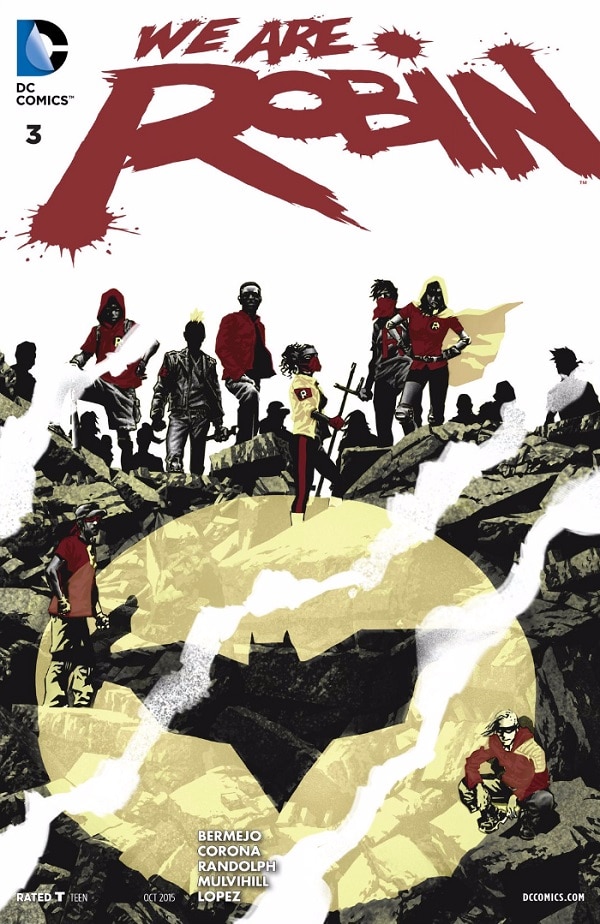 We Are Robin
Three issues in and this book has proven itself as a truly new concept. Molding the purpose and role of Robin onto a group of kids creates a cavalcade of characters that you care about, and throws allusions to dare I say it, the Sons of Batman from The Dark Knight Returns. I have no idea where this series is going! Whether it be molding the next Robin after Damian, diversifying the Batman family or showing us 21st century tactics applied to crime fighting, Lee Bermejo has me hooked.

DC All Access returns next week with all new episodes. Visit DCComics.com or subscribe to our YouTube channel to make sure you don't miss a segment. Look for Tiffany's top three comics next Wednesday!