The Bombshells are back! Yes, this month sees the return of our ever-popular, radically retro Bombshells variant covers. Twenty-one unique variant covers featuring DC Collectibles' WWII pinup-inspired take on our characters will grace some of our most popular comics this month. These variants will be available along with our standard covers at your local comic shop—but they're popular, so grab 'em while you can. They're sure to go quick!
To help you decide which cover you prefer, or to just have some fun with on Twitter or Tumblr, we've created the below GIFs showing off this week's six variants. Enjoy!
 
BATMAN #43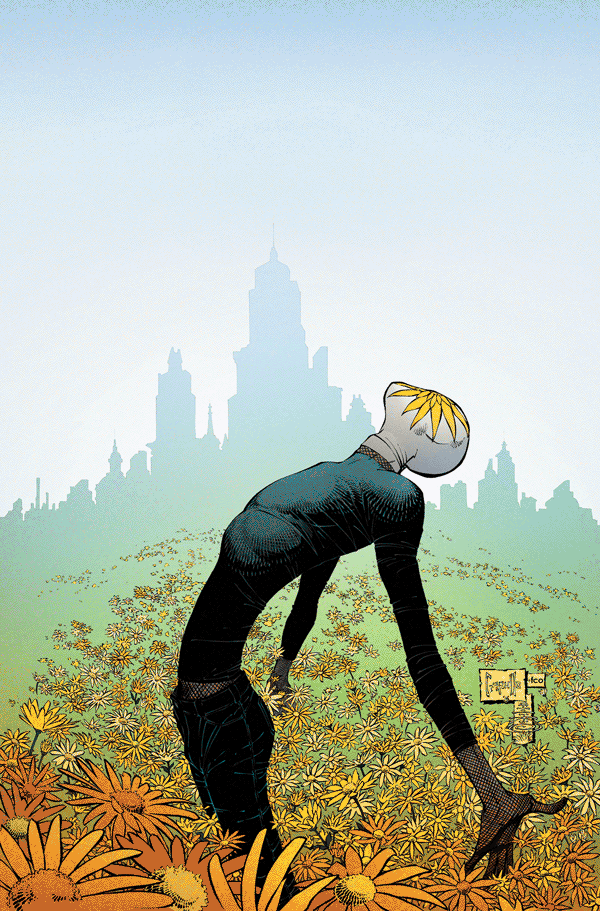 So which one is your favorite? And did you catch the GIFs we made of last week's covers? Be sure to stop by next Wednesday to grab more cool, collectible GIFs of this month's DC Comics Bombshells variants!