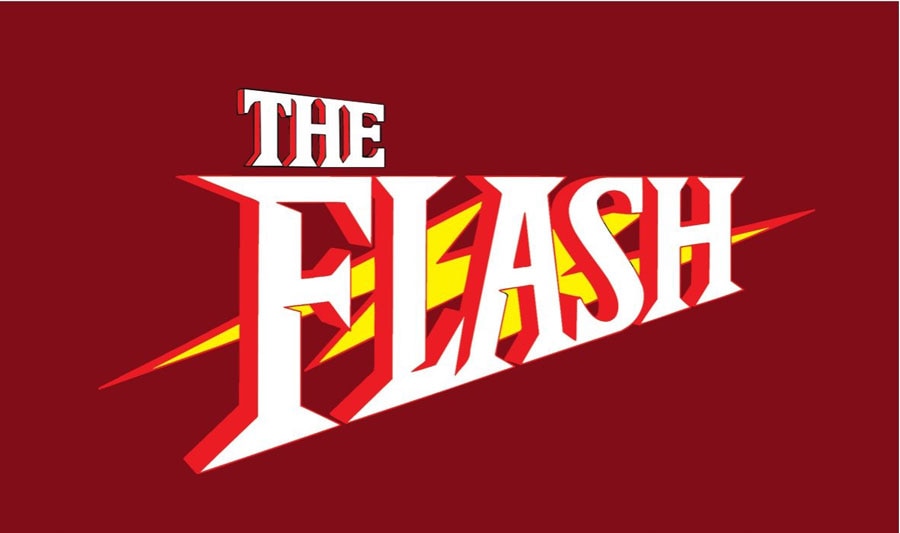 The Scarlet Speedster's blockbuster CW series starring Grant Gustin doesn't return until October 6th, but The CW has something for Flash fans that may make the wait a little bit easier. Starting today, you can now stream every episode of the 1990-1991 version of The Flash through their online channel, CW Seed.
Starring John Wesley Shipp in the title role and boasting a title theme composed by Danny Elfman, the '90s Flash originally aired on CBS. While the show only ran for one season, it did get a chance to delve into the Flash's comic book mythology, introducing characters like Iris West and Linda Park and villains such as Captain Cold, Mirror Master and the Trickster (played by Mark Hamill).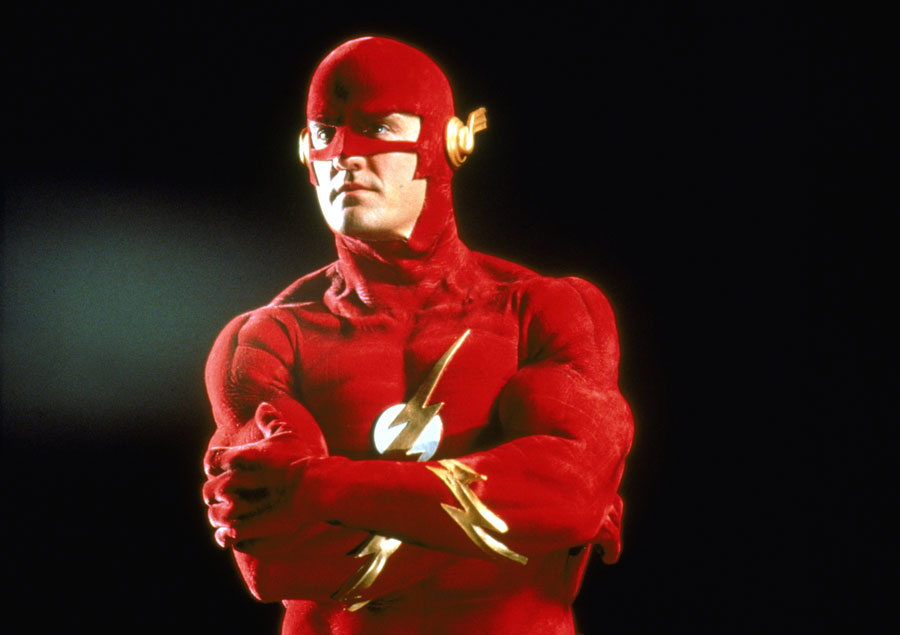 This earlier version of The Flash isn't exactly in continuity with the current CW take, but the newer show often pays tribute to it. Several of the '90s Flash actors have been cast in recurring or guest roles on today's show. Shipp now plays Barry Allen's father, while Amanda Pays, who played S.T.A.R. Labs' Dr. Tina McGee on the earlier show, has appeared a few times as the same character in the new one and Hamill reprised his role as the Trickster in a memorable episode last spring.
While the special effects and costumes may seem a bit dated by today's standards, the 1990's Flash is still a blast and well worth a look if you haven't seen it. While you're at it, you may want to bookmark the CW Seed's page or download the CW Seed app for iPhone/iPad or Android. Vixen, the animated series set within the Arrow and Flash universe and featuring the voices of Gustin and Stephen Amell, debuts there on August 25th.