Looks like we're about to open a truckload of secrets!
An amazing penultimate episode.  And we're not just saying that because we love the word penultimate!  Here is this episode's #DCTV Secret you'll be talking about tomorrow
Did Ferris Air lose a test pilot?
Want to carry on the conversation about the #DCTV Secrets.  Jump on #DCTV in Twitter and see what clues others have found.

Don't run any farther if you don't want to know any more. But of course you do and you will.
Who is the missing test pilot?
We don't know.  But we'd love to guess.  We know in DC Comics there once was a brave test pilot.  His name was…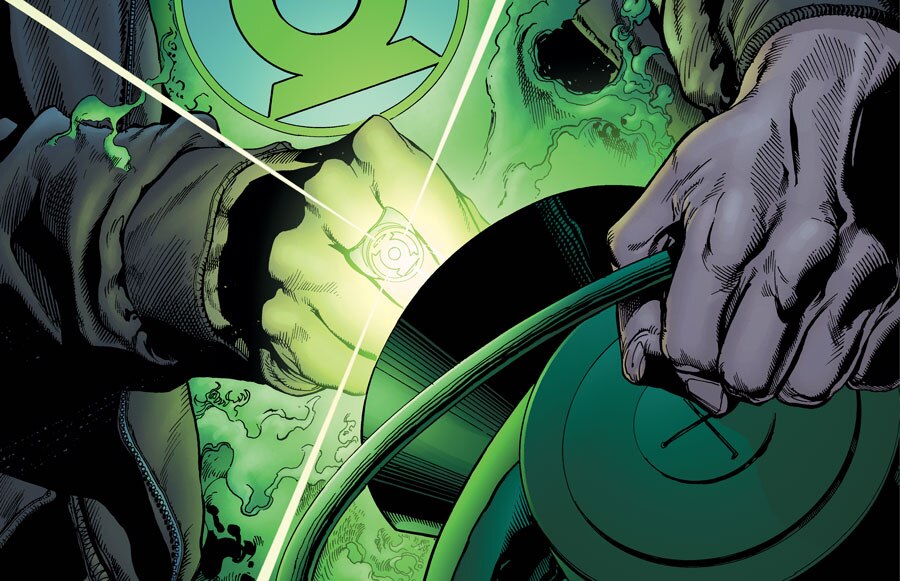 …Hal Jordan?
See you next week for the season finale!
Want more #DCTV?
See you next week!
flashtv