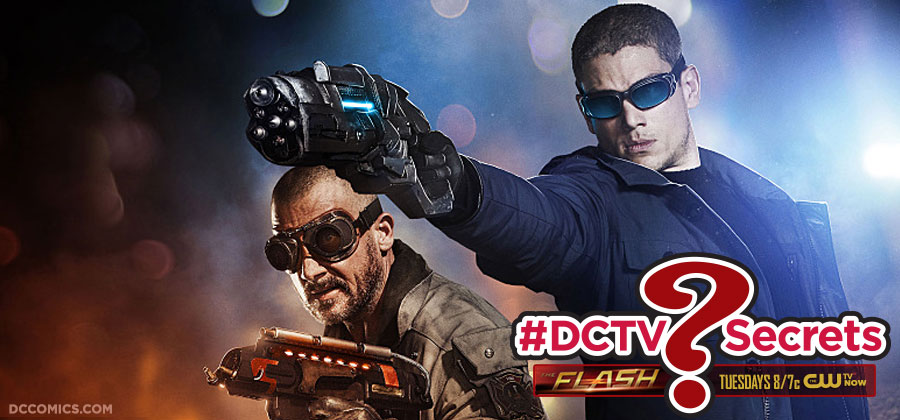 We're back!  And ready for secrets!
Time travel's a mother, ain't it?  Here is this episode's #DCTV Secret you'll be talking about tomorrow:
Want to carry on the conversation? Jump on #DCTV in Twitter and see what clues others have found.

Don't run any farther if you don't want to know any more. But of course you do and you will.
Meet the Golden Glider.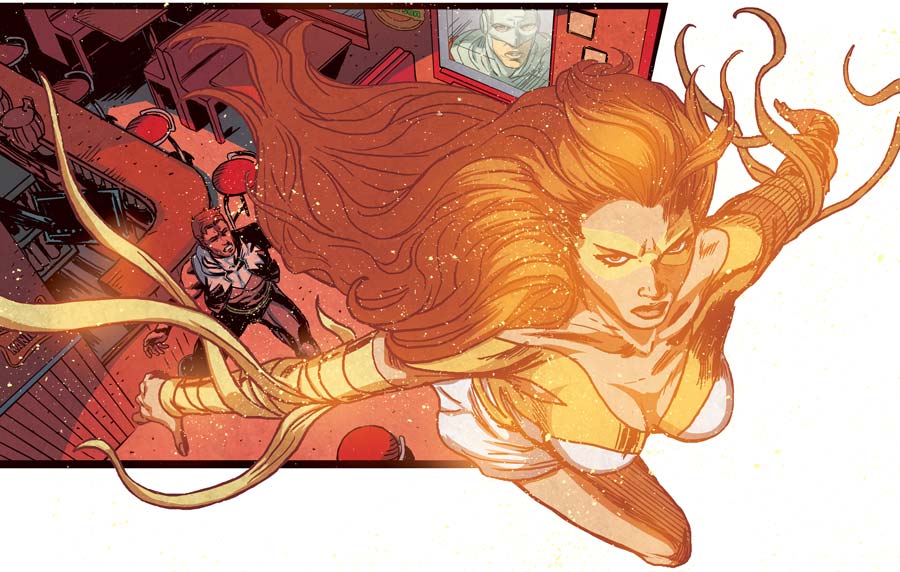 Lisa Snart.  It may not be a beautiful name, but she sure is.  And deadly, too.  In the world of DC Comics, Lisa is a figure skater who is fueled by revenge to turn to a life of crime—often crossing paths with The Flash.  Originally she used her specially engineered skates which create their own ice to glide her way into trouble.  Later, she became a meta-human in her own right with powers that let her soar through the air.  Lisa made her first appearance in Flash #250.
Bonus Secret!
Did you catch the first call-out of the Rogues?  Of course you did!  Cool, right?!
Think we missed any secrets or that maybe we're holding out on you?  Let us hear about it in the comments section!
Want more #DCTV?
See you next week!
flashtv