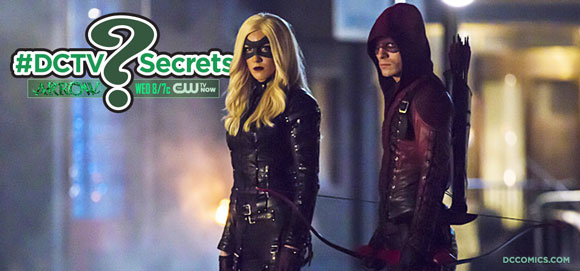 We're all dressed up and ready for secrets!
Big happenings in The Glades!  Really big!  Here is the #DCTV Secret you can impress your friends with tomorrow. 
Who was that masked (well, hooded) man?
Previous #DCTVArrow Secrets
Want to carry on the conversation?  Jump on #DCTV in Twitter and see what clues others have found.
Don't peek behind the mask if you don't want to know any more.  But of course you do and you will.
That dude's a Wildcat!
With a namedrop and a solid punch, another DC Comics superhero jumped into the fray!  Ever since fighter Ted Grant appeared in Episode 3.3, we've been hoping he'd don the mantle of the great Wildcat.  Believe it or not, this character made his debut back in 1942 in the same issue of Sensation Comics #1 which introduced another legendary character—Wonder Woman.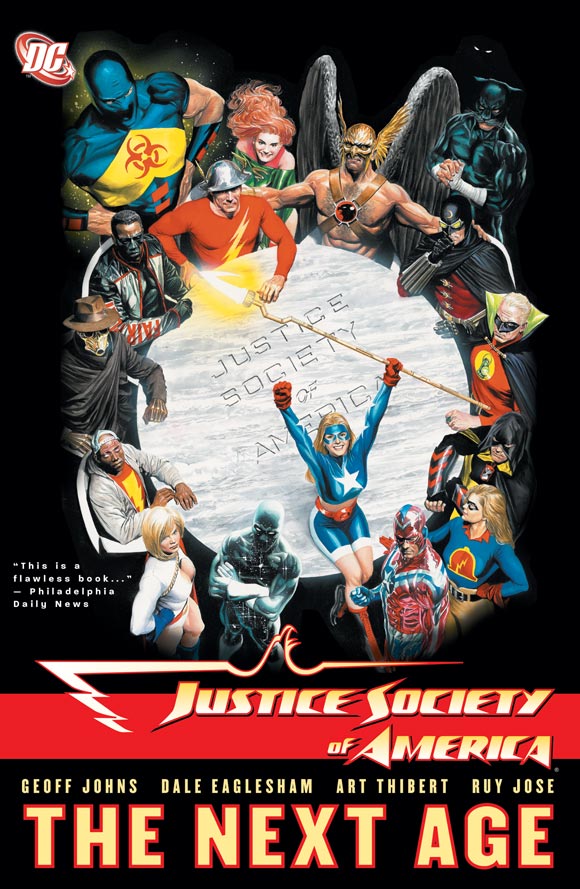 Through the years he's mainly been associated with the Justice Society.  He's usually the one who trains the members in hand to hand combat.   One thing's for sure—the hero we saw fight for justice in The Glades remains true to his pugilistic origins. 
 Bonus Secret!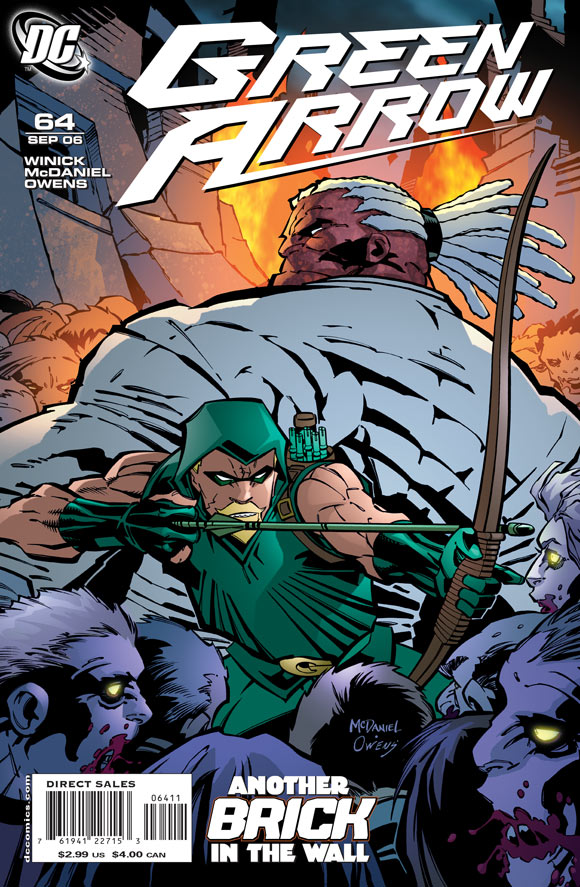 Believe it or not, the battle for The Glades we saw tonight has some inspiration in the comic books.  However that rumble, as written by Judd Winick, saw Green Arrow and Brick fighting side by side.  Weird, right?  Just like tonight's episode, sometimes Oliver needs some bad friends.
Want more #DCTV?
See you next week!
arrowtv