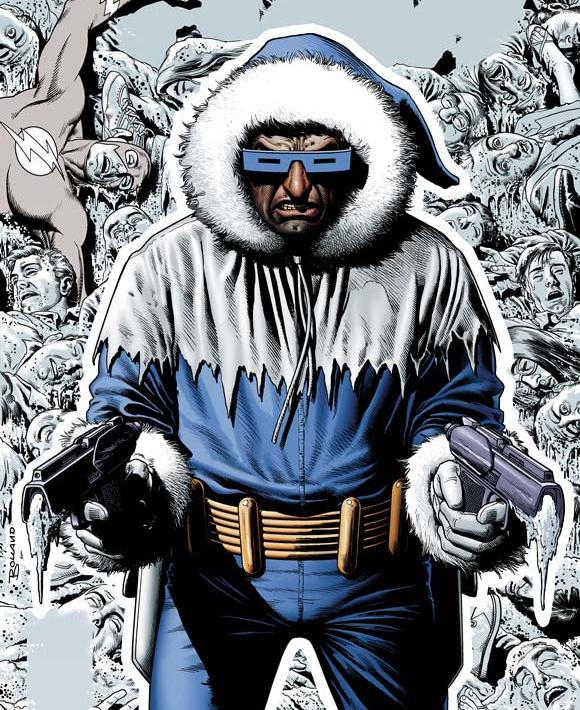 There's cool news. And then there's Cold.
During today's session at the Television Critics Association press tour, The Flash producers announced that actor Wentworth Miller has been cast in the guest starring role of Leonard Snart. As Flash fans are well aware, Snart is better known as Captain Cold, one of the Scarlet Speedster's most popular villains and a character many fans have been clamoring to see ever since The CW gave The Flash a green light.
A thief with the ability to instantly freeze enemies thanks to his signature freeze gun, Captain Cold is also the leader of the Rogues—a team of Central City super-villains. In the comics, Snart is more of a "blue collar" character, who approaches thievery almost like clock punching. He also operates under a sort of moral code, doing his best to avoid innocent casualties. He's also a favorite character of DC Entertainment Chief Creative Officer and Flash executive producer Geoff Johns.
According to fellow executive produce Greg Berlanti, The Flash will show us Captain Cold's origin as well as the origin of the Rogues. Miller is perhaps best known for his lead role in the show Prison Break, ensuring he knows a thing or two about operating on both sides of the law. Look for him to make his first appearance as Snart in episode four of The Flash.
More to come…