The 24th Annual GLAAD Media Award Nominees were announced today and DC Comics has two nominees in the category of Outstanding Comic Book.

BATWOMAN written by W. Haden Blackman and co-written and with art by J. H. Williams III and more. This is the second nomination for BATWOMAN which won the 2012 GLAAD Award.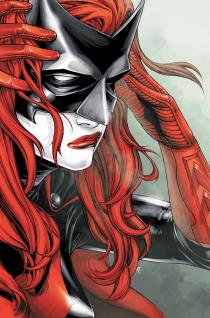 EARTH 2 written by James Robinson and with art by Nicola Scott and more.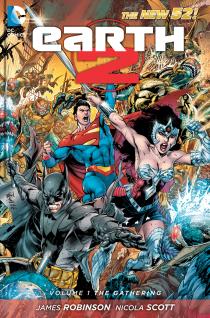 The GLAAD Media Awards recognize and honor media for their fair, accurate and inclusive representations of the lesbian, gay, bisexual and transgender community and the issues that affect their lives.

Congratulations to all the nominees! For the full list head over to GLAAD.org.

The winners will be announced at gala celebrations in New York on March 16, Los Angeles on April 20 and San Francisco on May 11.