Being a nerdy, pop-culture obsessed person comes with certain proclivities—quoting famous movies ("SWEAR TO ME!"), keeping up with the latest comic book, entertainment and video game news on the Interwebs (Catwoman joins INJUSTICE: GODS AMONG US!), arguing about who would beat who in a fight (Vibe, always), and collecting a whole lot of sweet, sweet tchotchkes.
Toys. Statues. Prints. Mugs. Plushies. iPhone cases. Stickers. Sneakers. Hoodies. T-Shirts. Purses. Wallets. The list goes on and on when it comes to the types of things we can surround ourselves with in every single aspect of our lives. Just take a look at this: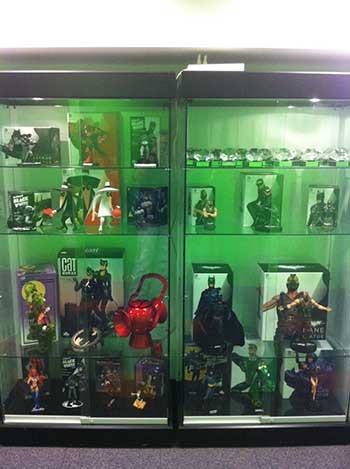 That's just part of our office. You don't want to see our homes (We don't want to end up on "Hoarders"). But the truth remains, we love letting our nerd flag fly—and we're hoping you do, too. So, we're giving you 5.2 Reasons to Fill Your Homes with DC Collectibles!
1. Archival Prints
Sweet Mary Marvel, look at these things! One of the newest arrivals to the DC Collectibles family of awesome stuff, these prints invoke a certain simplistic classiness in their design, making them ideal for home décor. We could seriously rave about them forever, but we'll let a few speak for themselves: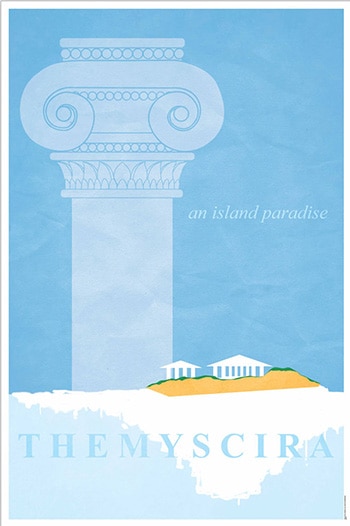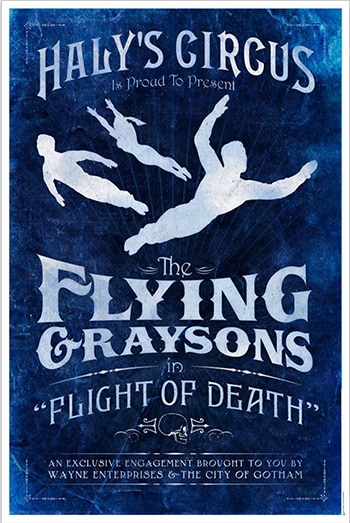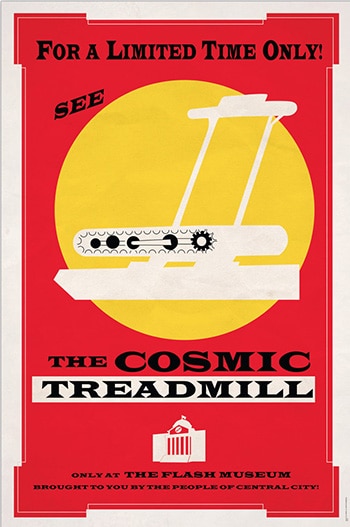 2. Ame-Comi
They're cute, beautifully designed, and fantastically anime-esque. These figures look undeniably gorgeous, but it's the little, delightfully creative details that really sell them. Jade using her powers to make lantern-looking headphones, Mera's dress extending to a mermaid-ian finish, the awesomeness goes on and on. Check 'em out: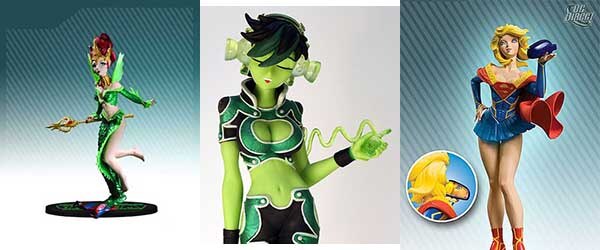 3. Batman: Black and White
Batman: Black and White was originally a back-up strip that ran in BATMAN: GOTHAM KNIGHTS. Each story was written and drawn by different creators—which allowed for various takes on the Dark Knight. The same principle extends here. Because of this line, we get access to Batman statues based on the art of Dawyn Cooke, Lee Bermejo, Dustin Nguyen and more!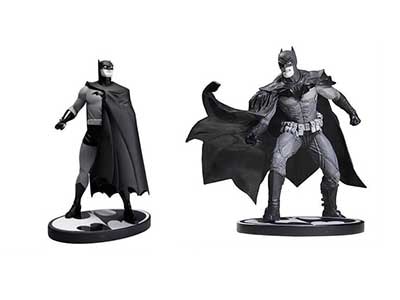 4. Action Figures
We totally don't act out our favorite storylines (and our own DCU fan-fiction adventures) with toys. Nope. Not at all... Now if you'll excuse us for a moment, Arkham City Batman is about to throw down with New 52 Superman in a match refereed by Red Son Wonder Woman. It's going to be awesome.
5. Cover Girls of the DC Universe
Similar to Batman: Black and White but with, you know, cover girls, the series takes cover images by some of the best in the biz and makes them into statues. Adam Hughes opened the line (because, well, ADAM HUGHES!) and it has since expanded to brand new designs based on the costumes of The New 52.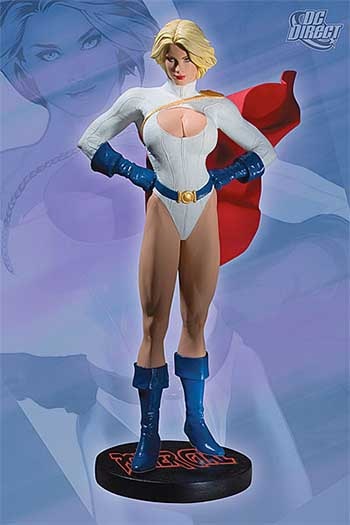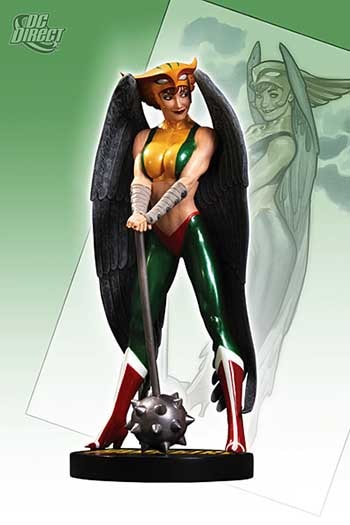 5.1 DC Collectibles' New System Of Measurement
5.2 What the Future Still Holds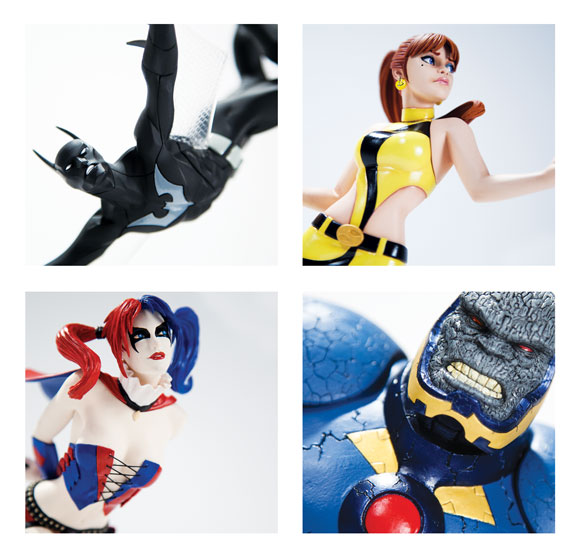 And speaking of the future, be sure to check out the DC Entertainment Shop for more rad merch and keep an eye on DCComics.com and THE SOURCE in the coming weeks for a whole slate of fun new features and content from DC Collectibles. It'll be kicking off the first week of September. Don't miss out!