Every day this week, we've told you about a different special Annual issue you can look forward to this August. So why would today be any different?
GREEN LANTERN ANNUAL #1 reunites the acclaimed creative team of writer Geoff Johns and artist Ethan Van Sciver, who have previously collaborated on such titles as GREEN LANTERN: REBIRTH, GREEN LANTERN: THE SINESTRO CORPS WAR and THE FLASH: REBIRTH.
"Working with Ethan means things change, things are revealed and new characters rise," Geoff Johns revealed to THE SOURCE. "It's the madness of our collaborations that started all this and will continue it. The universe is a dangerous place. And it's about to get even more so..."
"GREEN LANTERN ANNUAL #1 not only brings the Black Hand story to a truly unexpected close, but sets up the major events that will heavily impact the entire Green Lantern franchise in a truly devastating way," continued editor Matt Idelson. "And there's no more appropriate pairing for this book than reuniting Geoff Johns with Ethan Van Sciver, given the Green Lantern history those two have under their belts."
GREEN LANTERN ANNUAL #1 will span across 48 pages. Look for the issue in stores on August 29th.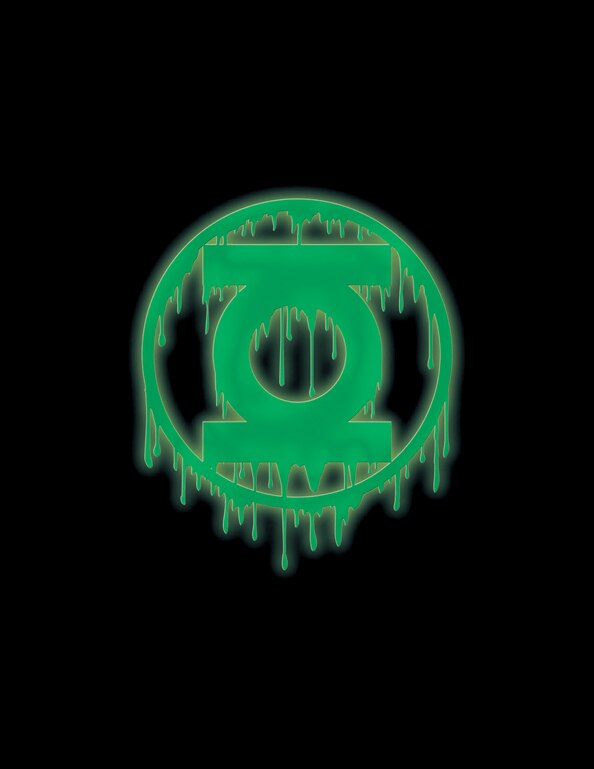 (Design cover)