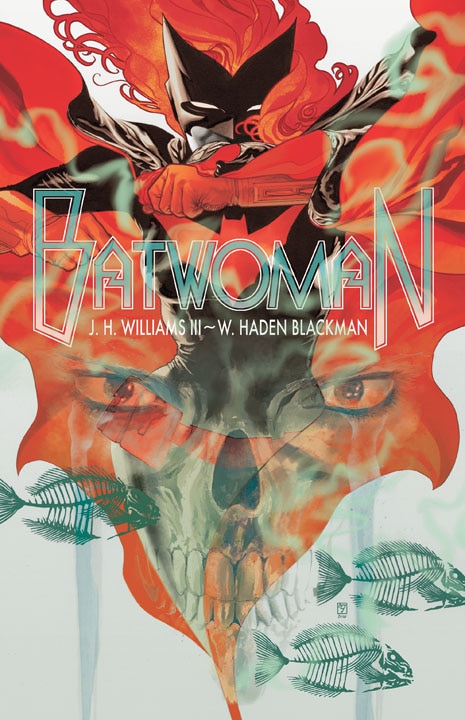 The highly-anticipated new series from the multiple award-winning creative team of J.H. Williams III, Haden Blackman and Amy Reeder begins in BATWOMAN #1.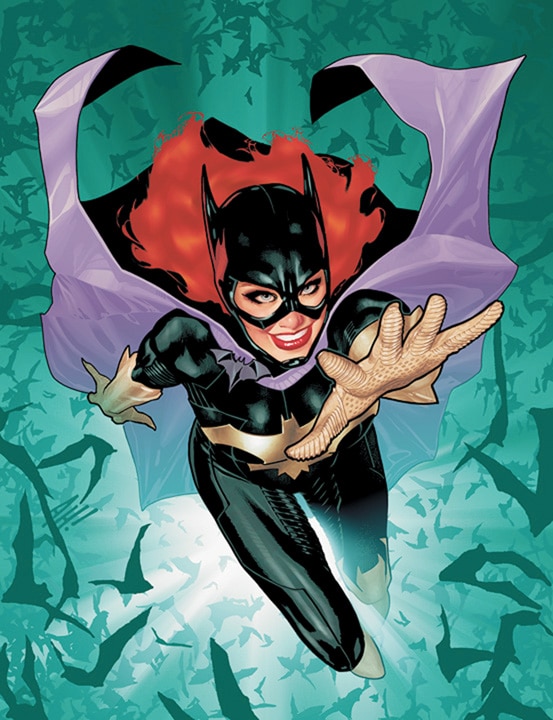 Batgirl's going to have to face the city's most horrifying new villains as well as dark secrets from her past in BATGIRL #1, the stunning debut issue from fan-favorite writer Gail Simone and artists Ardian Syaf and Vicente Cifuentes.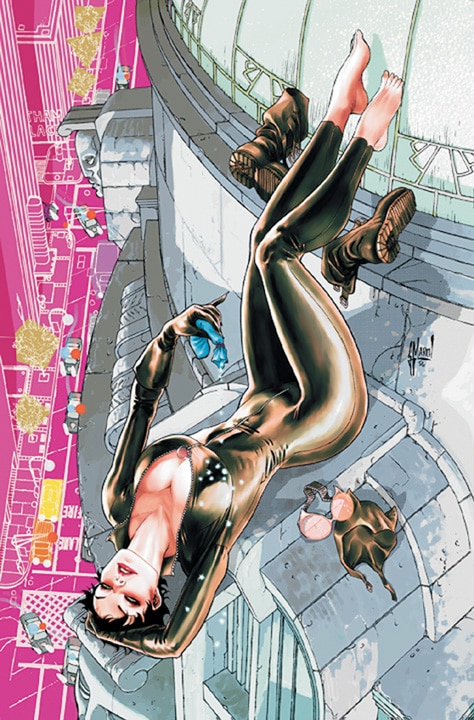 Meet Catwoman. She's addicted to the night. Addicted to shiny objects. Addicted to Batman. Most of all, Catwoman is addicted to danger. She can't help herself, and the truth is – she doesn't want to. She's good at being bad, and very bad at being good. Find out more about what makes Catwoman tick in CATWOMAN #1, written by Judd Winick and illustrated by Guillem March.
The Birds of Prey are Gotham City's covert ops team, taking down the villains other heroes can't touch. Mystery novelist ands comics writer Duane Swierczynski teams up with Jesus Saiz for BIRDS OF PREY #1, the first issue of the hard-hitting new series.