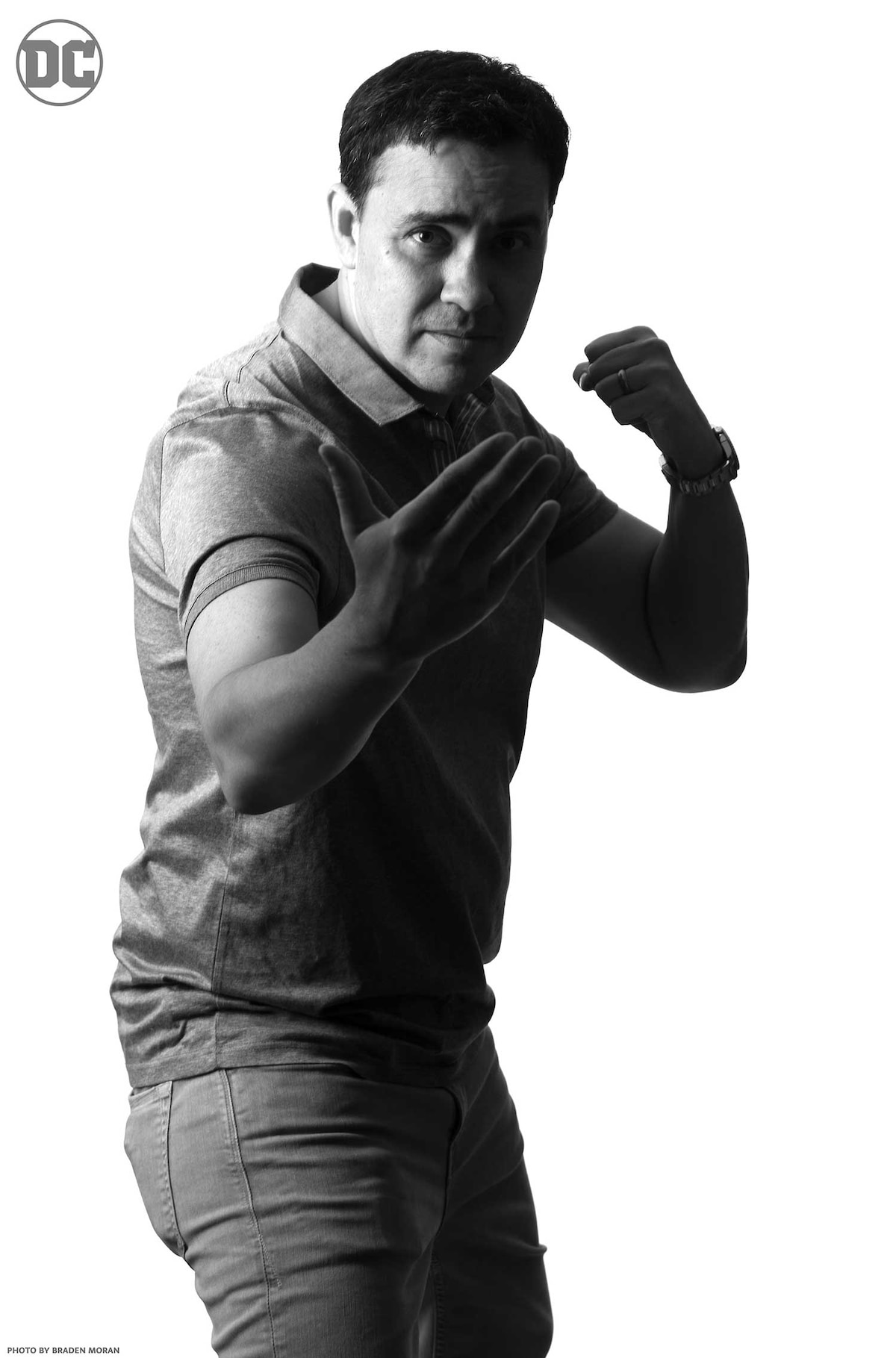 Tony S. Daniel
Tony S. Daniel decided to become a comic book artist in the 4th grade and has never looked back. He made his professional comics debut in 1993 on Comico's The Elementals and went on to illustrate X-Force for Marvel Comics and Spawn: Bloodfeud for Image Comics as well as writing and illustrating several creator-owned titles of his own: Silke, The Tenth,  Adrenalynn and F5 — the last two of which led him, for a time, into the alternate reality known as Hollywood. 
After being lured back into comics in 2005 to work with writer Geoff Johns on TEEN TITANS for DC Comics, Daniel landed his dream job in 2007 penciling the adventures of DC's Dark Knight Detective in BATMAN where he first collaborated with writer Grant Morrison and then went on to write and draw the book himself. In 2011 he re-launched DETECTIVE COMICS for DC's New 52, writing and drawing most of the first year of the historic series.  In 2012 Daniel moved from one icon to another when he began illustrating the adventures of Superman in ACTION COMICS.
Daniels is currently drawing DC's SUPERMAN/WONDER WOMAN series.