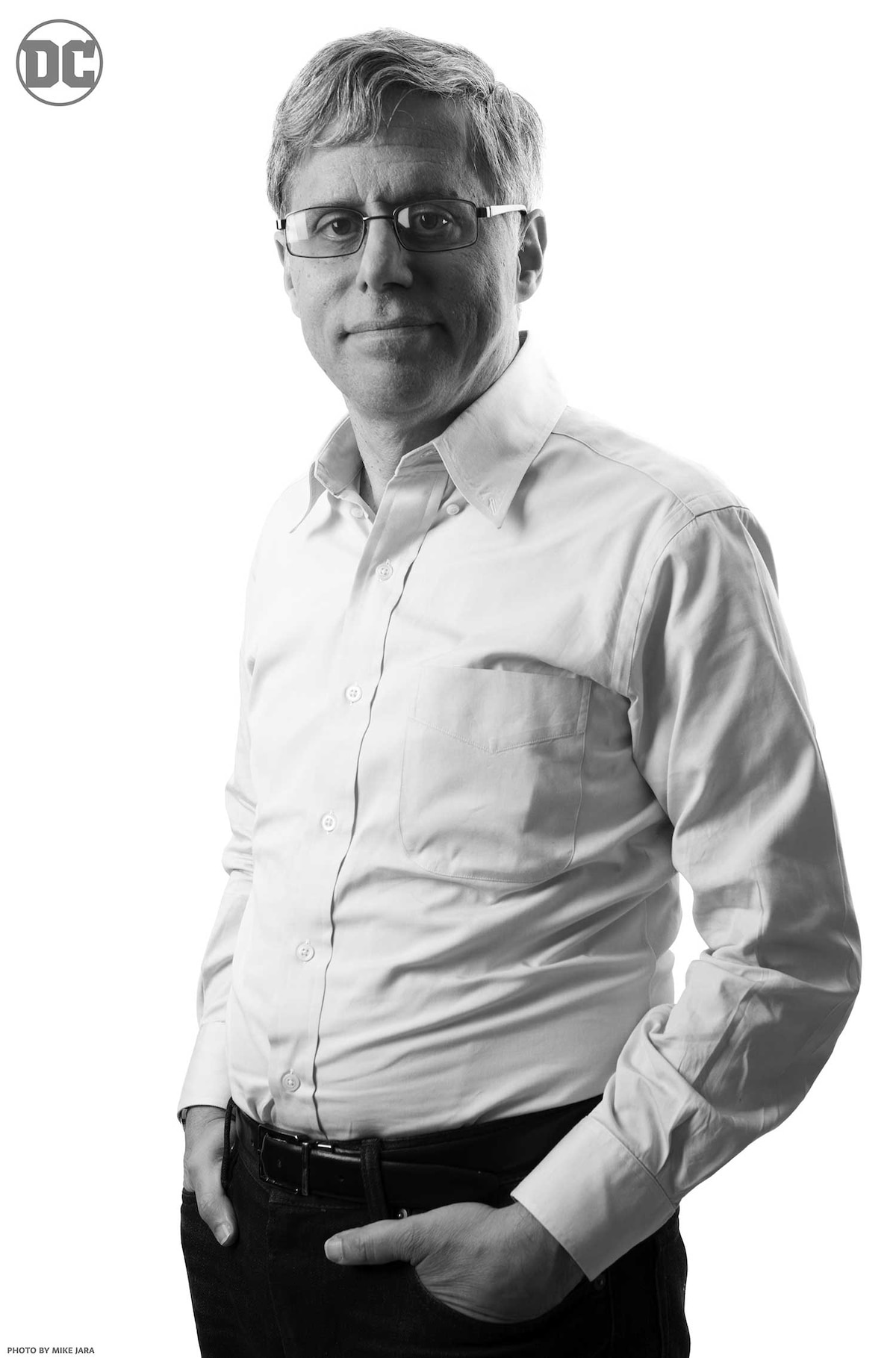 Paul Levitz
Paul Levitz has been a comic fan (THE COMIC READER, winner of two Best Fanzine Comic Art Fan Awards, and numerous New York Comic Art Convention program books), editor (BATMAN), writer (LEGION OF SUPER-HEROES including "The Great Darkness Saga," selected by readers of The Comic Buyers' Guide as one of the 20 best comic stories of the last century), and DC Comics staffer (including serving as the company's youngest editor ever, two decades as Publisher, and ending as President & Publisher). He has received the Inkpot, Clampett Humanitarian and ComicsPro Industry Appreciation Awards, and serves on the board of the Comic Book Legal Defense Fund.

His Eisner-award-winning book, 75 YEARS OF DC COMICS: THE ART OF MODERN MYTHMAKING, was published by Taschen, and is now being issued in 5 separate volumes, starting with THE GOLDEN AGE OF DC COMICS and his 40 year association with DC Comics continues as his writing currently appears in LEGION OF SUPER-HEROES and WORLDS' FINEST.

In addition to his work as a writer, Levitz also spends time teaching, having taught courses in writing at Manhattanville College, publishing  at Pace University and the American Graphic Novel  at Columbia University.