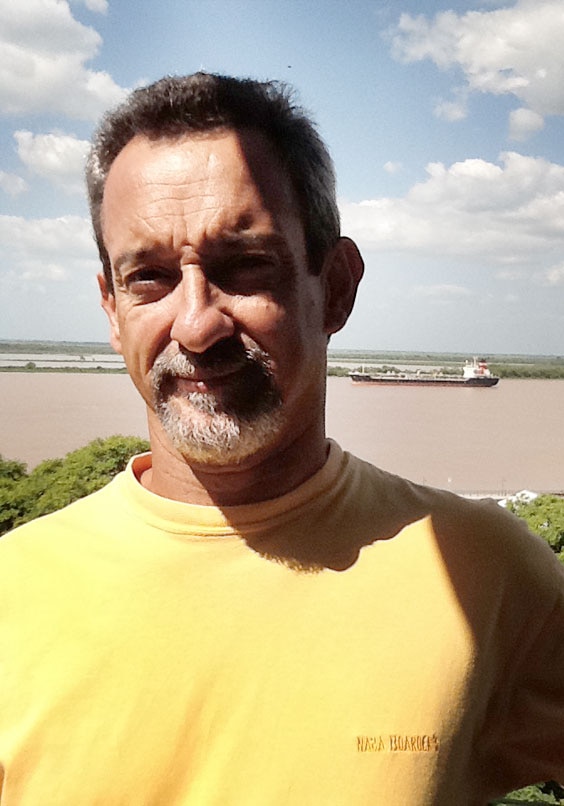 Eduardo Risso
A native of Leones, Argentina, Eduardo Risso began drawing professionally in 1981.  Risso spent many years working in Argentina as well as Europe before breaking into American comics in 1997.  He worked with writer Brian Azzarello on the 1998 Vertigo miniseries JONNY DOUBLE, which began a partnership that continues to this day.  Risso and Azzarello's work on JONNY DOUBLE led directly to their partnership on 100 BULLETS. Since then the duo have joined forces on the DC graphic novel BATMAN: BROKEN CITY, BATMAN: KNIGHT OF VENGENANCE and the Vertigo limited series SPACEMAN.
Risso's work on 100 BULLETS has earned him four Eisner Awards, two Harvey Awards and the Yellow Kid Award.
Currently, Risso is back on a hunt for vengeance with Azzarello on the Vertigo limited series 100 BULLETS: BROTHER LONO.