From singing in the streets to keeping them safe from super-villains.
In the Heights star Leslie Grace has landed the starring role in Batgirl, the upcoming HBO Max original film that will bring the young hero to the screen for the first time in generations. The up-and-coming Grace grabbed plenty of attention this summer in the role of Nina, one of the lead characters in the big screen adaptation of Lin-Manuel Miranda's hit Broadway musical. Prior to In the Heights, Grace electrified the world of music, snagging three Latin Grammy Award nominations since her debut album in 2009.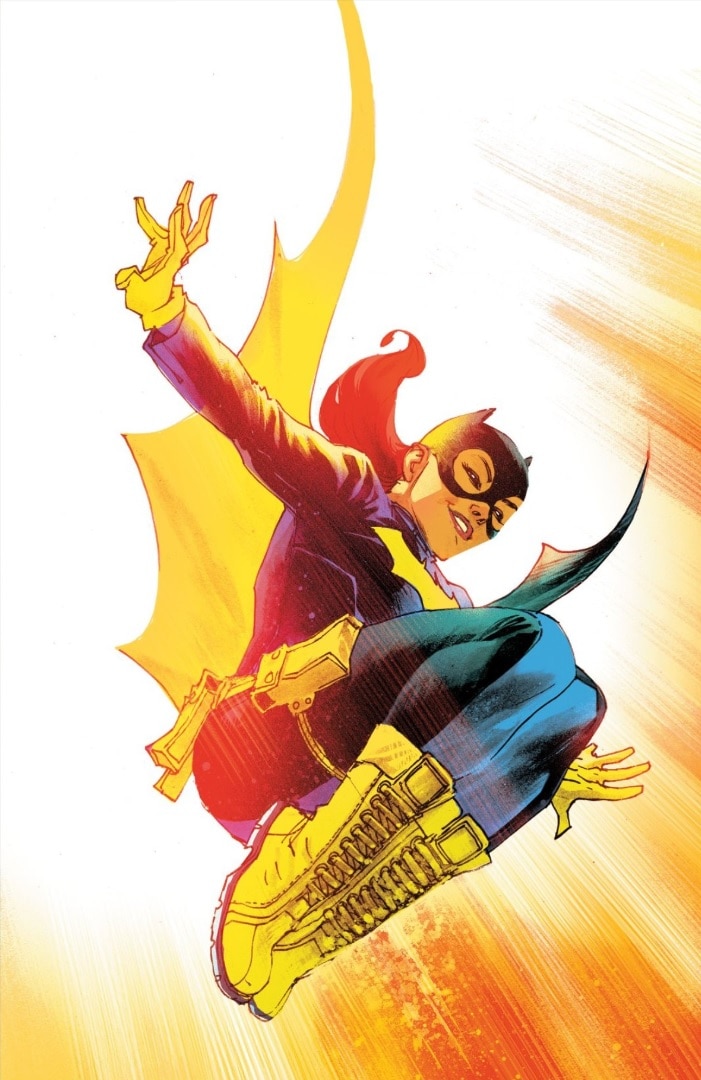 Grace will be playing the role of Barbara Gordon, the daughter of the Gotham City Police Department's Commissioner Gordon, who adopts the role of the brilliant-and-tough Batgirl (usually completely unbeknownst to her father). While Batgirl has appeared often in animation, she's rarely shown up in live action—surprising considering she was originally created for the Adam West Batman TV series. Yvonne Craig first introduced the character of Barbara Gordon in 1967, in Batman's third and final season. Batgirl then made her next live action appearance thirty years later, in 1997's Batman & Robin played by Alicia Silverstone (though Silverstone's version of Batgirl wasn't Barbara Gordon). Since then, Barbara Gordon has appeared in the Birds of Prey television series and briefly in the series finale of Gotham. That's largely it up until now, though she'll also be introduced in the upcoming season of Titans played by Savannah Welch in what promises to be an important role.
HBO Max's Batgirl will be directed by Bad Boys for Life filmmakers Adil El Arbi and Bilall Fallah, from a script by Birds of Prey and The Flash screenwriter Christina Hodson. Kristin Burr will serve as producer.
Little else is known about Batgirl at this time, include its plot and release date. However, as one of the first announced DC movies produced exclusively for HBO Max, there's no doubt we'll be hearing a lot more about it as it moves along in its development and production. So, what do you think? We know there are a bunch of Batgirl fans out there. Are you excited to see Leslie Grace in the role? Let us know your thoughts over in the DC Community!