If you've been following the news coming out of The CW's "Crisis on Infinite Earths" crossover event (like the news that even the 2002 Birds of Prey series is getting in on the fun), you know there's only one word to describe it: Epic.
Major! Massive! Huge! Star-Studded! Unprecedented!
Okay, that was more like six words, but you get the point. They're going bigger than ever before with this crossover, which takes its inspiration from the classic Marv Wolfman and George Perez comic book storyline. One announcement that broke this summer was the news that Brandon Routh would be returning to the role of Superman. But not the youthful Man of Steel that he played in Superman Returns. This would be an older, more world-weary Superman, similar to the one found in Kingdom Come.
Today, we go our first look at Routh in the role. Take a gander…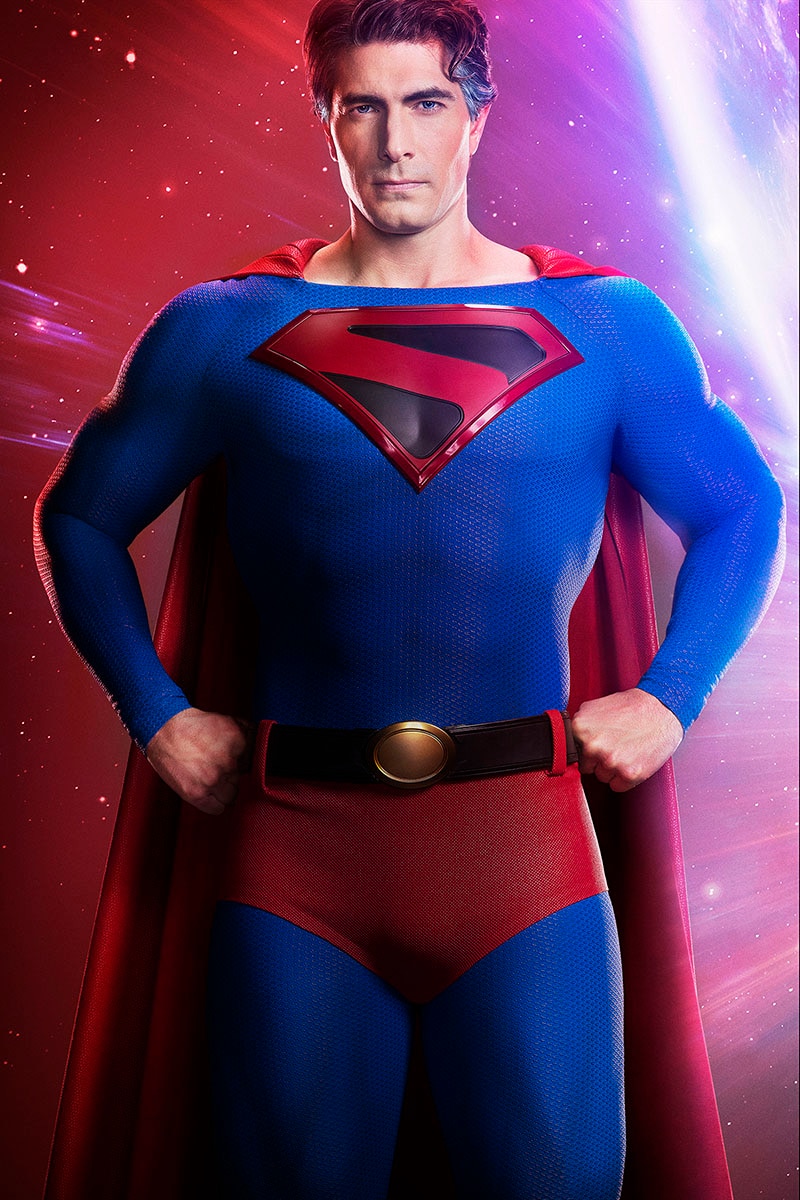 Photo by Jordon Nuttall 
That's pretty eye-catching, we've got to say! Gotta love that red-on-black shield and the belt around the trunks. But what do you think? Feel free to share the image and let us know online, and don't miss the first part of "Crisis on Infinite Earths" when it debuts Sunday, December 8th on Supergirl.