While we still don't know who's playing the big guy himself, the supporting cast for DC Universe's upcoming Swamp Thing series is rounding up nicely.
WBTV just announced that actress Jennifer Beals will be joining the cast as Sheriff Lucilia Cable, an original character created just for the show.
Tough as nails and pragmatic, Sheriff Lucilia Cable's fierce devotion to her son, Matt, is rivaled only by her sworn duty to serve and protect the town of Marais. As the community she has dedicated her life to defending is beset by strange forces, Lucilia must double down in her efforts to safeguard everyone she holds dear.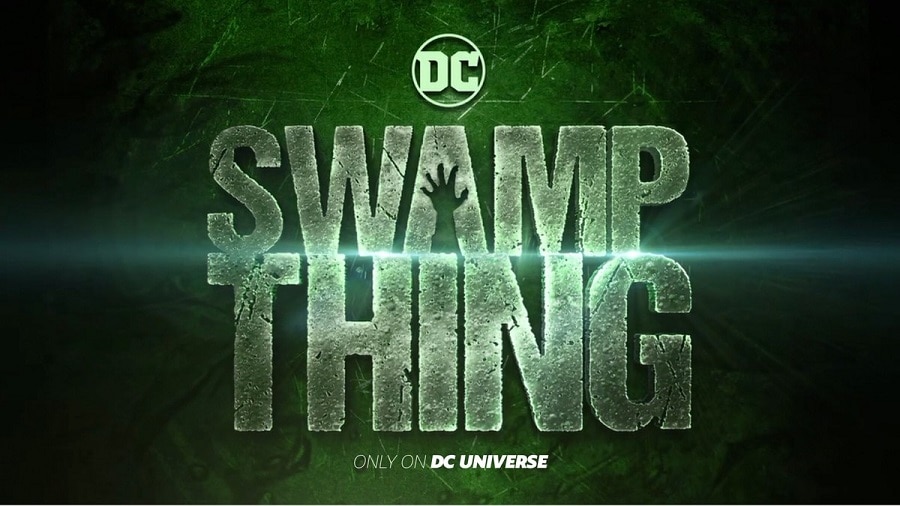 Considering some of what's taken place in the pages of Swamp Thing's comic series over the years, one can only guess what those "strange forces" may be. Beals joins the previously announced Crystal Reed as Abby Arcane and Maria Sten as Liz Tremayne in what's shaping up to be a very female friendly cast for the James Wan produced series, which will bring Alec Holland to live action for the first time in fifteen years.
Beals is a TV veteran who most recently appeared in the Taken television series, but she's had prominent roles in shows as varied as The Night Shift, Proof, The Last Tycoon and The L Word. She's also appeared in movies like The Book of Eli, Runaway Jury and The Grudge 2, but to a certain generation she's still likely best known for her early role in 1983's Flashdance. While Beals has appeared in plenty of genre movies and TV, Swamp Thing will be the first time she's appeared in a series based on a comic book.
So, what do you think of this news, DC fans? We think it's pretty awesome, but we want to hear your thoughts, so share them down in the comments below and keep your eyes right here for more news on Swamp Thing as it breaks.