About the Line
DC Artists Alley is a stylized collection based on designs from some of today's cutting-edge artists. Channeling the comic convention experience, DC Artists Alley brings unique, artistic viewpoints to the DC Universe through highly-detailed, limited-edition designer vinyl. To fully match the Artist Alley origins of the figures, each box includes a print featuring the original artwork the figure is based on.
About the Artists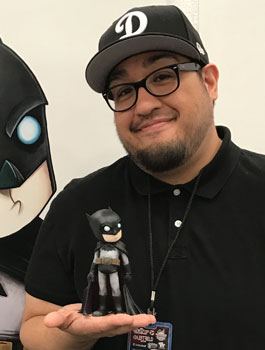 CHRIS UMINGA
Christopher Uminga is a Connecticut based painter and illustrator finds influence in classic movies, Saturday morning cartoons, graffiti and low brow/outsider art throughout his work. Uminga is known for his style which manages to capture the essence of iconic characters while rendering them in an imaginative blend of "creepy and cute."
HAINANU "NOOLIGAN" SAULQUE
Hainanu "Nooligan" Saulque is an artist, comic creator and graphic designer based in Sacramento, CA. From the cartoons of his youth to films he missed by decades, from golden age comics to classic newspaper strips, you will find a creator who has immersed himself in what he loves and a style which is contemporary with a flare of nostalgia.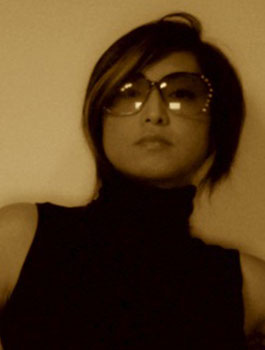 SHO MURASE
As a Half-Japanese and half-Korean who grew up and studied in Barcelona and now lives in San Francisco, California, Sho Murase has always had myriad cultural influences in her life. This mix is reflected in her work which merges Asian, manga and Western art styles with her personal, dark and stylized twist.
Figure Gallery
Coming in 2019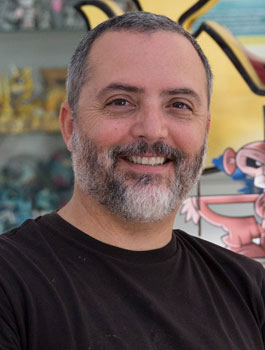 JOE LEDBETTER
A skilled and multifaceted creator, Joe Ledbetter (aka JLed) has experience as an artist, illustrator, and (perhaps most importantly for Artists Alley)… a toy designer. Born from humble origins in underground art shows and influenced by 1980's videogames, animation, and skateboarding, he's risen in prominence thanks to his crisp, bold lines, a vibrant palette, and work which is socially conscious, reflective, and human.
JLed's anthropomorphic creature work has been a hallmark of his design, and his take on DC characters is a delightful mix of literalism and playfulness.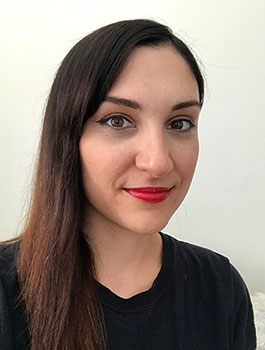 CHRISSIE ZULLO
Chrissie Zullo was discovered via the DC Comics Talent search a decade ago. Since then Chrissie has worked in all facets of the industry, doing work on interiors, covers, and variants for multiple titles and publishers.
Creating with a dreamlike, fairytale aesthetic, her work is modern in both origin (she uses both analog and digital tools in her work) and subject matter (video games, films by Miyazaki and Disney, Star Wars). While her work covers many subjects, an aura of joy and positivity emerges from each piece she creates.
Get Yours Today!