If you thought the Waverider was starting to feel a bit empty after the loss of some key characters in Season 2, you're in luck. Season 3 will see an all-new legend join the crew of the timeship.
Warner Bros. Television announced this morning that Tala Ashe (American Odyssey) has been cast in the series regular role of "Zari Adrianna Tomaz" for the upcoming season of DC's Legends of Tomorrow.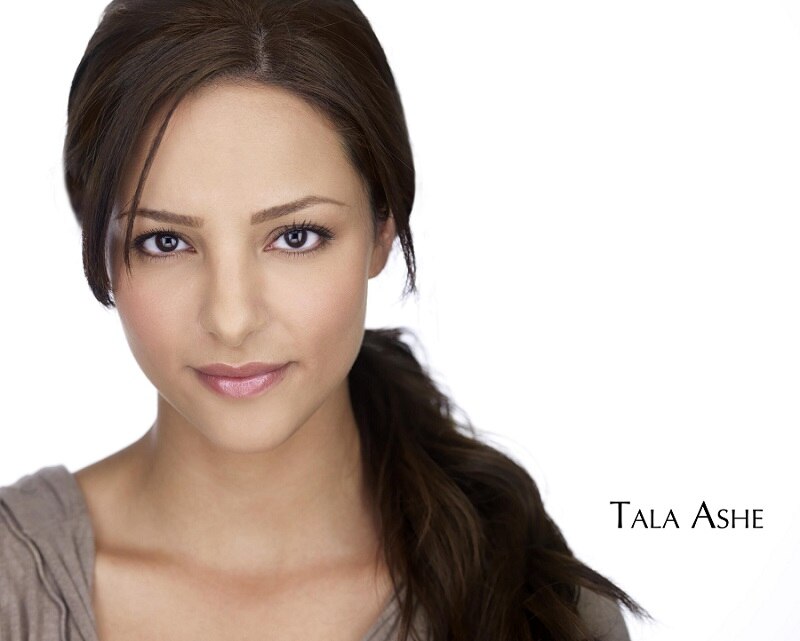 The show's producers describe her as "a Muslim-American woman from the year 2030, Zari lives in a world of contradictions. Technology has brought about incredible change in her future—too bad human nature hasn't kept pace. Fear, prejudice and a lack of care for the planet have forced Zari to become a "grey hat hacktivist." A computer nerd with a wry, combative attitude.  A woman living a double life who doesn't realize that she has secret, latent powers derived from an ancient, mystical source."
We'll leave the speculation to you for now, but keep your eye right here on DCComics.com over the months ahead for more news on this intriguing new character and other DC's Legends of Tomorrow announcements!