Look! It's a webseries... It's a toy and merchandise line... It's DC Super Hero Girls! If you're curious about the ins and outs of this new DC universe, you've come to the right place. We can't provide quite the same education as the teachers at Super Hero High, but we can cover DC Super Hero Girls 101. Get ready to take notes!
DC Super Hero Girls features familiar heroes and villains from the DC Universe as you've never seen them before—learning the ins and outs of super heroics as young students. The webseries launched in October 2015 and recently wrapped its 13-episode first season. In the series, DC Comics characters attend Super Hero High. Matriculating is a whole other level of interesting when you have super hero powers. Students study the usual subjects but also have to accomplish assignments like designing the ultimate stylish and functional super suit.
Amanda Waller, the Super Hero High principal, is just the sort of leader the unique students need, encouraging them while keeping everyone on task. Who's everyone? Wonder Woman, Harley Quinn, Bumblebee, Poison Ivy, Cheetah and many other characters you'll recognize! Keep an eye on the crowded Super Hero High hallways in the background; you never know who you'll spot.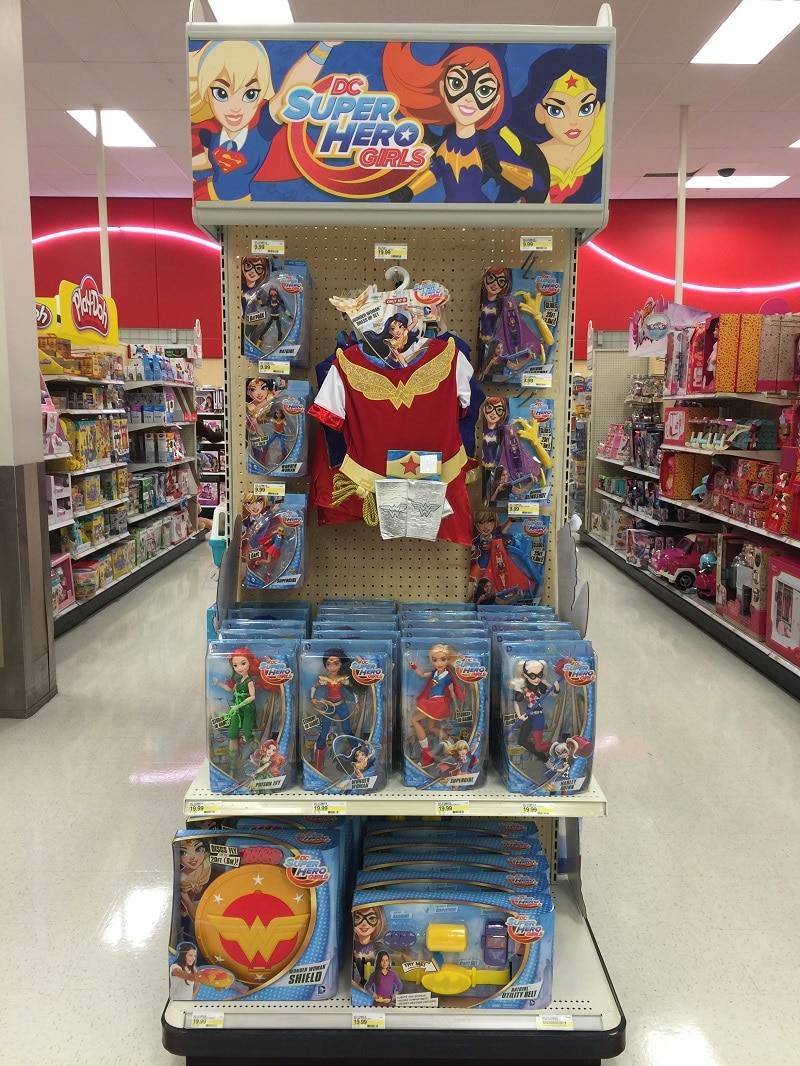 But DC Super Hero Girls isn't only a webseries. Today, it makes the leap off computer screens and flies onto toy aisle shelves. You'll be able to buy action figures, action dolls, apparel, and other merchandise featuring the students of Super Hero High exclusively at Target. On top of that, Random House is publishing its first DC Super Hero Girls book for middle grade readers. Coming months will see the release of additional books and even an original graphic novel from DC Comics.
We've never been so excited about high school.

For more on DC Super Hero Girls, be sure to visit their website and also keep an eye right here on DCComics.com! Later this week, we'll be taking a much closer look at the toys that are now in stores. See you then!