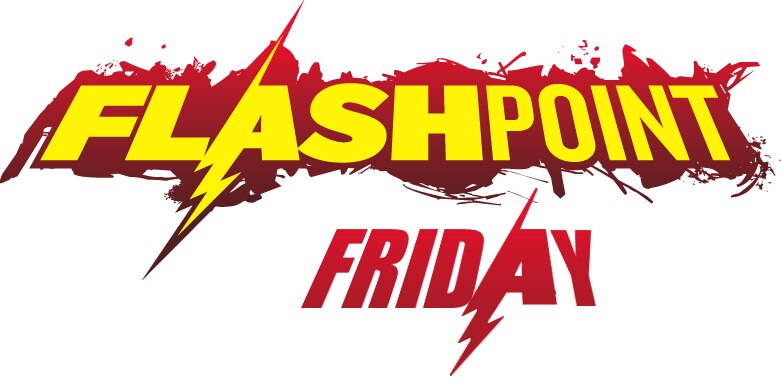 The Batman is an iconic and dark creature of the night who inhabits a world of noir sensibilities. A figure cloaked in mystery, he's a man of action and few words. Brian Azzarello is a New York Times bestselling author who writes great noir dialogue and riveting crime stories. Like his protagonist in the upcoming FLASHPOINT: BATMAN, KNIGHT OF VENGEANCE, he too is a man of few words. So when he weighs in with something to say, it's always worth listening. Here's Brian on the FLASHPOINT mini series he's creating with his longtime 100 BULLETS collaborator Eduardo Risso:
"It's invigorating for us to be working on Batman again. If you like your Knight dark, well, we might have the darkest Knight you've ever seen. This story goes in some really grim places. You'll be picking your jaw off the floor."
Head on over to
Newsarama
for more on FLASHPOINT: BATMAN, KNIGHT OF VENGEANCE and an exclusive interview with Brian.