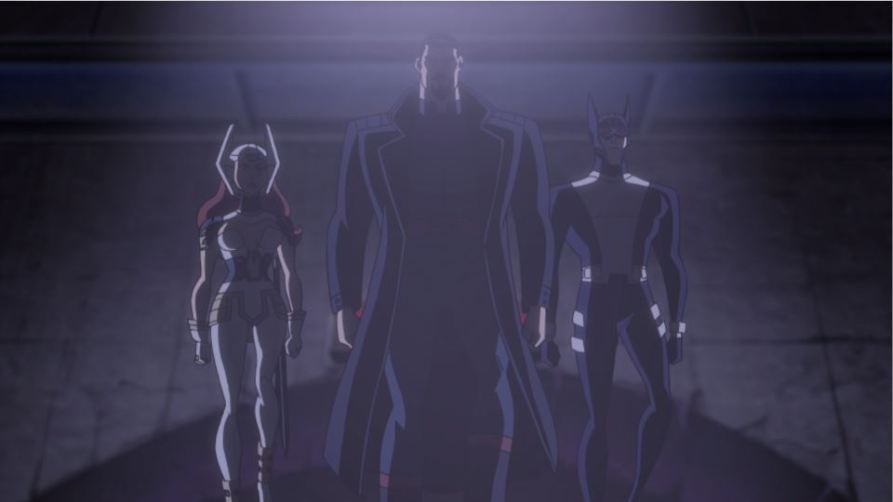 Our heroes and villains have traveled across the earth and to galaxies beyond. They've fought evil in the cold depths of space and deep beneath the ocean. They've discovered a Multiverse of planets and a world of domed cities once thought lost. But the worlds featured in our three newest projects will be accessible to anyone with an Internet connection.
Machinima announced their new programming slate today at the Digital Entertainment Newfronts, which included three projects created in partnership with DC Entertainment and Blue Ribbon Content, including a second season of Bruce Timm's Justice League: Gods and Monsters Chronicles. Check out the descriptions of each of them below!
DC's Hero Project
Machinima, Blue Ribbon Content, and DC Entertainment are setting out to discover the next great creator for the world of DC Comics.  Eight contestants compete in elimination challenges to develop a live-action short video based on their own interpretations of characters from DC Comics' Starman comic book series. Well-known guest judges and celebrity special guests will join bestselling writer and DC Entertainment Chief Creative Officer Geoff Johns and a panel of esteemed judges to oversee the entire competition.
#4Hero
A modern adaptation of DC Comics' cult-favorite classic Dial H For Hero, #4Hero is a live-action, VFX-heavy action-comedy about a young woman named Nellie Tribble who is quietly desperate to make her mark on the world, but wholly unprepared to do so. Nellie stumbles upon a life-altering smartphone app that allows her to instantly become a Super Hero for a short amount of time. The problem is her super powers are dictated by whatever is trending on social media at that moment, and they are always only semi-useful.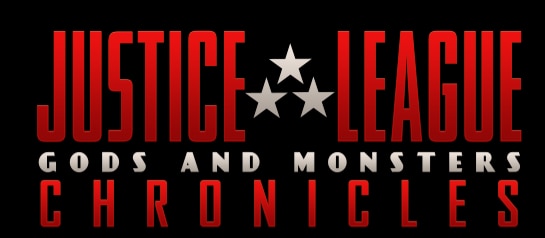 Justice League: Gods and Monsters Chronicles Season 2
From visionary producer and animator Bruce Timm (Batman: The Animated Series, Superman: The Animated Series), Justice League: Gods and Monsters Chronicles turns the DC Universe upside-down. In this dark, alternate world, telling the good guys from the bad guys is never easy: Superman is not the son of Jor-El, he's the son of General Zod; Wonder Woman is not from peaceful Themyscira, but rather the warring nation of Ares; and Batman is more vampire-bat than man…and he's not Bruce Wayne. It is unclear if our greatest heroes are here to protect us...or to rule us. With Season 1 set to launch in June, Machinima, Blue Ribbon Content and DC Entertainment have already begun development on Season 2, a 10-episode follow-up to the initial limited series.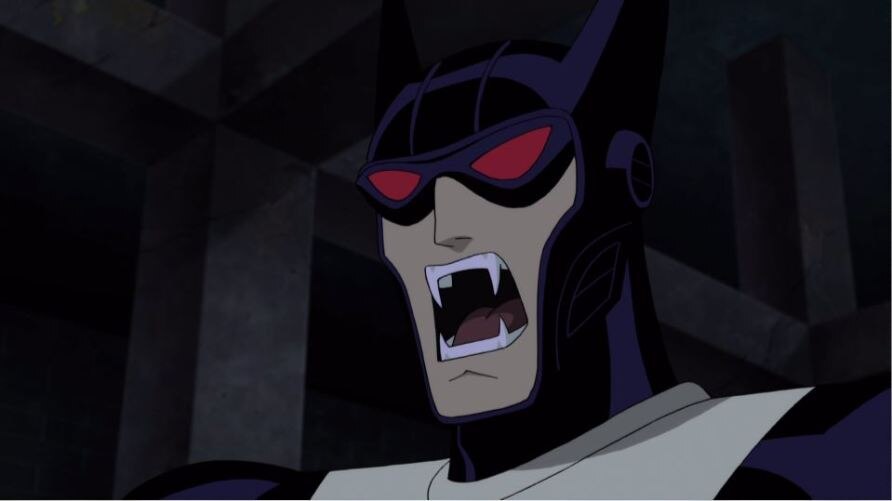 Justice League: Gods and Monsters, as you may already know, is something of a transmedia project for Timm and DC Entertainment. In addition to Season 1 of Machinima's Justice League: Gods and Monsters Chronicles, there's also an original full-length animated film, which will be released in July (click here to watch the trailer) and a comic book series featuring stories by Timm that's set before the events of the film which will be released in July. All images in this post are from Season 1 of Justice League: Gods and Monsters Chronicles.
Updates, first look images and videos to come as they're available, but for now, let us know what you think in the comments below.